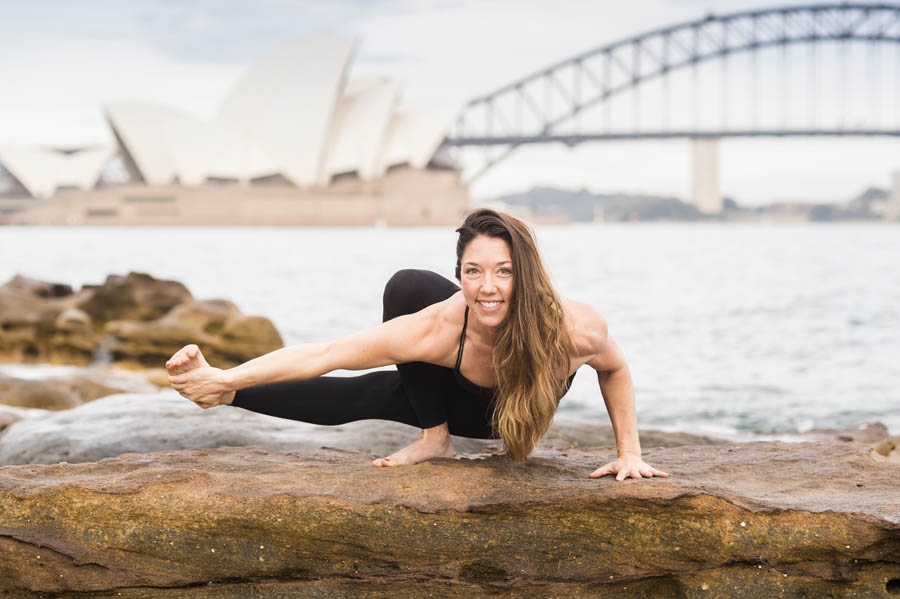 Arm Balances & Inversions Workshop
This workshop will help you build confidence in your inversion practice, unlock more advanced postures and learn how to handstand and other featured arm balances.
Kat will share her tips to help you break down these challenging poses – focusing on alignment, full-body activation, play and finding lightness and joy in inversions and arm balances. This workshop is for all levels. You don't have to be able to do a handstand (well, not yet!)
Bookings highly recommended.
About Kat: Kat combines 12 years teaching experience with her passion for empowering students to explore and deepen their practice. Kat leads teacher trainings, retreats, teacher mentoring and is passionate about sharing her knowledge of yoga, philosophy, meditation and inversions to enable her students to challenge their limits, move and feel better.