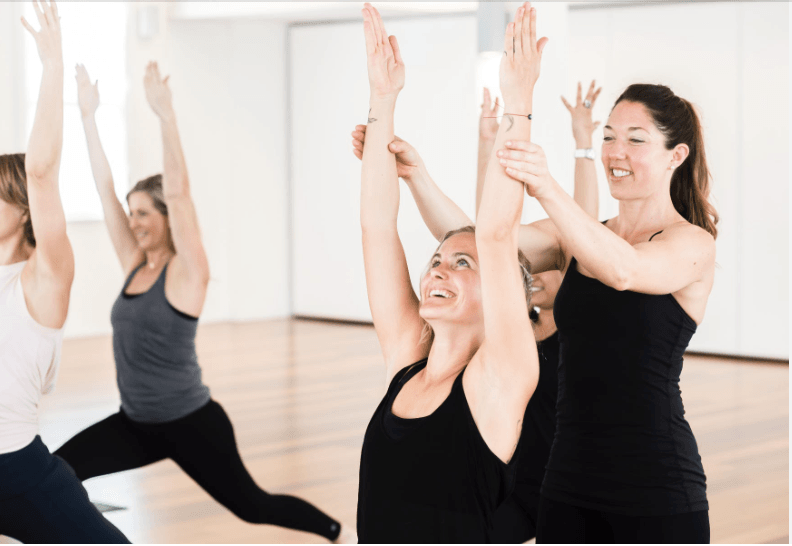 The Art of Assisting Course (50 hr TT)
Designed for new teachers or students looking to deepen their own practice, this 50 hour training runs over 2 x weekends. The course will teach you how to adjust with confidence and find new freedom in your alignment!
You'll learn how to connect with your students, develop alignment cues and get comfortable with touch. Learn how to take students deeper into their practice and how to refine your own.
You will also have opportunities to develop your skills in live BodyMindLife classes with a variety of teachers.
What's covered?
Classical alignment to practice postures with proper technique and understanding
How to develop confidence in teaching others
Visual assessments of students, and supportive and deepening adjustments and assists
How to physically and energetically connect with and support students during their yoga practice
How to build confidence in assisting your peers and real students in BodyMindLife Open and Essentials classes.
Receive an in depth instructional manual, personal guidance, feedback, and coaching on your alignment
Who's it for?
Yoga students who want to dip their toes into being the eyes of a teacher and learn the art of alignment and assisting
Advanced students and 200hr certified teachers who want to be more confident with assisting and correcting student alignment
Yoga students who want to develop their own personal practice with attention to alignment and safety
Those who are entering or have completed a 200 Hour Yoga Teacher Training
Yoga teachers who want to become more confident and aware of correct student alignment
Advanced students and teachers who have completed a 200 Hour Yoga Teacher Training
Training Dates:
TBA
Studio Assisting Hours:
Following completion of your practical exam, you'll have the opportunity to bring your skills in assisting to the classroom. Students will complete the remaining practice hours in BodyMindLife Open and Essentials classes. This includes 10 hours of studio class assists with six months to complete. These can be completed at any BodyMindLife studio, including Surry Hills, Bondi Beach, Potts Point, Redfern and Kirrawee.
50 hours advanced teacher training accredited by Yoga Alliance and Yoga Australia. (Includes 16 hours of Practical Hands-on Assisting outside of the training).
This is a very practical, hands on course. Students are also required to practice peer to peer assists outside of the classroom.