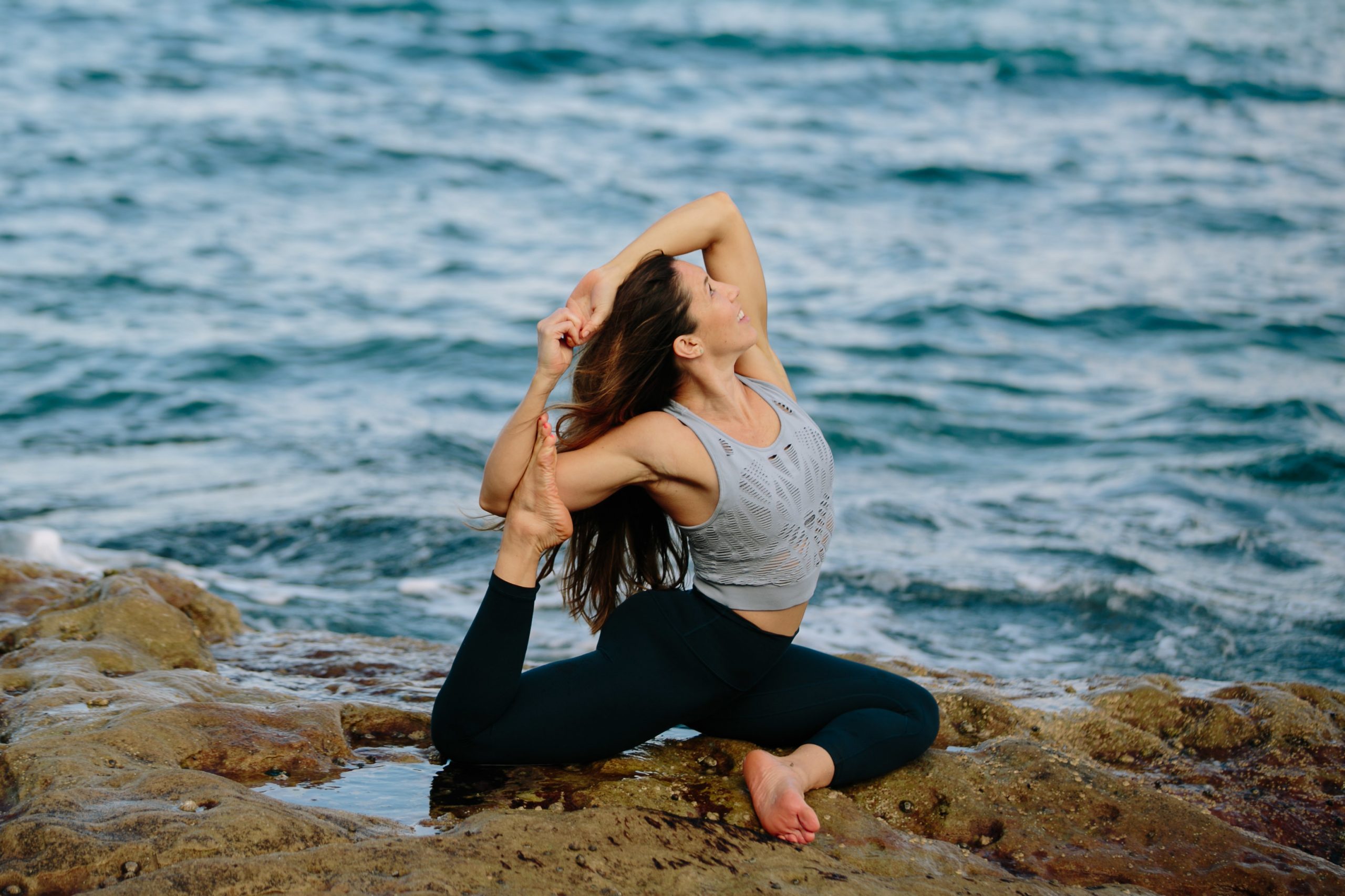 Freedom & Flexibility – Deepen Your Backbends
ABOUT THE WORKSHOP
Improve your Flexibility & Freedom in your back-bends with Kat Clayton.
Join Kat for a spine-tingling workshop to increase your flexibility, unlock your upper back, chest & shoulders and take you to unexpected places of movement and freedom in your body.
This workshop is not just for flexible "bendy" yogis, it's designed to take your practice to the next level. You'll learn to safely deepen your backbends – whether it's mastering upward dog, wheel, full bow pose or scorpion!
Backbends in yoga helps to:
Strengthen and build elasticity in your spine
Corrects poor postural habits
Improves circulation
Reverses the effects of modern day desk-bound lifestyle
Join Kat for an energising Yoga Workshop to invigorate your heart, mind and body.
Your guide:
Kat combines 14 years teaching experience with her passion for empowering students to explore and deepen their practice. Kat leads teacher trainings, retreats, teacher mentoring and is passionate about sharing her knowledge of yoga, philosophy, meditation and inversions to enable her students to challenge their limits, move and feel better.