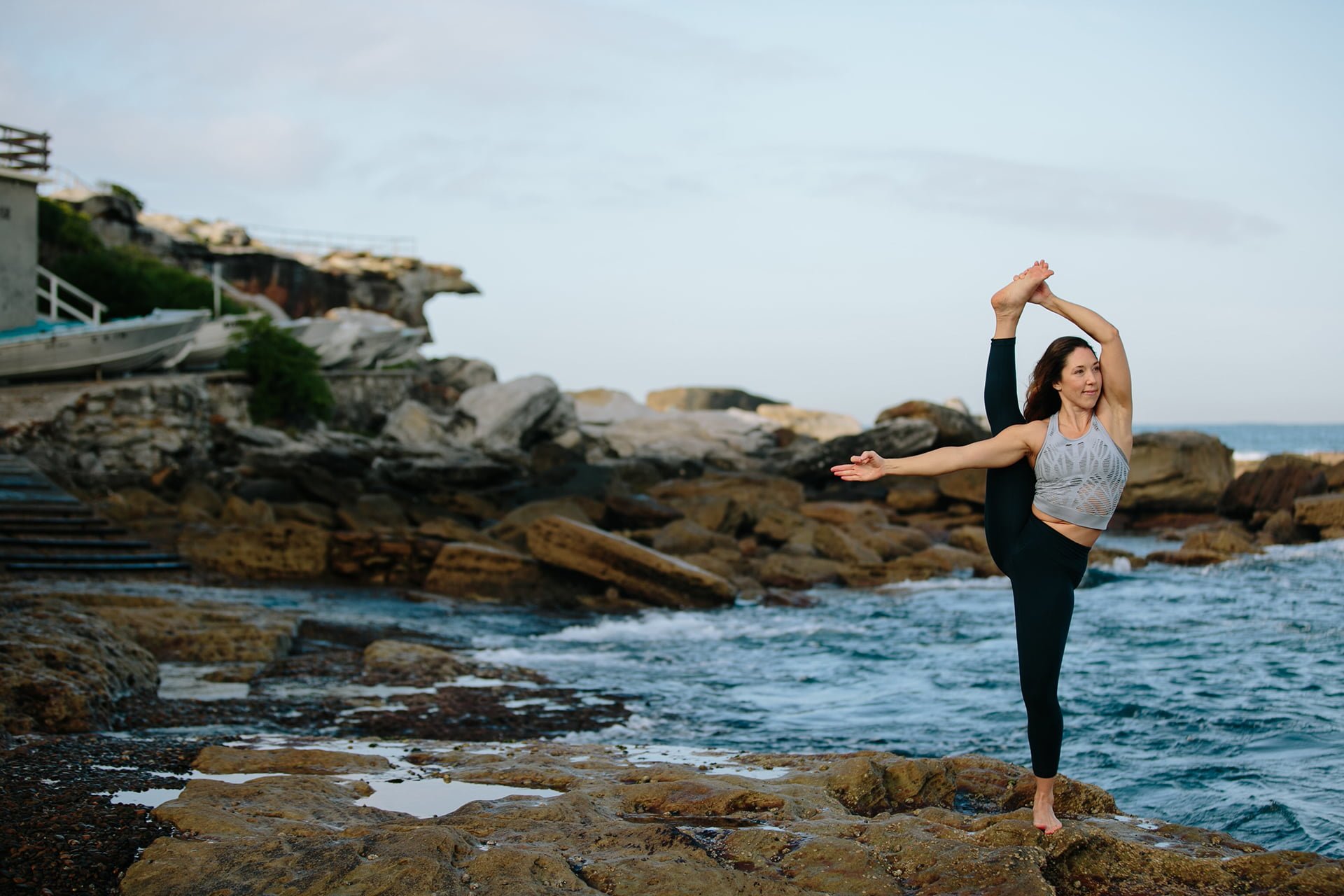 Fire and Fly – Twists, Binds & Balances Master Class
This Master Class will help you unlock your shoulders, stretch your spine and detox on all levels.
Join Kat for an afternoon of Vinyasa Yoga exploring twists, balances and binds that will help you tone your core, balance out your nervous system and take your practice to the next level. Come prepared to practice, twist and shine!
About Kat: Kat combines 12 years teaching experience with her passion for empowering students to explore and deepen their practice. Kat leads teacher trainings, retreats, teacher mentoring and is passionate about sharing her knowledge of yoga, philosophy, meditation and inversions to enable her students to challenge their limits, move and feel better.