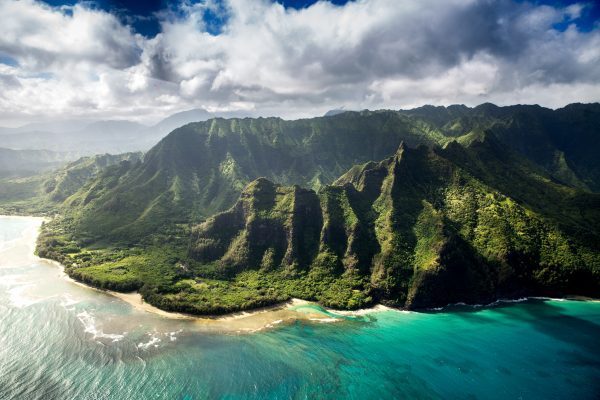 Hawaii Yoga Retreat 2022
26 September – 1 October 2022
Treat yourself to a Luxury Yoga Retreat on Maui, Hawaii for 5 nights / 6 days – steps away from the beach.
Experience daily yoga, meditation, pranayama and yoga workshops to relax and connect more deeply to your practice.
Explore the best of Maui on a sailing & snorkeling adventure and experience a famous Lu'au (traditionalHawaiian feast). You'll have plenty of time to relax immersed in the Spirit of Aloha.
It's the ultimate yoga vacation to experience Hawaii and to re-ignite your spark & yoga practice.
Places are limited – reserve your spot to experience the magical beauty of Hawaii & lots of great yoga!
What's Included
5 nights, 6 days in a comfortable & spacious luxury penthouse condominium
Welcome Dinner & traditional Lu'au (Hawaiian feast with entertainment)
All Meals – the retreat is fully catered with vegetarian fresh organic locally sourced produce
Daily morning yoga practice, guided meditation and pranayama
2 x Yoga workshops
Sailing & snorkeling excursion – light breakfast, lunch & snorkel gear included
Access to beach, pool and hot jacuzzi
Fresh fruit, snacks, tea provided daily
Yoga props & beach equipment available for use
What's Not Included
Airfare / transportation
Offsite transportation
Additional gratuities
Our Retreat Location

Located on the gorgeous tropical island of Maui in Hawaii.
We will be staying on the south west side of Maui near Kihei, in a beautiful large private luxury accommodation, in a gated property. Our beautiful accommodation is a penthouse condominium with a pool and hot tub. The beach is just steps away!
Nearest Airport – Kahului Airport (about a 25 min drive) to our Retreat. Full details will be provided upon booking.
Activities & Relaxation

We will unravel layers of tension through asana, quieten the mind with meditation, open your heart and sooth your soul immersed in the spirit of Aloha.
Reignite the spark of your yoga practice with daily (vinyasa) yoga, pranayama and meditation. Two 2-hour Yoga Workshops – focus on technique and alignment. On this retreat we will explore various inversions & postures to unlock your hips, shoulders and spine.
Breath work (pranayama) offers opportunities to increase your energy, improve your focus and experience greater harmony with the innate intelligence of the mind, breath and body.
In between yoga classes and workshops you will also have plenty of free time to relax. One day we will take a sailing trip to explore the West coast of Maui, visiting several world-class beaches.