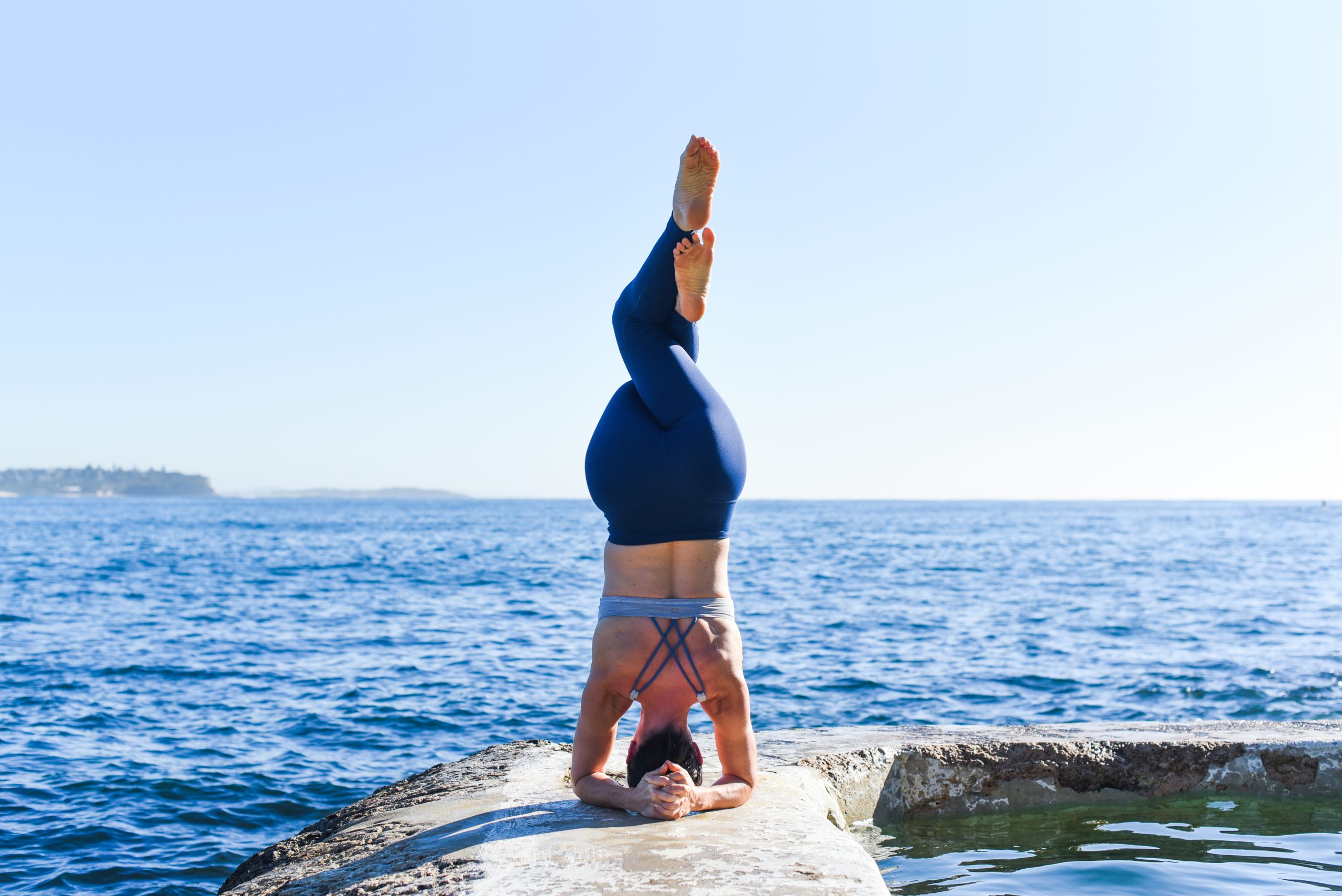 Limitless – Handstands & Inversions Workshop 2023
Join Kat to unlock inversions + handstands in your yoga practice. Learn how to safely explore your limits and discover your limitless potential in a fun, safe and supportive environment.
Lots of interactive feedback, techniques at the wall and using props will help you build a solid foundation to explore these challenging poses. With plenty of wrist, shoulder and core awareness to find joy in your inversions.
Learn how to build strength, overcome your fear and find your sweet spot of limitless fun – upside down using walls, a partner and eventually a freestanding handstand.
This workshop is designed for all levels – beginners to advanced.  You definitely don't have to be able to do a handstand or headstand to join us! And if you're already free balancing, this workshop will help take your inversions to the next level.
This is one of our most popular workshops every year – advance bookings highly recommended.