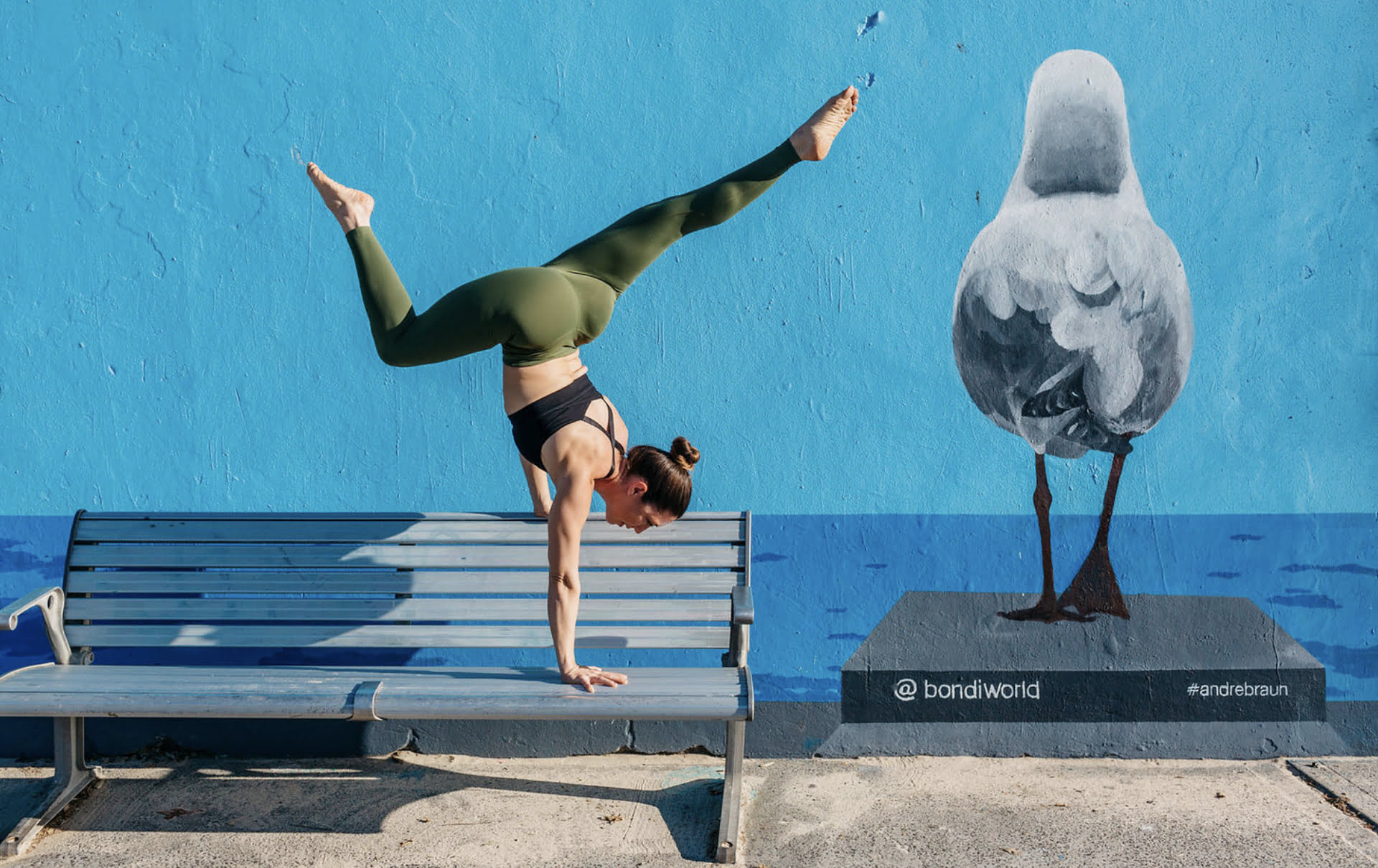 Master Headstand & Learn Handstands Workshop
ABOUT THE WORKSHOP
Want to learn how to do handstands? But feeling a bit nervous?
This workshop will teach you in a safe, supportive and fun environment! Learn how and build your confidence doing inversions: handstands, headstands, dolphin and more!
Our guest teacher, Handstand Queen Kat Clayton will share her tips to break down these challenging poses – focusing on technique & alignment, building strength and finding joy going upside down!
This workshop is for all levels – you absolutely don't have to be able to do inversions (not yet!)
Kat's annual workshop sell out every year – advance bookings highly recommended.