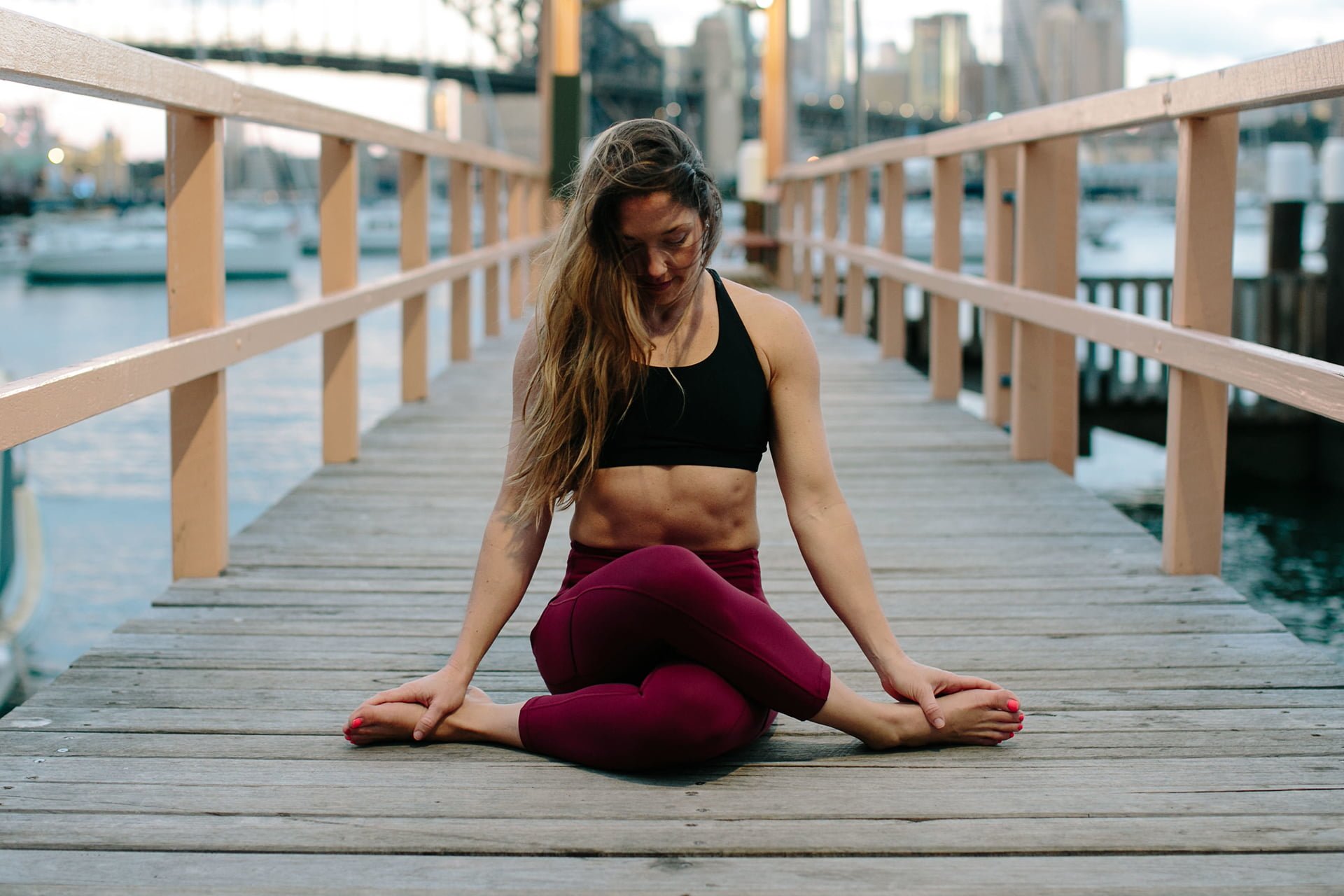 Savasana Workshop – Unlocking Limitless Bliss
Learn the art and technique of blissful savasana and the sublime power of full yogic breath to help you reduce stress and sleep better at night.
And no it isn't a 3 hour long nap…You'll walk out of this work- shop feeling relaxed and restored with a greater understanding of the ultimate pose: Savasana. Explore the nature of your mind, body and breath and how they relate to managing stress, tapping into yogic states (samadhi) and float into limitless bliss.
Who is it for?
Anyone! Yogis and non-yogis are welcome – no previous experience is required. Anyone can join us for this unique & blissful workshop.
What to bring?
Comfy clothes, an eye pillow if you have one