SPRING YOGA RETREAT
SOLD OUT - Waiting List Available
2-5 October 2020
Spend the weekend 4 days & 3 nights on retreat immersed in daily yoga, meditation, nature, bush-walking with delicious home cooked meals. Relax and connect to your true nature.
Our Yoga Retreat is located in the heart of the breathtaking Blue Mountains conveniently located just 90 min from Sydney.
NATURE    YOGA   HIKING   BLISS
Retreat overlooking the breathtaking views of the valley. Experience an expansive feeling of clarity as we stretch out, mediate, eat healthy food, and breathe in the fresh mountain air.
Immerse yourself daily in yoga, meditation, workshops and guided yoga philosophy discussions to deepen and explore the heart of yoga.
This retreat is an intimate sized group, and will be held in accordance with government regulations. Appropriate measures will be taken for social distancing in accommodation & mat spacing in the yoga shala – to ensure it is a safe & enjoyable experience for all.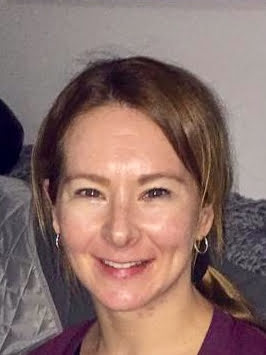 The thought, care and consideration you put in to every element of your retreat was incredible and inspiring. A perfect mix of yoga, learning, fun, meditation, beach time, quiet-time, and sunshine! The retreat was very special & created a nurturing environment for connection across so many levels. I loved the yoga classes, meditation, breath work and talks on yoga philosophy. Thank you sincerely for sharing so much with all of us and hosting an amazing week!
Dorene Divilly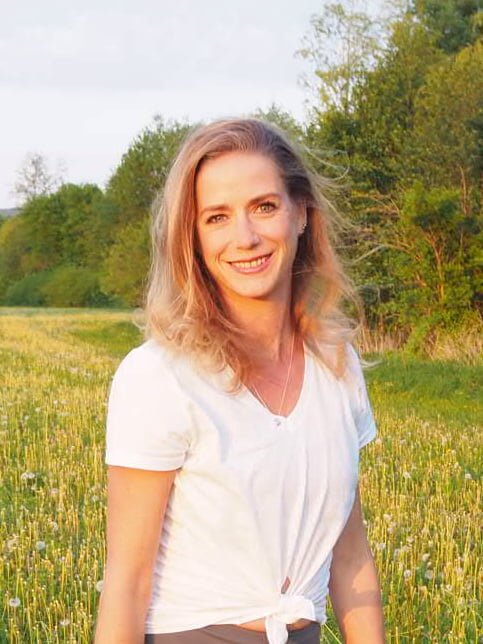 It has been the start of a life changing journey for me! I really wanted to meet people who have a similar interest in yoga and to be part of a community. I learned a lot about myself and I also learned a lot from the amazing people I met.In the conversations and sessions we had, something profoundly shifted in me. I learned that I can change my habits and that I can grow stronger - not only physically. And how to make time for myself (and for yoga) in my daily life - this was probably the most important lesson for me to learn.I am so grateful for Kat's wisdom and the encouragement she shared and how welcome she made made me feel. I want to send out a special thanks and a big hug to Kat for being such a bright sunbeam!
Dani Masters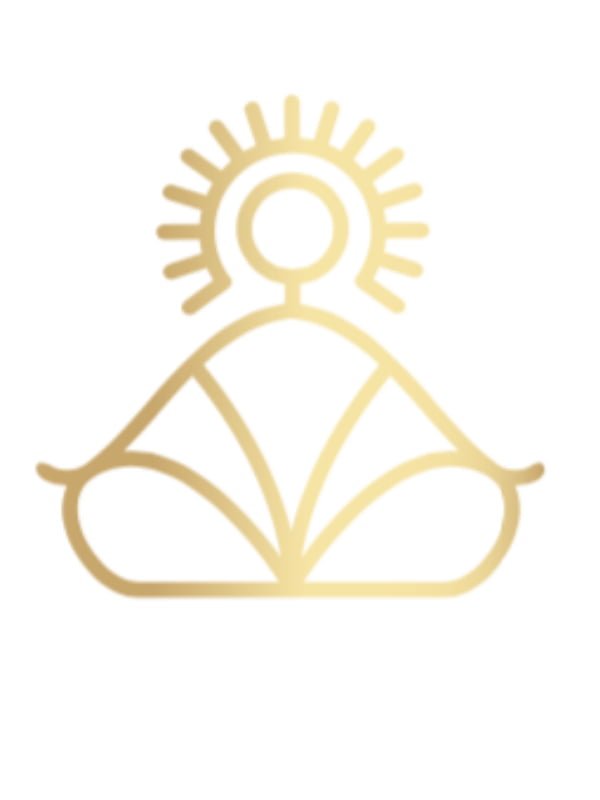 Big Shout out to Kat Clayton... Your facilitation on the teacher training team and clearing the path for authentic and powerful teachers is heartfelt. My boyfriend just came home [from your yoga retreat] more clear, calm and more conscious. His light radiated out to those around him with no need of even a word. THIS is everything!! THANK YOU for sharing the love!Namaste xxxx
Janine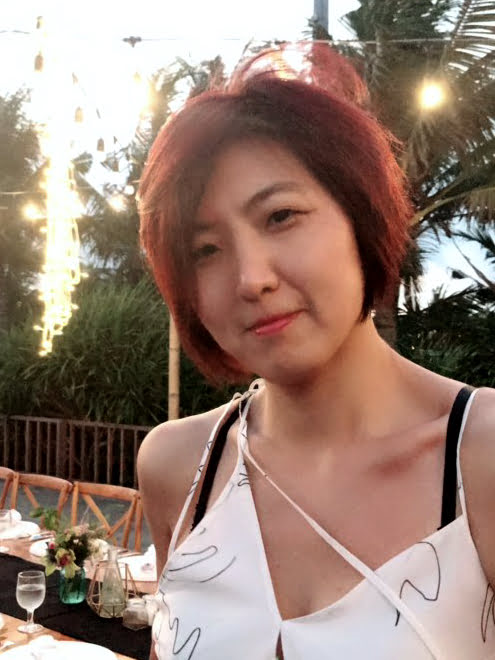 Kat's ability to facilitate incredible personal and group transformations shows the love, energy and experience she brings to her work. Kat constantly reminds me there is such depth and breadth within yoga. Her teaching is profound and transformational. As her students, we always feel supported, seen, accepted for who we are - not just on the surface, to feel connected, nurtured and empowered, and comfortable in our own skin.
Jessica Bai