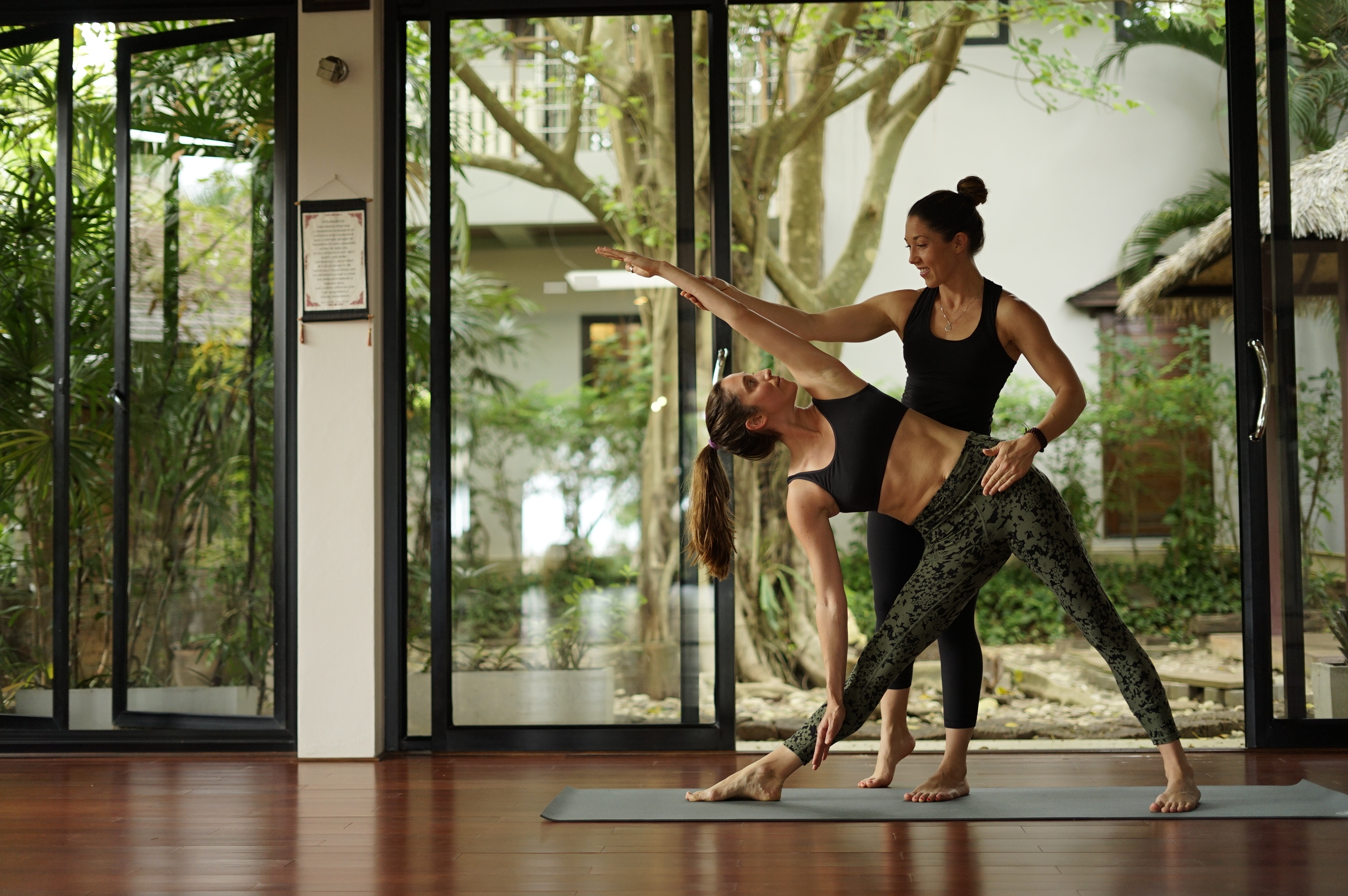 1:1 LESSONS
Tailored just for you
Develop your confidence, skills and yoga technique.
What can take you months, or even years to learn – can be felt and clearly understood in a few short lessons.
In a 1:1 lesson you can more confidently and safely learn alignment, more advanced postures and correct techniques – avoid injuries, reinforce good habits, and avoid the pitfalls of group 'one size fits all' yoga classes.
Who's it for?
Yoga was originally taught one on one (not like the group classes we most commonly have today). In a private lesson, Kat will give you personalised attention to help you master your practice, ensure you are practicing safely and learn poses best suited for YOU and your individual needs.
Private lesson are perfect for:
Beginners

– you or a loved one, just starting out want to learn correct technique and alignment and build solid foundations.

Yoga Students

 – if you're interested in advancing, developing better technique & deepening your practice.

Dealing with, healing or avoiding injuries

– you would like help with specific concerns, injuries, health issues or to get back into your practice again with expert guidance.

Small groups, Hens' Parties, Birthdays

– you want to make a special occasion memorable, fun and even more special!

Yoga Teachers

– or if you're thinking of doing a 200 hr teacher training – and want guidance to build your confidence and take the next steps.

Advanced practitioners

– to safely and confidently work towards more advanced poses or refine your skills under an expert pair of eyes.
Lessons typically run for 1 hour or 75 minutes. Students often benefit the most from doing 3-5 sessions spaced weekly or fortnightly, or on a schedule that suits you.
Special packages offer you up to $100 discount for booking ongoing private lessons of 10 or more sessions.
I absolutely love working with students 1:1, no matter what level of practice. Private lessons are a lot of fun and can save you months or even years of practicing incorrectly, and help you improve your practice with a few bespoke lesson tailored specifically for you.

Get in touch!
I'd love to hear from you and how I can help Support you, build your confidence in your alignment and take your practice to the next level!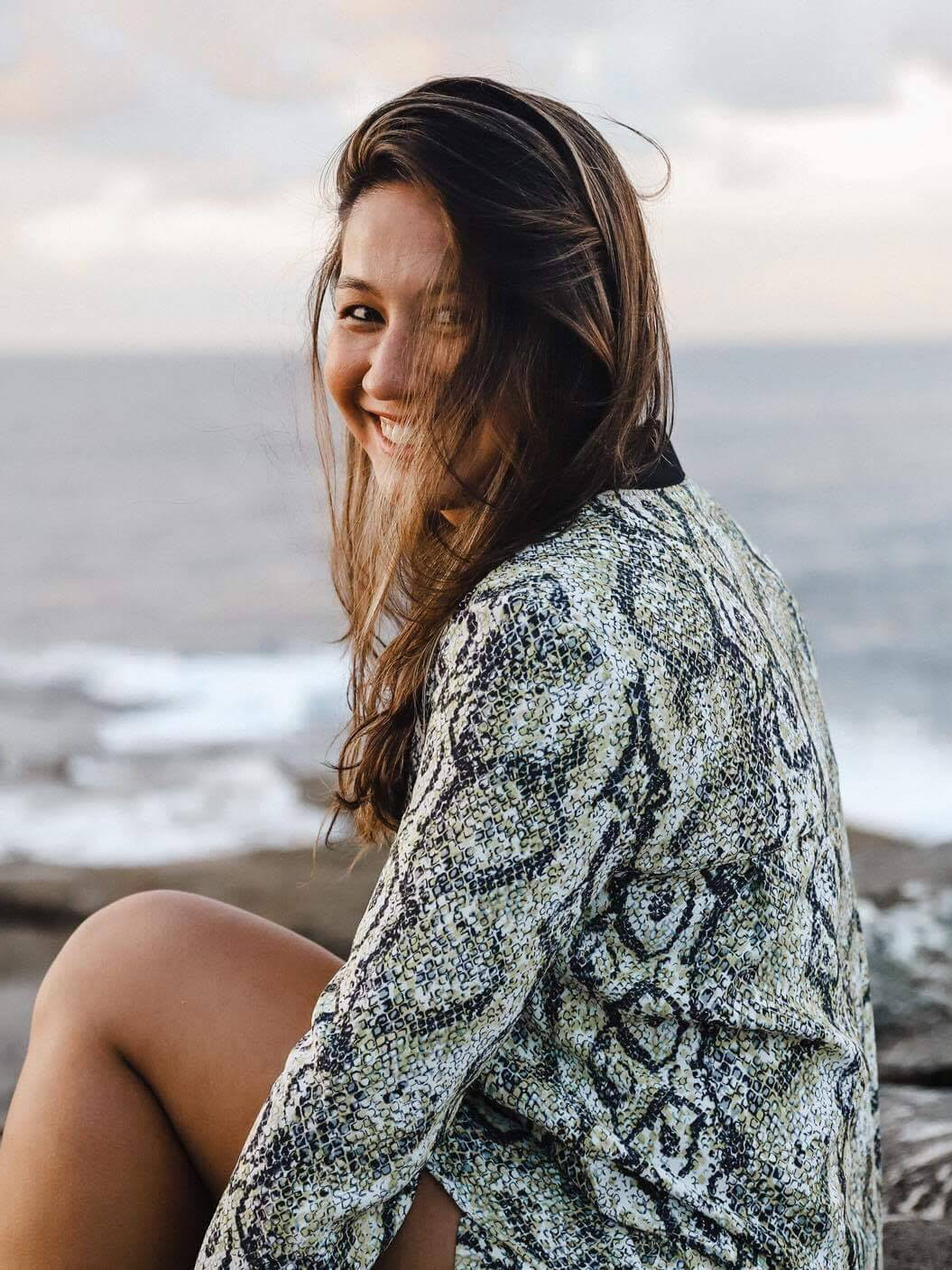 When you meet Kat, you're met with warmth and sincerity—you can sense the person in front of you is genuine and passionate. I was lucky enough to work with Kat during my 200-hour yoga teacher training, through regular practices, and several workshops. However, the best decision I've made was to deepen my practice and work with Kat one-on-one. During this time, my practice was elevated to a level that I could never have even imagined. Through adjusting my asana and integrating mindful pranayama work, my experience with yoga has completely changed. I'd say it was my "ah ha" moment. The actual feeling of connection between body and mind finally clicked and so did my energy levels. I'm continually amazed by how Kat is so in tune with exactly what I need. Kat has been and continues to be such an inspiration and motivator along my journey, and for that, I truly am so grateful.
Stephanie Zefferino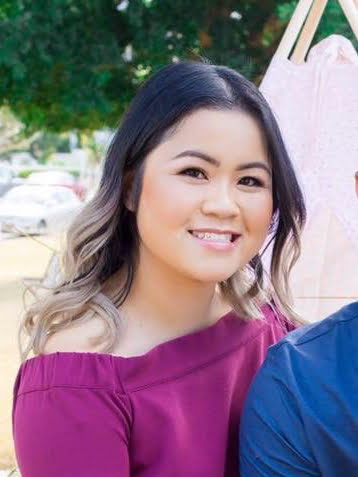 Kat is extremely knowledgeable and very approachable and has a sound understanding of working with injuries. Kat has worked with me in private lessons 1:1 to help me modify my yoga practice to cater to my injuries and capabilities. More importantly, Kat has continued to support and encourage me on my journey as I grow and strive to learn more. I feel even more blessed to have her continue as my private Yoga Teacher & Mentor to continue to help me develop as a teacher and to deepen and strengthen my yoga practice, skills and knowledge.
Lillian Mai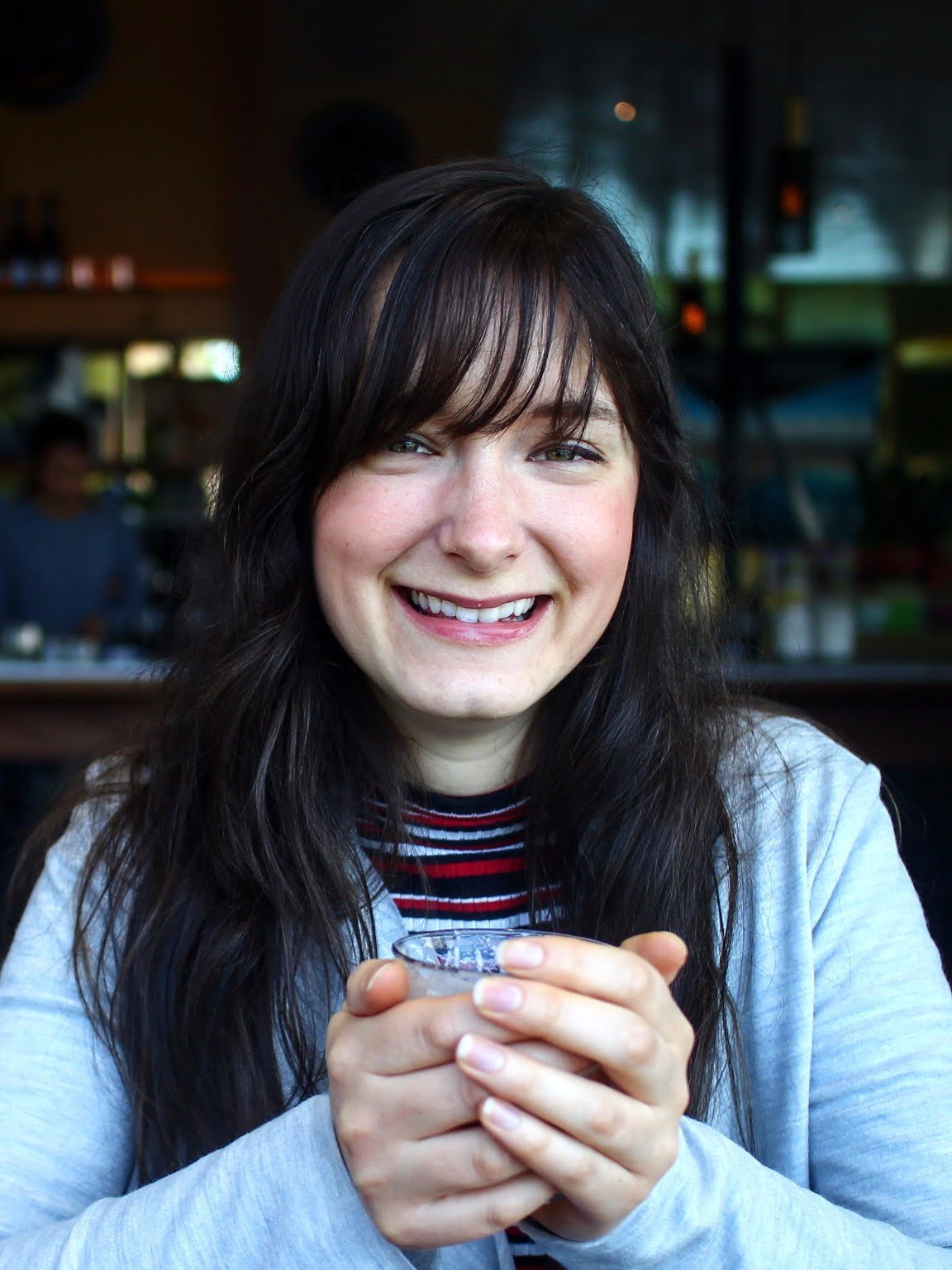 Taking private lessons with Kat took my yoga to the next level! Her private lessons were amazing! I learned loads from the very first session. We got back to the basics and she challenged me to really push myself and find my edge in every pose (in a wonderfully supportive way). Kat has a fantastic energy and enthusiasm for the practice. I was really impressed with her ability to explain poses and ideas, as well as her descriptive cues - I finally understood cues I'd heard for years! I'm so glad I've been able to work with her!
Lucy Bain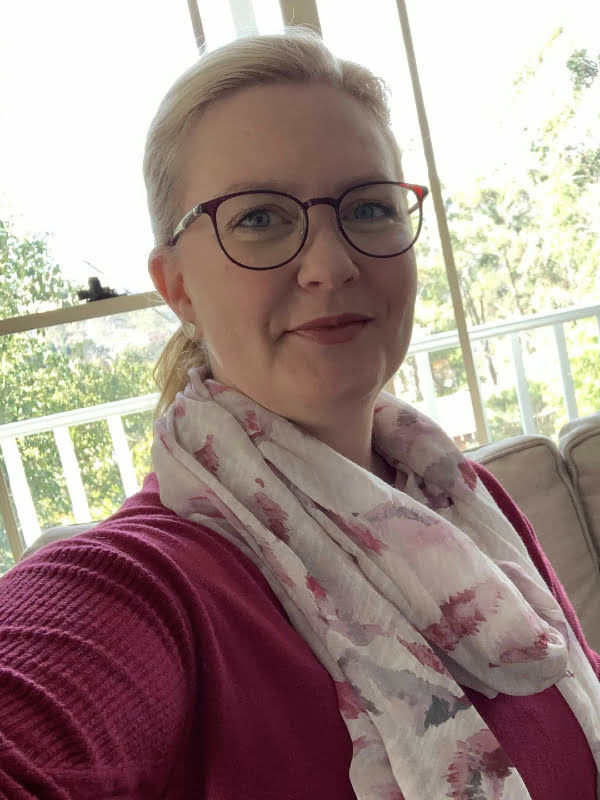 My teacher, Kat Clayton, has been a significant change agent in my life over the past six months. I completed the 200 hr YTT with her and have continued having private lessons with Kat to deepen my yoga practice. I have learnt more about the intricacies of alignment and how to ensure I look after my body. I have autoimmune issues, so movement and looking after my body and mind is very important for my quality of life. Kat has been an amazing mentor not only helping with my practice but assisting me in deepening my understanding of the philosophy of yoga.
Suzanne Price