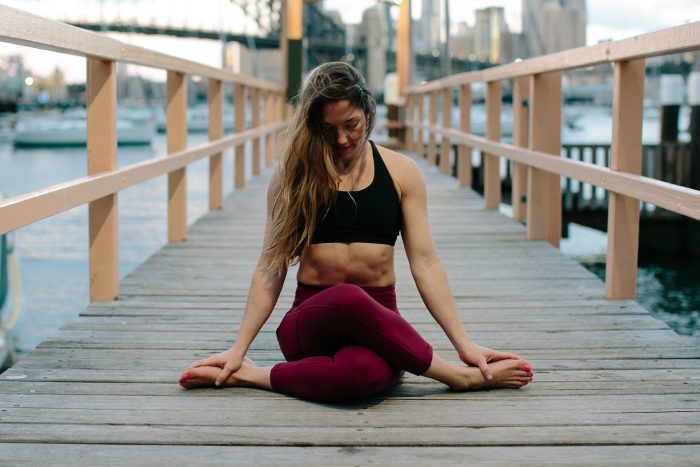 YOGA CLASSES
Live-stream yoga classes online - for all levels
Be inspired, challenge your limits and practice yoga in a community of like-minded people. Whether you're an absolute beginner or have spent countless hours on the mat – Kat specialises in breaking things down in an encouraging and engaging way.
Join me for a class and connect with the community!
Join a Class
6 Week Online Course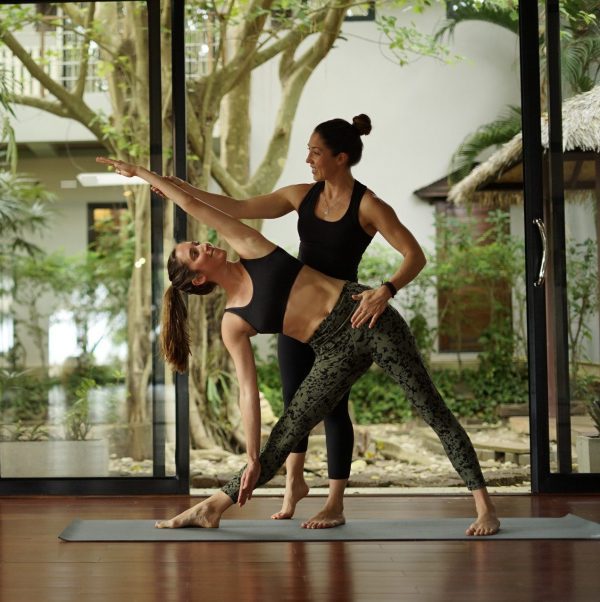 PRIVATE
1:1 lessons with Kat
Advance your yoga practice with increased confidence and help you develop your own personal practice. What can take years may only take a few private lessons to learn and refine your practice and technique.
Learn fundamental alignment to help you unlock more advanced postures in a safe and supportive environment that's right for your body.
Ready to transform your practice, break-through old habits & advance to the next level?
Take the next step on your Yoga Journey.
TELL ME MORE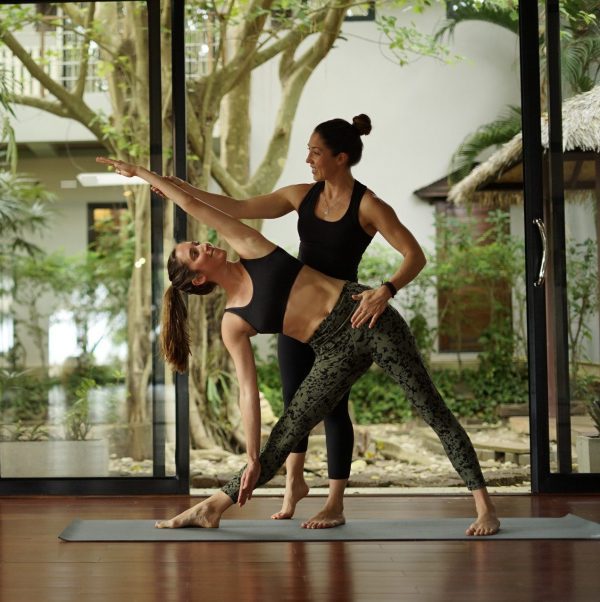 Sign up to get a copy of my e-book Ignite Your Booty & Core!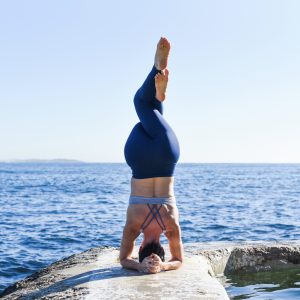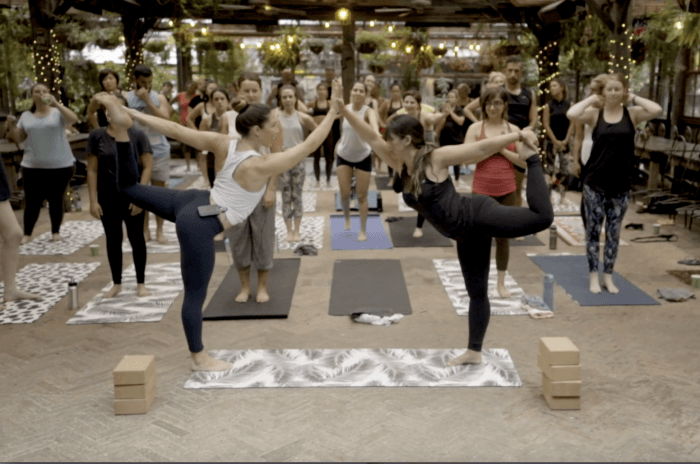 TEACHER TRAINING
Learn more about yoga
Love the feeling you get from yoga? Want to learn more and share the gift of yoga with others? Join Kat on your teacher training pathway to deepen your practice, live your purpose, connect with like-minded people and practice yoga every day!
Transformative, insightful, challenging…and so much more!
Are you ready to advance your practice and create a meaningful Career?
Explore the Possibilities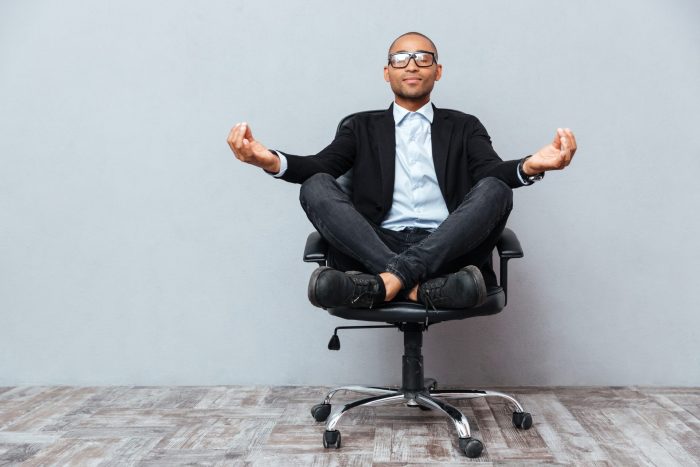 CORPORATE
Tailored classes for corporate yoga
Bespoke corporate yoga classes, workplace meditations, lunch & learn and employee wellness workshops help individuals, teams and organisations improve focus & creativity, manage stress, lift their capability, gain clarity and recharge body & mind.
Do you think your company or team may benefit from more focus and energy?
Get in Touch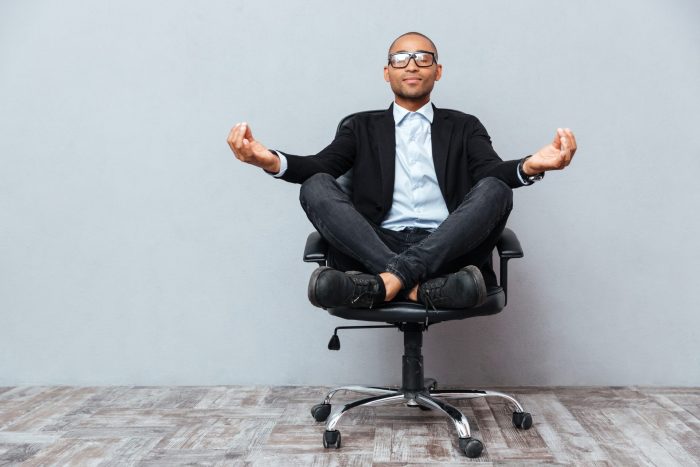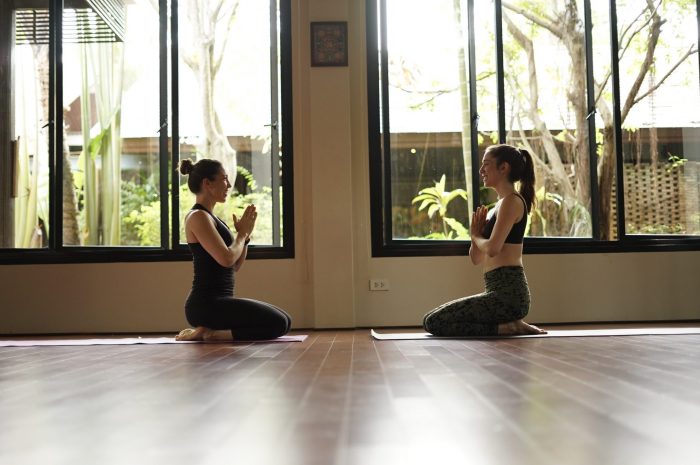 MENTORING
Build confidence and teaching skills
Whether you're an absolute beginner teacher – and have just completed your first 200 hour TT or have spent countless hours teaching – Kat is passionate about supporting and helping yoga teachers build confidence and sharpen your teaching skills.
Kat will share her top tips and techniques for delivering inspired sequencing, theming, assisting, building your following, and connecting authentically to your students.
Having a mentor creates a beautiful butterfly ripple effect into the lives of the people and communities that you teach and want to reach and inspire.
Get in touch, and let me know how I can help!
Learn More
TESTIMONIALS
Hear what other students have to say…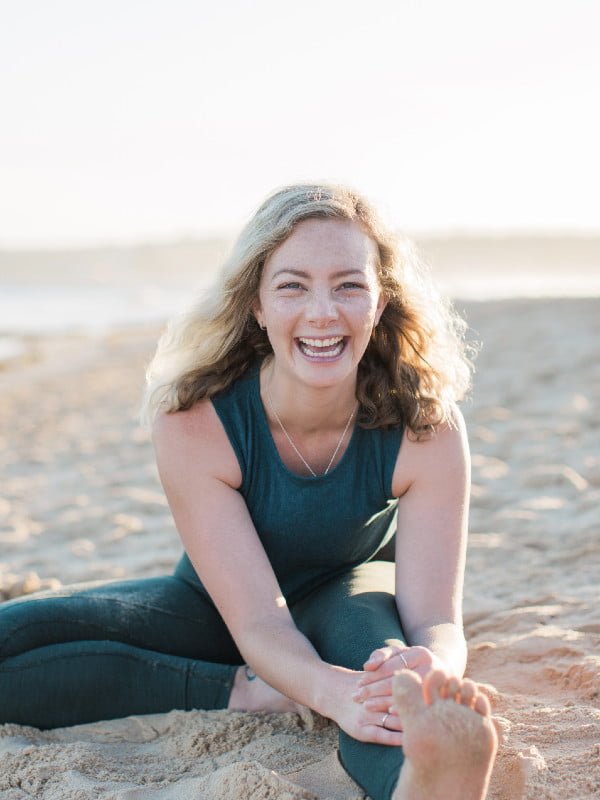 Kat is such a beam of light to be around and possesses so much depth and wisdom that it's impossible to not be moved by her teachings. Coming from a place of softness and strength, Kat is beautifully skilled in creating a safe space to take people to their edges to ultimately help them explore new places within themselves (body, mind and spirit).
Ally McManus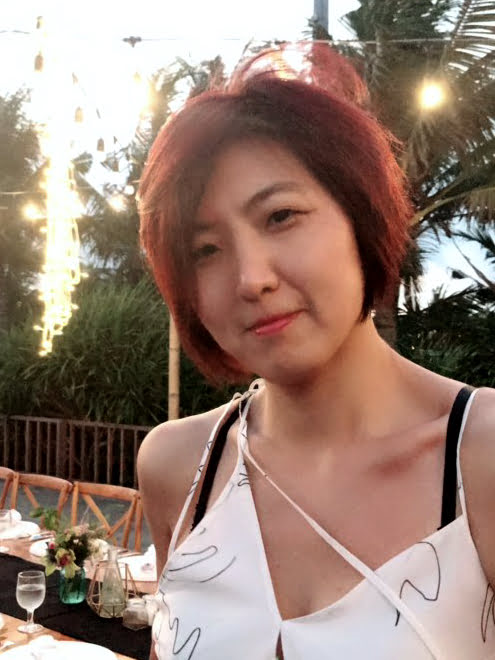 Kat's teachings have had a profound impact on my life, not only is my practice is improving - I have increased my patience, compassion, clarity and purpose in my life.  I have taken away so much from Kat's teaching and private lessons on so many levels - in my practice, mind, heart. Thank you for sharing the wisdom of the teaching of yoga & the treasures yoga offers.
Jess Bai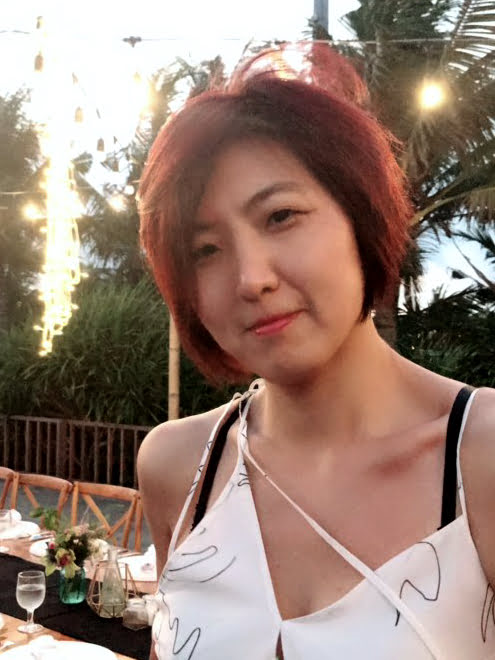 It's been an absolute a joy to study yoga with Kat! I have had the pleasure of doing regular private 1:1 lessons with Kat and have attended 3 of her yoga retreats in the last 6 months.  I did my very first handstand, wheel, and crow pose under her tutelage. Her knowledge, passion, compassion and love of yoga is ever present in her teaching. I look forward to continuing my yoga journey with Kat - she is an incredible Teacher and Mentor. One always leaves her class richer in knowledge and awareness.
Jessica Bai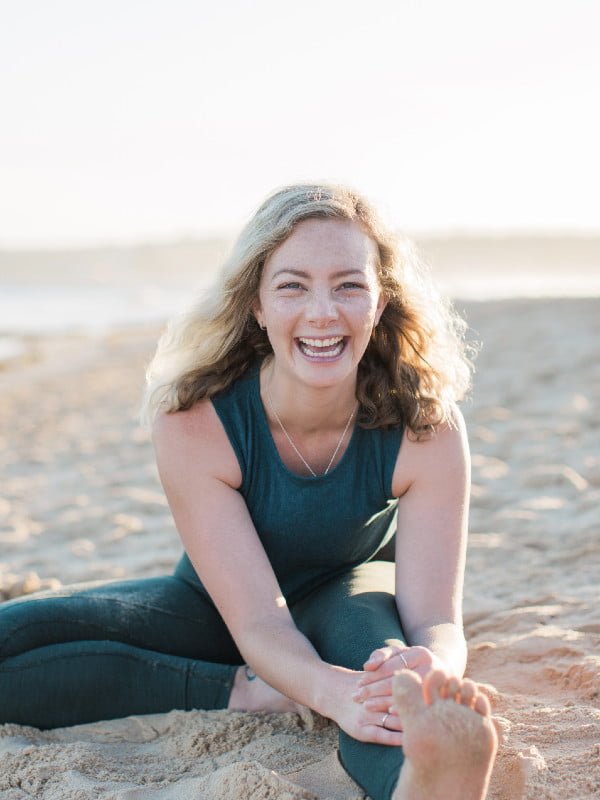 Your words really stuck with me: "It's not about kicking up to handstand, it's about who you have to become in the process to get there." As you were there helping me into a handstand - even if I could only do it for a matter of seconds - I had a real time glimpse of who that person is, and the journey it's going to take to overcome those obstacles, to let go of fear and to find a true sense of trust in myself and my capabilities. I couldn't be more grateful that you had enough belief in me. As a result, that has allowed me to believe in myself too.
Ally McManus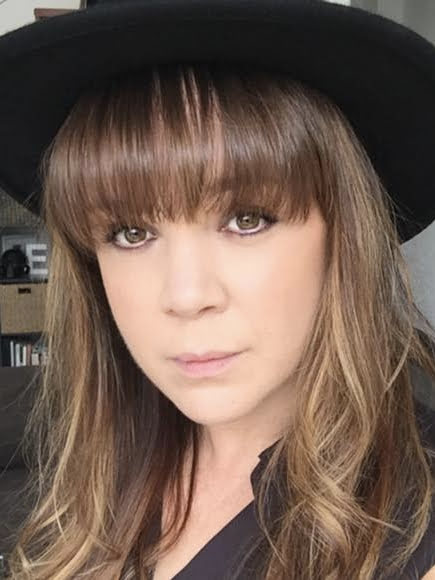 Kat is a truly amazing teacher in every sense of the word – I absolutely love the energy she brings to her classes. Sometimes I want to skip yoga - but I never skip Kat's class! I get a thorough workout and a huge yogi buzz after every one!
Emma 'Twiggy'
OUR COMMUNITY
Follow on Instagram and join the community!
[instagram-feed num=4 cols=4 showfollow=false]