BLUE MOUNTAINS RETREAT
Weekend Yoga Retreat
Join me for a nourishing & energizing weekend! Enjoy the sublime beauty of the Blue Mountains – with daily yoga, delicious home cooked meals, meditation, bush walks and guided discussions exploring philosophy that lies at the heart of yoga.
Connect back to your true nature – rested, calm and peaceful.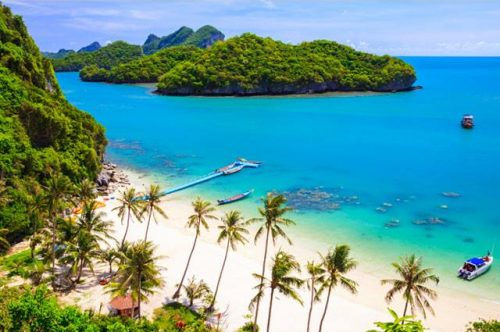 THAILAND RETREAT
Relax, unwind & renew
Spend 8 days & 7 nights immersed in yoga with healthy food and fresh ocean air.
This retreat is for all levels of yoga practitioners. Take time out for yourself  to relax, renew and deepen your practice. You'll leave with a deeper knowledge of yoga, new friendships and a renewed sense of vitality, clarity and calm.
HAWAII
A tropical paradise adventure
An exciting Hawaiian tropical adventure awaits you – nourish your body, calm your mind and connect with your practice.  Open your eyes and senses and move into the power and awe-inspiring beauty of Hawaii.
Click here to find out more information!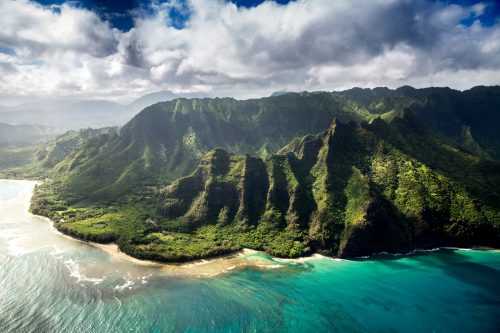 Get access to Kat's yoga and meditation tips and upcoming events.
TAKE A PEEK INSIDE
Kat's Yoga Retreats