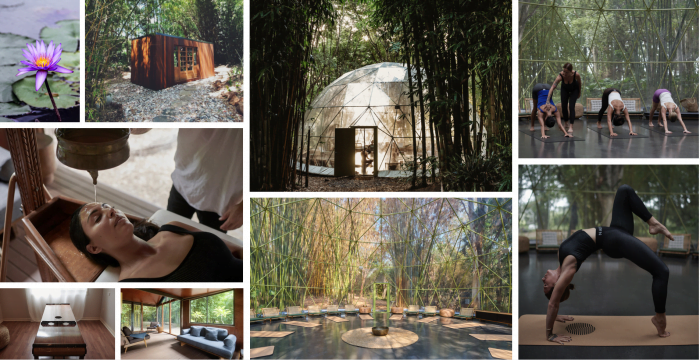 BYRON BAY RETREAT
Weekend Yoga Retreat
Treat yourself to a Luxury Yoga Retreat over 4 days / 3 nights relaxing and unwinding in the beautiful hinterland of Byron Bay, Australia.
A mind-body-soul tingling experience – Connect to your true nature, inner peace & tranquility with daily yoga practices, meditation and philosophy.
Spend your Valentines Day on a Yoga Retreat to pamper yourself, with a friend or loved one. Feel connected & renewed!
BLUE MOUNTAINS RETREAT
Weekend Yoga Retreat
Join me for a nourishing & energizing weekend! Enjoy the sublime beauty of the Blue Mountains – with daily yoga, delicious home cooked meals, meditation, bush walks and guided discussions exploring philosophy that lies at the heart of yoga.
Connect back to your true nature – rested, calm and peaceful.

Get access to Kat's yoga and meditation tips and upcoming events.
TAKE A PEEK INSIDE
Kat's Yoga Retreats