BYRON BAY YOGA RETREAT
Treat yourself to a luxurious Yoga Retreat nestled in the beautiful hinterland of Byron Bay, Australia.
You'll leave feeling nurtured, stronger and more relaxed – with yoga 2 x daily classes and specialty yoga workshops.  Enjoy practicing yoga in the spectacular Geo Dome looking up at the sky and lush bamboo forests while you're blissed out in Savasana.
Click the links below to find out more information.
HUNTER VALLEY YOGA RETREAT
Mindfulness & Yoga Retreat
Soak in the tranquil beauty of the Hunter Valley – just 2 hours drive from Sydney. Practice yoga twice daily – energising morning vinyasa and stretch out with relaxed yin style in the afternoons. Focus your mind with mindfulness & meditation and guided discussions exploring philosophy that lies at the heart of the Yoga Sutras.
Practice yoga or jump in the pool overlooking breathtaking vineyards – feel relaxed, deeply rejuvenated and balanced.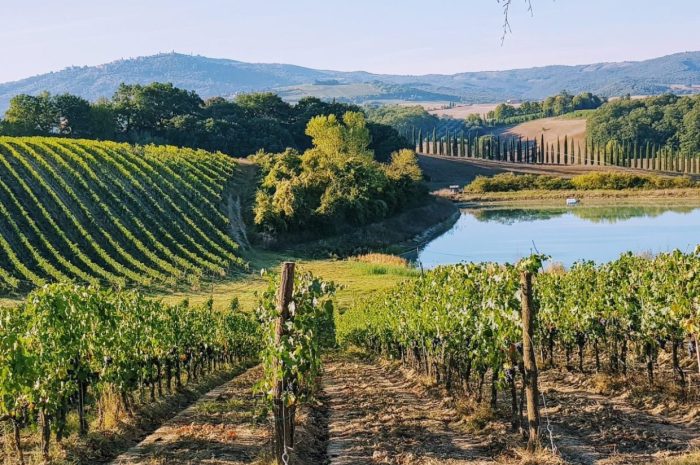 COMING SOON 2022....TAKE A PEEK INSIDE
Teacher Training in Koh Samui, Thailand Yoga Retreat