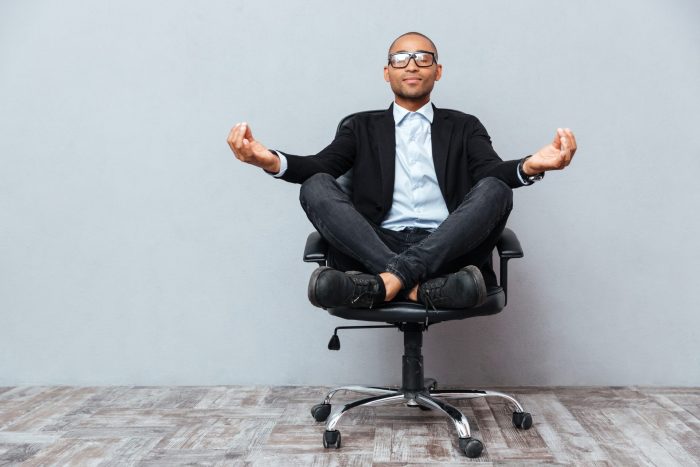 CORPORATE YOGA
Boost Your Team
Happy, healthy, balanced individuals are a key to making great businesses thrive.
Individuals and teams are dealing with huge levels of change, challenge, burn-out and stress in the work place. I love working with individuals, teams and organisations to thrive, think more clearly and lead with purpose.
After a weekly session, you and your team will feel clear, focused & relaxed and ready to tackle challenges head on!
FOCUS. RESILIENCE. CREATIVITY. PRODUCTIVITY
CORPORATE
YOGA & WORKSHOPS
WHAT'S INCLUDED
Bespoke classes, employee wellness programs and workshops will provide targeted tools to help individuals, teams, and organisations improve focus, manage stress, lift capabilities and achieve sustainable peak-performance.
Team and employees benefit from:
Increased focus, creativity and mindfulness
Effective tools for building resilience and stress management
Improved posture
Increased energy, health and work-life balance
Emotional intelligence and tools for improving self awareness, regulating emotions, improving interactions with others
Tools for conducting crucial conversations
HOW DO THE SESSIONS RUN?
Weekly sessions (30 min – 1 hour)
Mornings before work, at lunchtime, or early afternoon in the "slump" time
Where? Any space that will accommodate your group size – meeting room, conference room, boardroom, or outdoors works well too
Availability in Sydney CBD, North Sydney and greater Sydney metro area.
OUR CORPORATE CLIENTS
Client referrals are available on request
Let's Get in touch
I would love to hear from you and Learn More about the unique challenges your organisation faces and how I can best support you and your team.