WHATS ON
Upcoming Events
Find a Workshop, Retreat or Yoga event that inspires you to jump on your mat!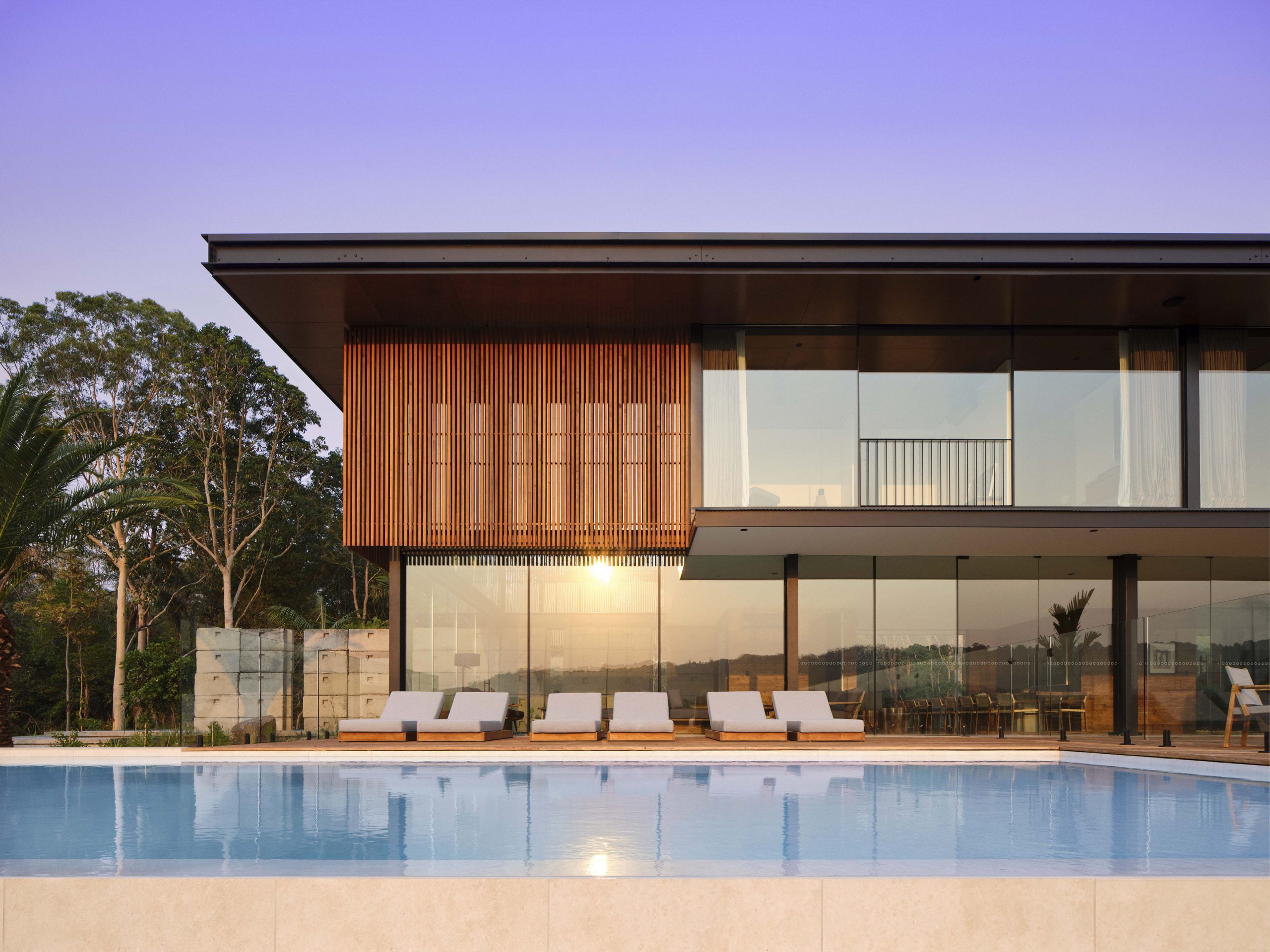 Dec
13
13 – 16 December, 2021 Treat yourself to a unique Luxury Yoga Retreat relaxing in the beautiful hinterland of Byron Bay, Australia. Enjoy luxurious 2 x hour daily morning vinyasa practices. Spend the afternoon learning more about yoga in enlightening yoga workshops – to help you deepen your practice, connect to yourself and make new
... Read more »
PREVIOUS EVENTS
Stay tuned for more events like these...