WHATS ON
Upcoming Events
Find a Workshop, Retreat or Yoga event that inspires you to jump on your mat!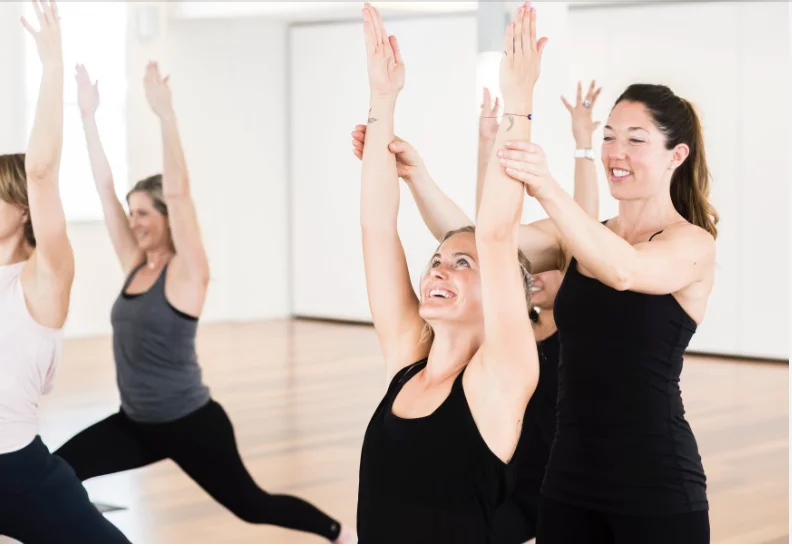 Jun
10
Ready to take your alignment, practice, knowledge of yoga or teaching to the next level? Master yoga asana alignment, breathwork, explore the history and energetics behind yoga. Accredited 30 hours - Yoga Alliance, Yoga Australia.
PREVIOUS EVENTS
Stay tuned for more events like these...