WHATS ON
Upcoming Events
Find a Workshop, Retreat or Yoga event that inspires you to jump on your mat!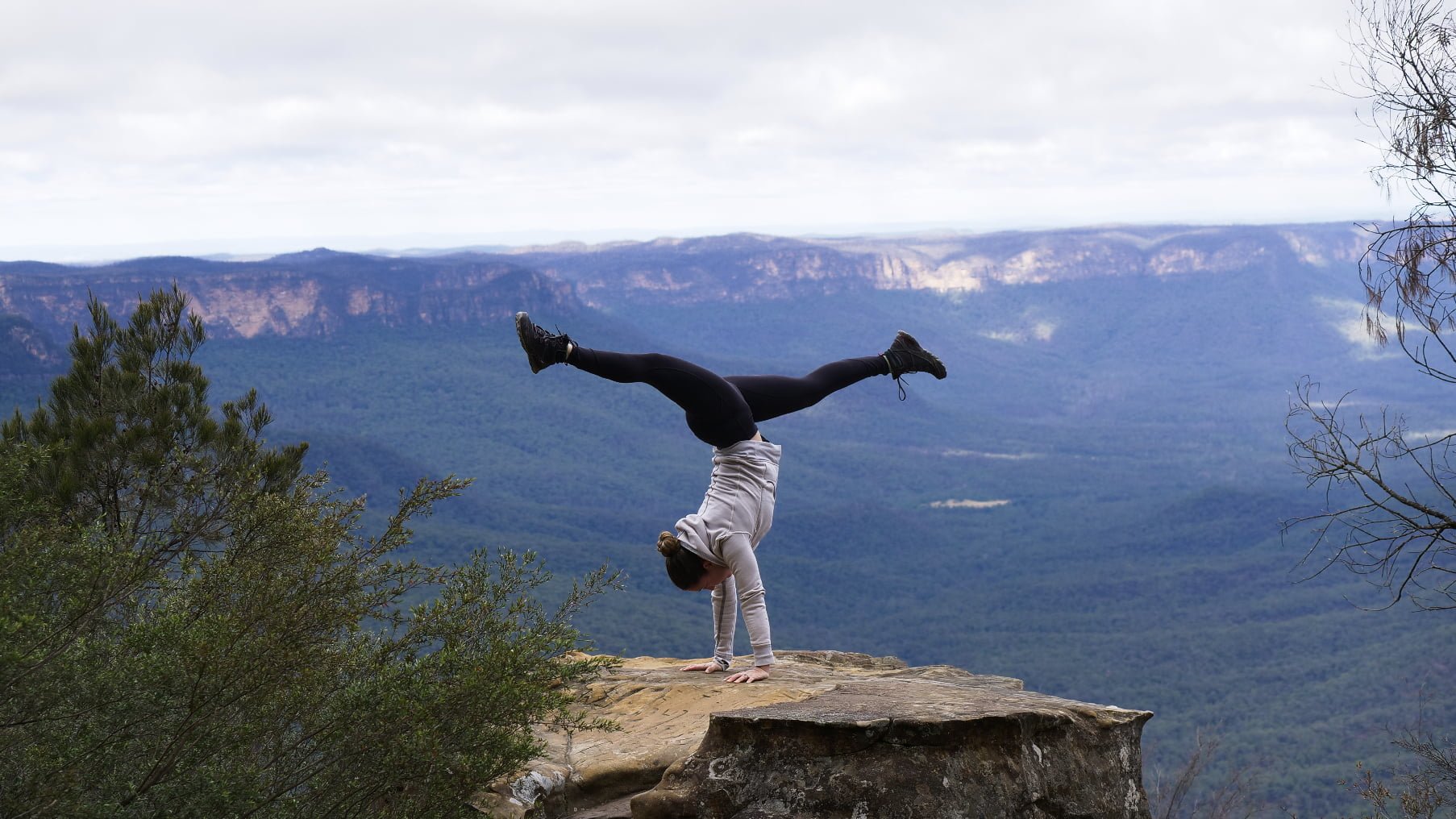 Jan
29
Enjoy a relaxing weekend with daily yoga, bush walks in nature, meditations and delicious cuisine. Nourish your mind, body & heart in the Blue Mountains over a long weekend.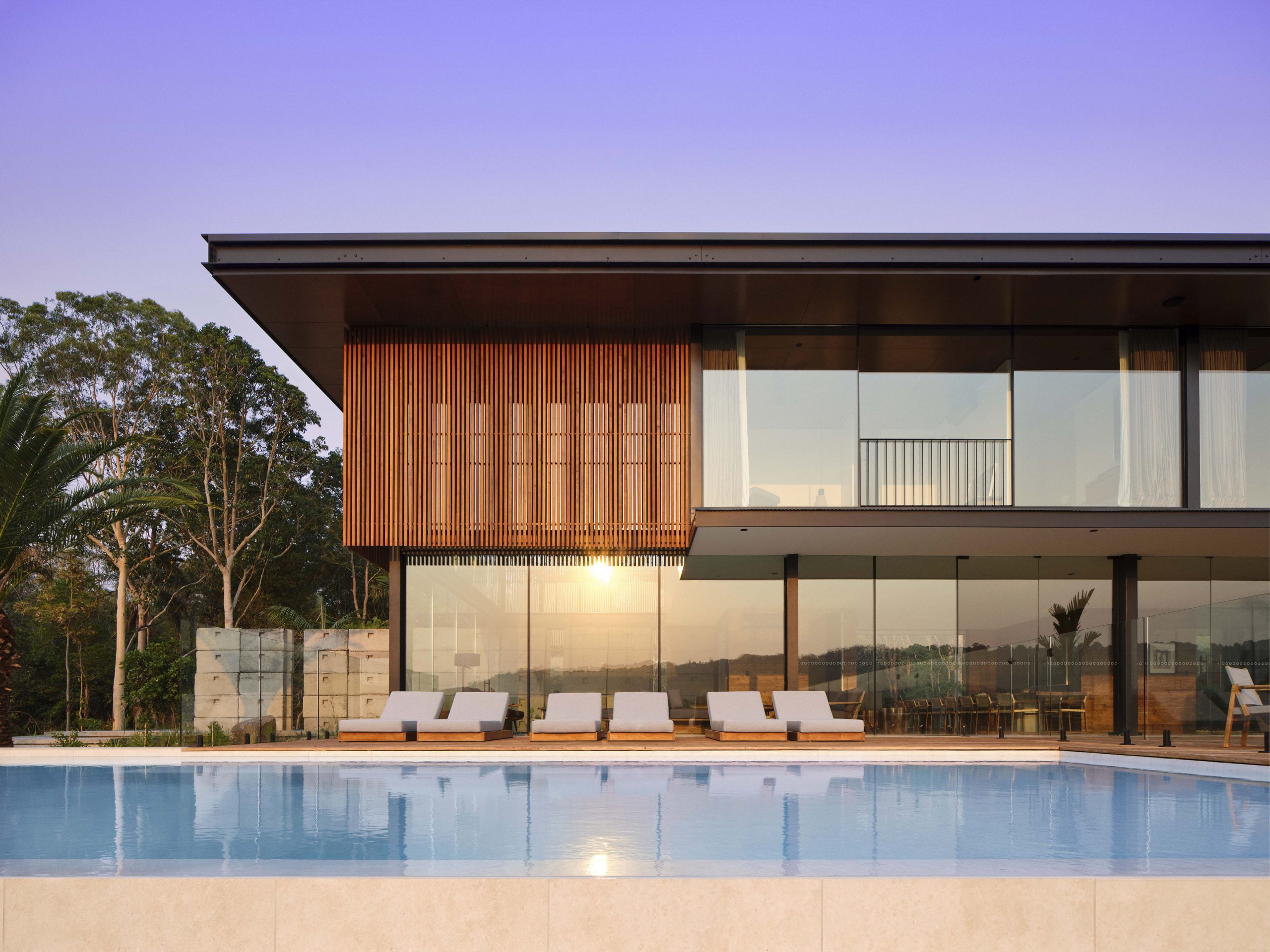 Feb
14
14 – 17 February, 2021 Treat yourself to a Luxury Yoga Retreat – 4 days / 3 nights relaxing and unwinding in the beautiful hinterland of Byron Bay, Australia. A mind-body-soul tingling experience – Connect to your true nature, inner peace & tranquility with daily yoga practices, meditation and philosophy. Enjoy delicious cuisine, live music
... Read more »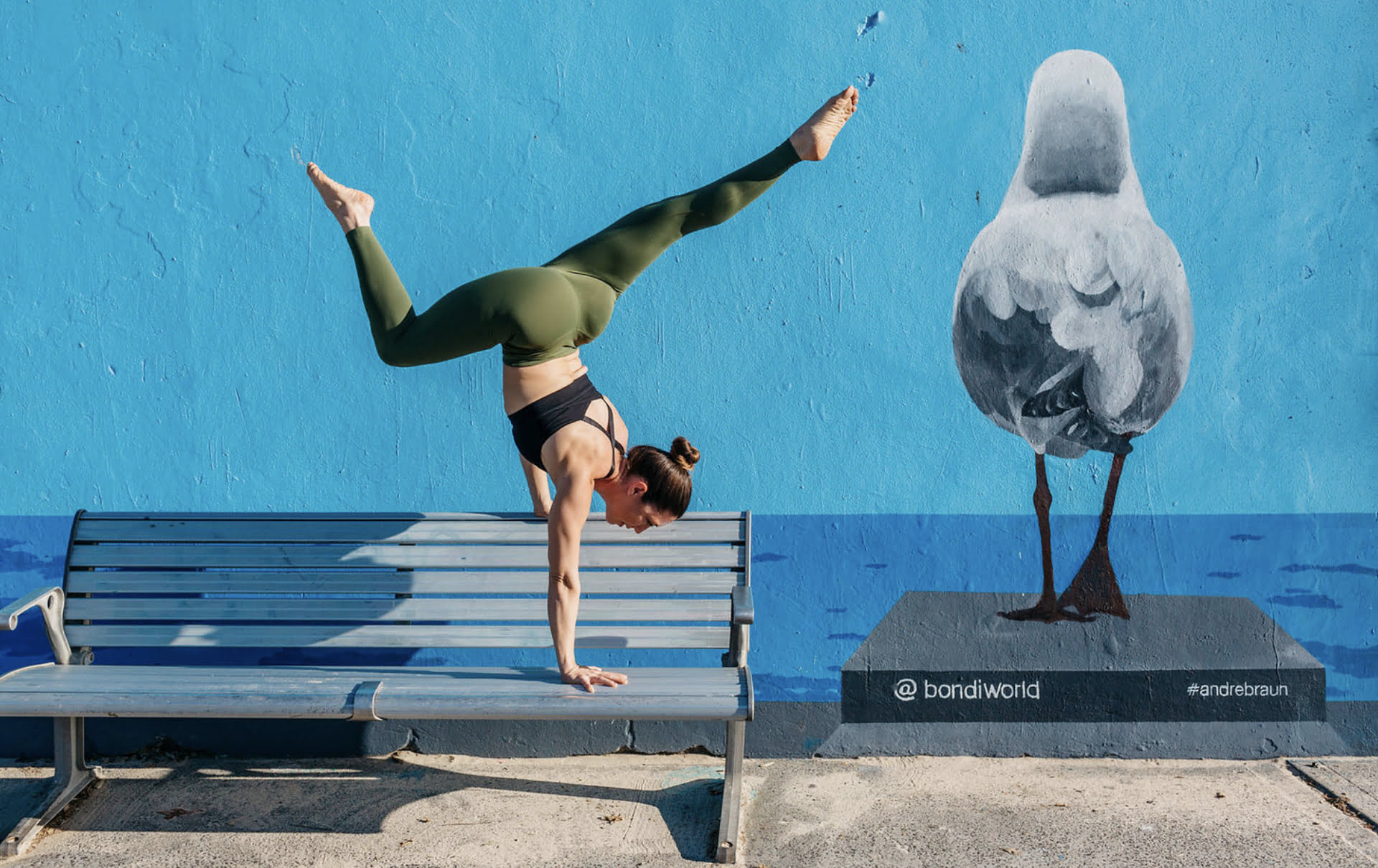 Feb
21
Want to learn how to master a headstand and do handstands? Learn Kat's top tips and build your confidence in a 2.5hr workshop!
PREVIOUS EVENTS
Stay tuned for more events like these...