WHATS ON
Upcoming Events
Find a Workshop, Retreat or Yoga event that inspires you to jump on your mat!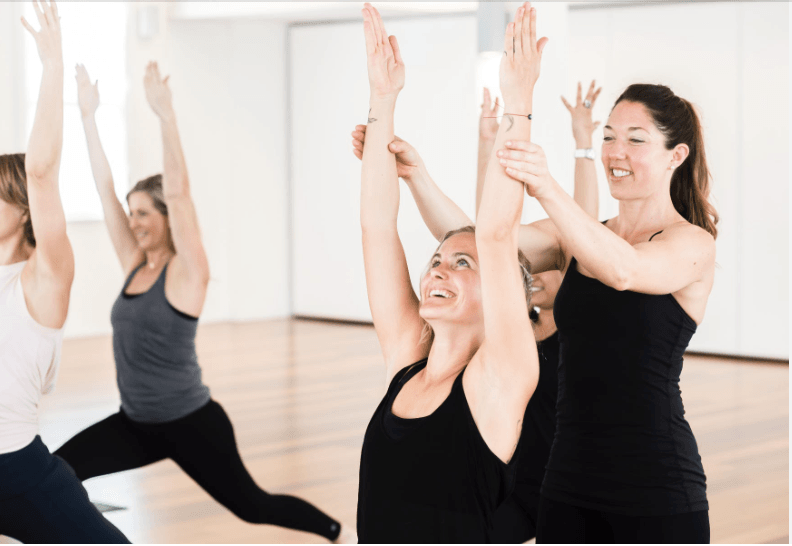 Aug
13
Training open to any yoga student! Dive deeper into your yoga practice over 3 Saturdays, explore the History, Science and Energetics within yoga. Accredited 25 hours - Yoga Alliance, Yoga Australia.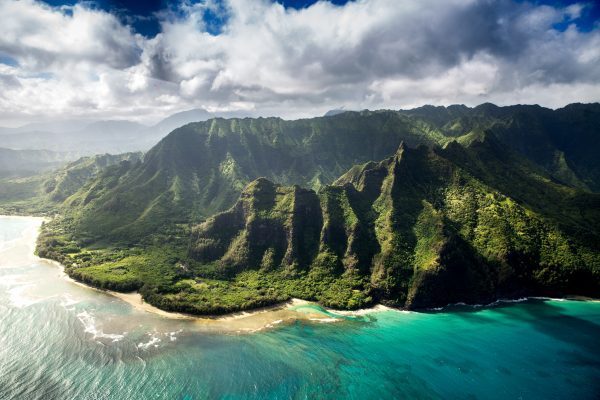 Sep
26
26 September – 1 October 2022 Treat yourself to a Luxury Yoga Retreat on Maui, Hawaii for 5 nights / 6 days – steps away from the beach. Daily yoga, pranayama and workshops are enhanced in our wonderfully boutique retreat setting. All your meals – made with fresh local organic produce are prepared for you,
... Read more »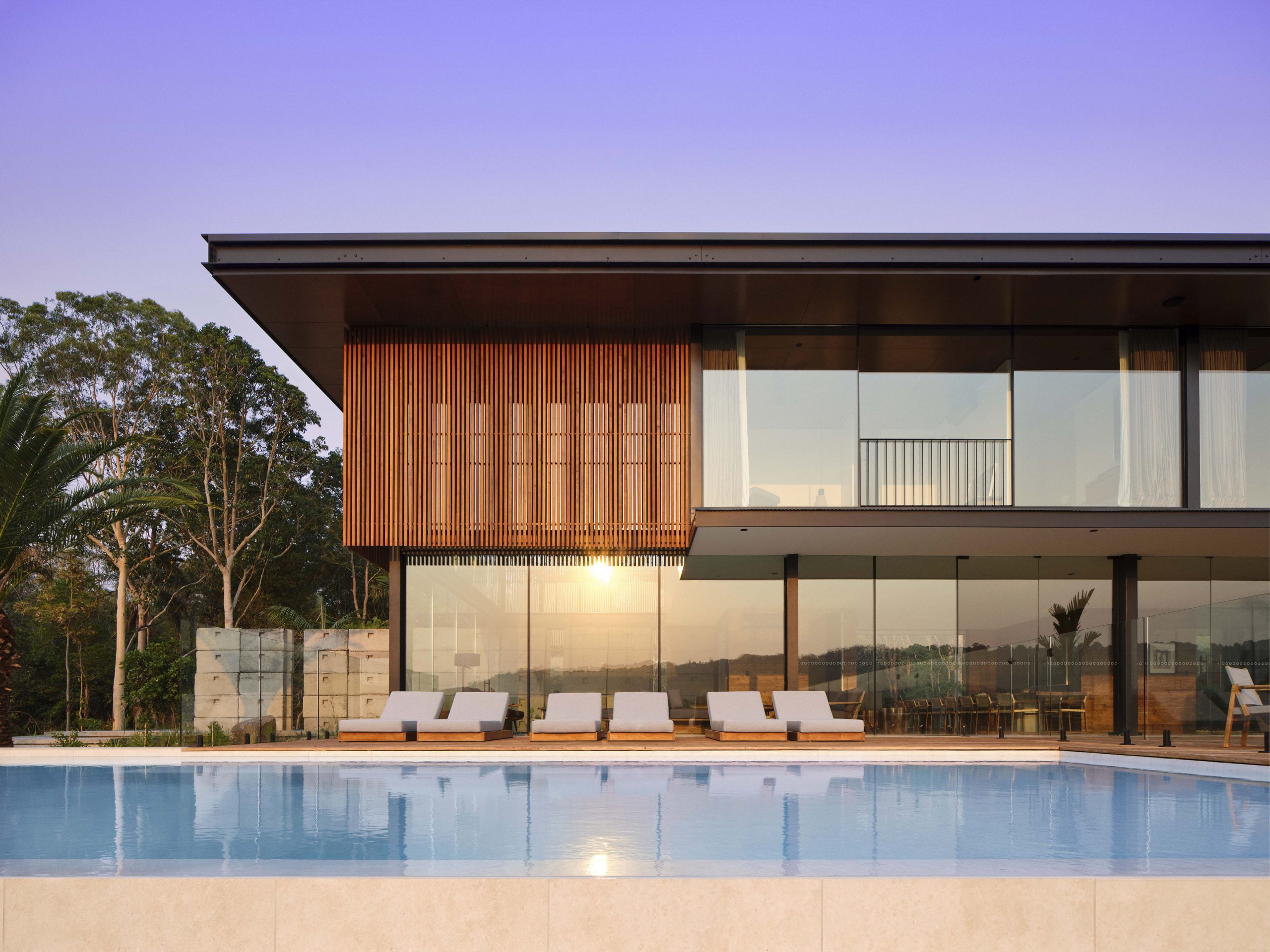 Oct
9
4 days / 3 night - Yoga Retreat in Byron Bay. Treat yourself to a relaxing yoga retreat to unwind, connect with nature and deepen your yoga practice.
PREVIOUS EVENTS
Stay tuned for more events like these...