WHATS ON
Upcoming Events
Find a Workshop, Retreat or Yoga event that inspires you to jump on your mat!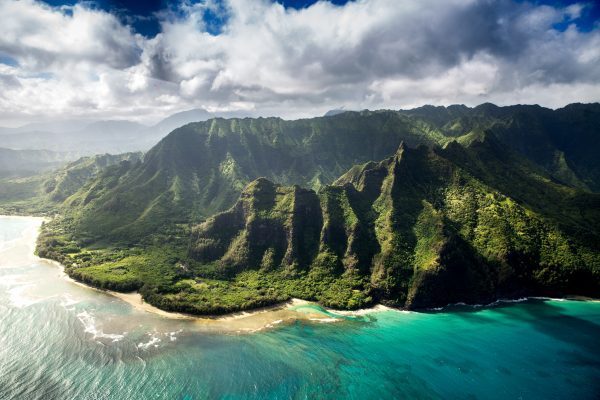 Sep
26
Experience the magic and beauty of a Yoga Retreat on Maui, Hawaii. 5 days / 6 nights doing daily yoga and meditation, steps away from the stunning beaches of Hawaii. It's the ultimate yoga vacation to experience Hawaii and to re-ignite your spark & yoga practice.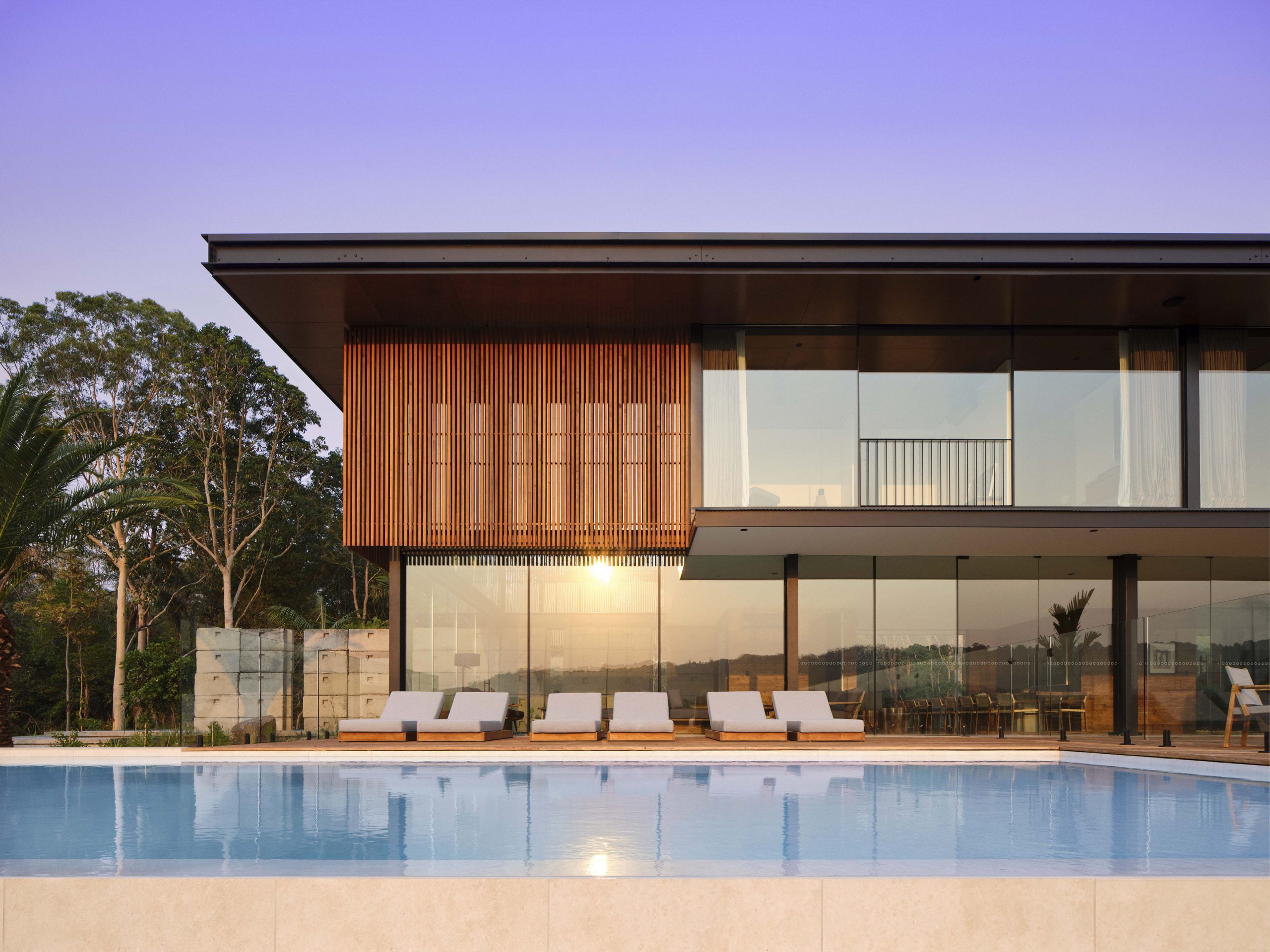 Oct
9
4 days / 3 night - Yoga Retreat in Byron Bay. Treat yourself to a relaxing yoga retreat to unwind, connect with nature and deepen your yoga practice.
PREVIOUS EVENTS
Stay tuned for more events like these...