Private Lessons are inclusive of:
1:1 personal instruction with Kat – a bespoke lesson designed specifically for you – to safely deepen your yoga practice.
Lessons typically run for 60 – 75 minutes
Location: can be done at yoga studio (subject to availability), outdoors in a park, your home or another chosen location
Props if required (yoga mat, blocks, strap)
Prior to your first lesson I'll check in with you to find out if you have any key focal points or injuries
Follow up after the session to discuss your key takeaways, progress & next steps
Students typically benefit the most from doing 3-4 lessons on a regular basis.
You can book single (individual) lessons or a 5 pack – for ongoing sessions spaced weekly or fortnightly, or on a schedule that suits you.
I offer $50 AUD discount for booking 5+ or more sessions, or $10 AUD off/ lesson for ongoing weekly sessions .
For more information on pricing, please get in touch via the contact form below.
What to Bring
Ultimately, you really only need to bring yourself!
Yoga mat, props (blocks, strap) if you have them
Prior to your first lesson, we will be in touch so I can learn about any injuries, concerns, or a particular focal point you have.
Please arrive 5 minutes early; please note my 48-hour cancellation policy.
During the Lesson
A private lesson isn't necessarily a 'typical class' –  my sole focus is to help you refine your technique, breathing, and possibly helping you deepen your postures and other 8 limbs of yoga (i.e., breath work, yoga philosophy etc.)
I love questions! Please feel free can ask me questions at anytime.
The lesson may entail: correcting your alignment, breathing techniques, 'skill drills' or working towards more advanced postures.
We will start the lesson with a brief chat and then begin your warm up and lesson. Typically we end the lesson with savasana (rest) to leave feeling refreshed, relaxed and ready to take on the day!
After the lesson, often I like to touch base again to reflect on your key takeaways and discuss your progress and follow up.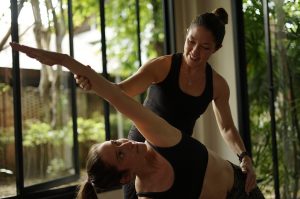 Private lessons are conveniently located…wherever you want!
You may choose to schedule your lesson at your home, event space, office or local yoga studio. Your lesson includes the 'room hire' fee at various studio locations throughout Sydney CBD or you may prefer your lesson in the privacy of your own home or office.
Location Options:
Surry Hills
Potts Point
Bondi
North Sydney
Manly
May I bring a friend?
Yes – up to 2 people per lesson
I'm happy to give small group private lessons for partners, friends or small groups (under 4 students)
Special Occasions are also welcome! Hen's Parties or special Birthday parties (in a park or at the studio) – are always a delight! I love making yoga a fun, inclusive experience to all – accessible for all levels.
What if I'm dealing with an injury/ illness?
I have worked with many students from all backgrounds and abilities (including students coming back from illness, auto-immune diseases, surgeries & sports and chronic injuries, as well as pre/post natal and pregnancy).
Yoga is medicine, we can always modify the practice to suit all levels, ages, abilities.
100% I will always cater your lesson to meet your needs – and check in to make sure your progress is safe and comfortable.
Many of my students who do lessons regularly (1-2 x week) have "life issues" arise… when you show up to the lesson – those are often the most profound and transformational lessons.
What if I need to cancel a lesson?
No problem! We can always re-schedule the lesson to a later date. I have a 48 hour cancellation policy (no fee is charged if you give 48 hours notice).
Lessons are non-refundable and must be used within 12 months
Private lessons may be gifted or transferred to another person
BOOK A LESSON
Please register by filling out the form below.
STUDENT TESTIMONIALS
Hear what Kat's students say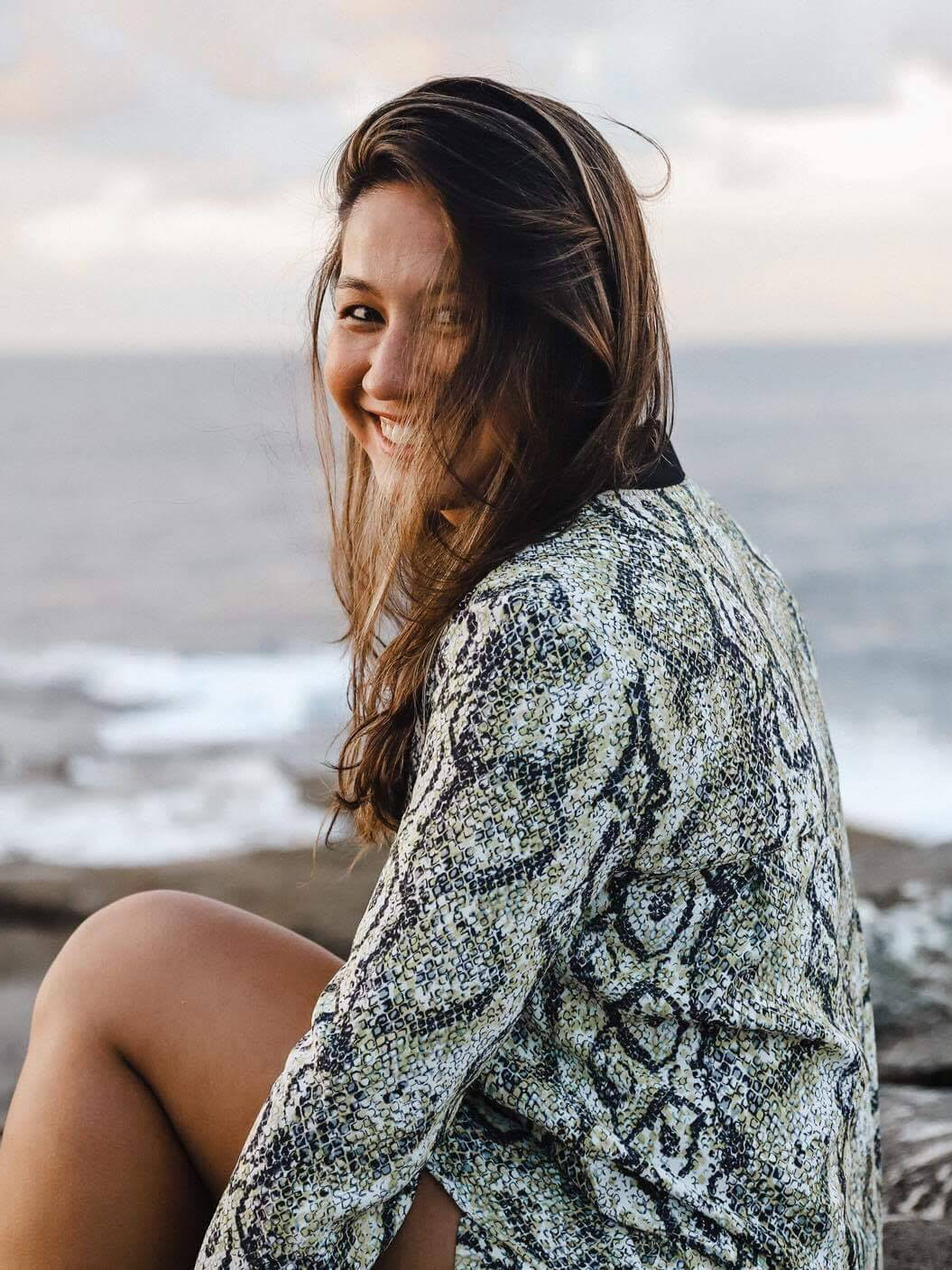 When you meet Kat, you're met with warmth and sincerity—you can sense the person in front of you is genuine and passionate. I was lucky enough to work with Kat in my 200-hour yoga teacher training and workshops. The best decision I've made was to deepen my practice and work with Kat one-on-one. My practice was elevated to a level that I could never have even imagined - my experience with yoga has completely changed. My "ah ha" moment feeling the connection between body and mind finally clicked - and so did my energy levels. I'm continually amazed by how Kat is so in tune with exactly what I need. Kat has been and continues to be an inspiration and motivator along my journey; I truly am so grateful.
Stephanie Zefferino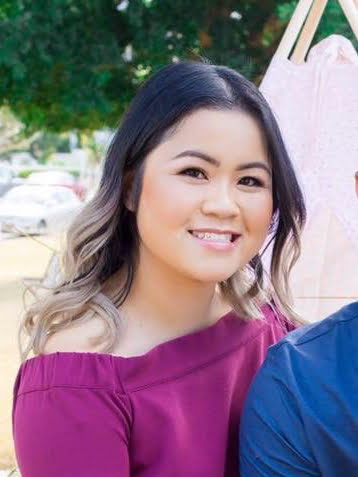 Kat is extremely knowledgeable, supportive and very approachable! She has a sound understanding of working with injuries and worked with me in private 1:1 lessons to help me modify my yoga practice to cater to my injuries and capabilities. I feel even more blessed to have her continue as my Mentor to continue to help me develop as a Yoga Teacher and to deepen and strengthen my yoga practice, skills and knowledge.
Lillian Mai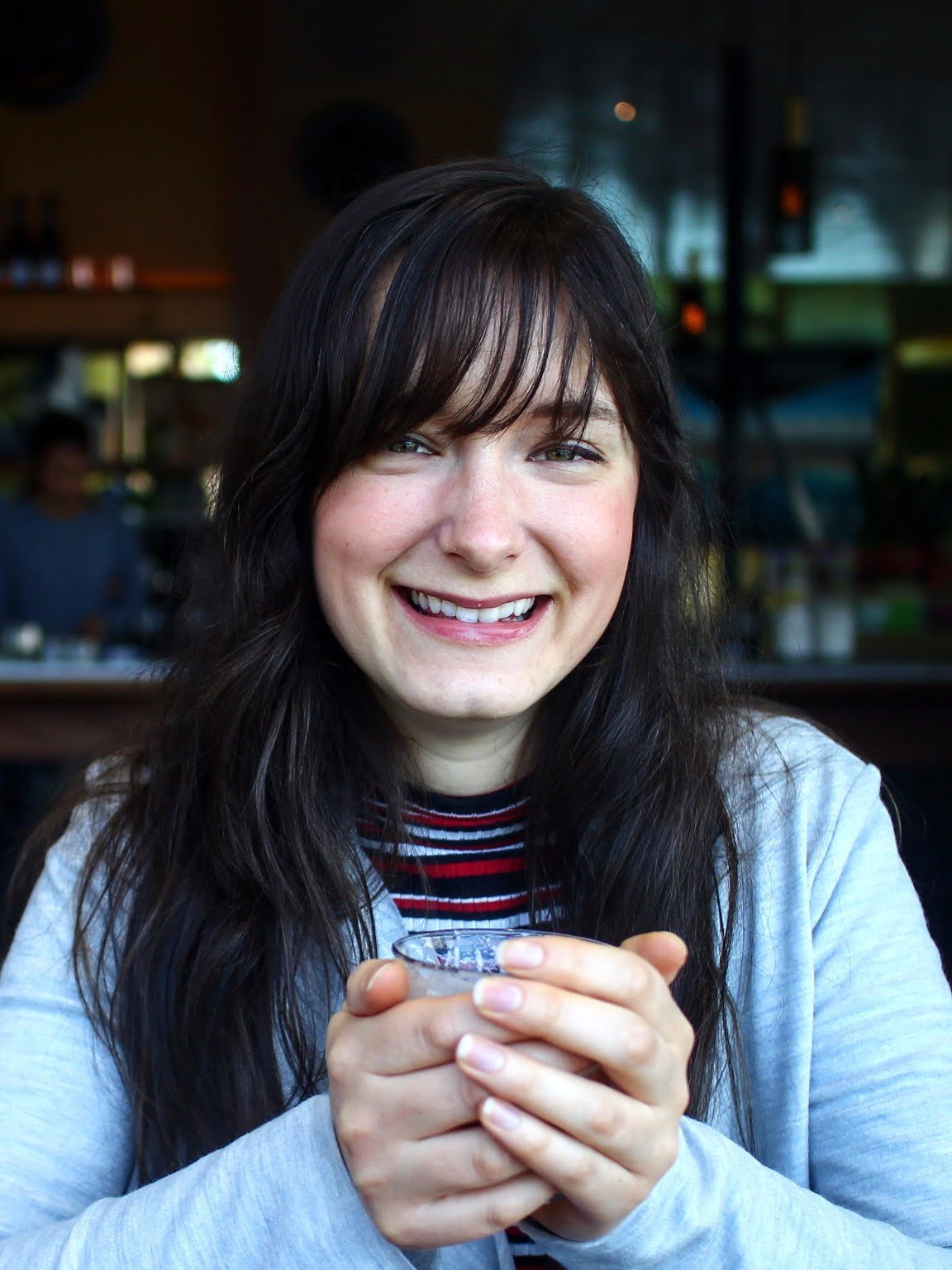 Taking private lessons with Kat took my yoga to the next level! Her private lessons were amazing! I learned loads from the very first session. We got back to the basics and she challenged me to really push myself and find my edge in every pose (in a wonderfully supportive way).Kat has a fantastic energy and enthusiasm for the practice. I was really impressed with her ability to explain poses and ideas, as well as her descriptive cues - I finally understood cues I'd heard for years! I'm so glad I've been able to work with her!
Lucy Bain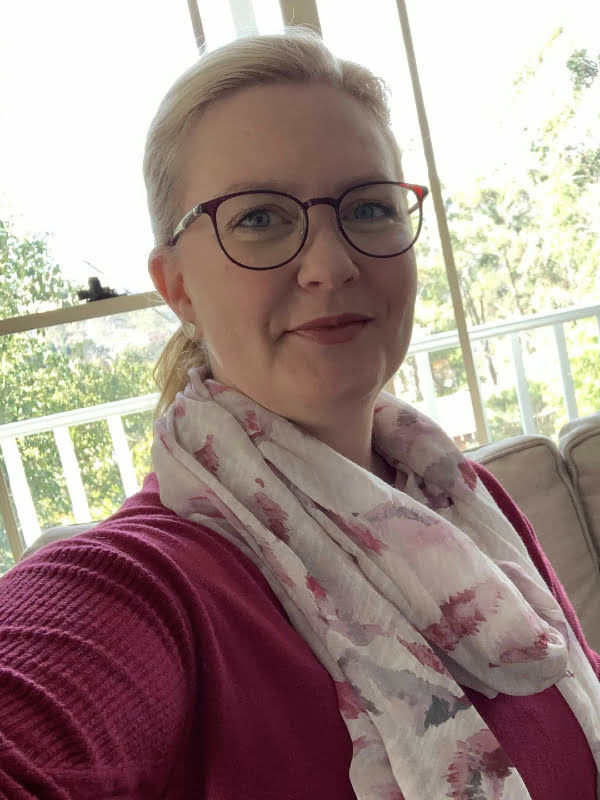 My teacher, Kat Clayton, has been a significant change agent in my life over the past six months. I completed the 200 hr YTT with her and have continued having private lessons with Kat to deepen my yoga practice.I have learnt more about the intricacies of alignment and how to ensure I look after my body. I have autoimmune issues, so movement and looking after my body and mind is very important for my quality of life. Kat has been an amazing mentor not only helping with my practice but assisting me in deepening my understanding of the philosophy of yoga.
Suzanne Price