Are you ready to kick start your yoga practice?
We all know doing yoga is great for us – but finding the time, energy and motivation can be tricky when you're doing it on your own.
This 6 week course is designed to support you with the motivation and confidence to build your own home practice.
Get easy to digest yoga videos, guided meditations & asana alignment workshop tutorials, delicious recipes & journal reflection questions.
Watch or listen at your own pace: 5 – 30 minute video sessions you can practice anywhere, anytime.
Reflections & meditations  & delicious recipes to bring inspiration to your life.
Advance your yoga, meditation, and pranayama practices to the next level.
Connect with like-minded people that get you excited to jump on your yoga mat each week!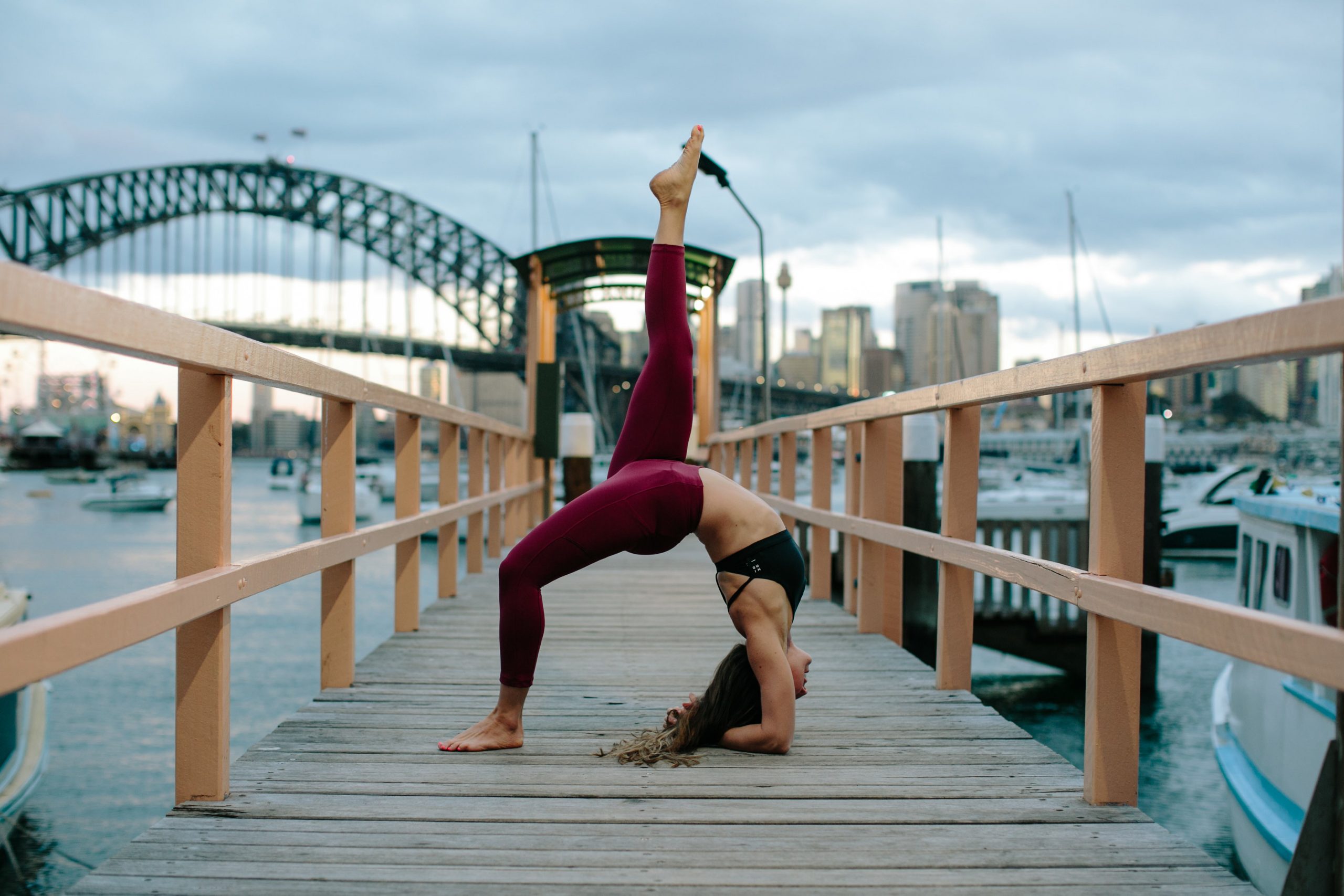 INSPIRE & BEGIN
Your Yoga Journey
Join me for a six-week online yoga program that blends yoga sequences, meditation, chanting and breath work and delicious healthy recipes.
You'll receive easy to follow practices that focus on: building strength, reducing stress, increasing your energy and flexibility and nourishing your nervous system.
The best part? You can do it anytime, anywhere. At home, the office, or on the go!
Kick start your home practice & make it stick!
Experience the myriad of physcial and mental benefits of having a regular daily practice. In just a few short sessions you'll already begin to experience the positive ripple effect in your life.
Increased energy, clarity and calm
Enjoy energising and uplifting practices designed to help you clear your mind, shift your energy and mindset
Increased patience, less reactivity, anxiousness and feeling tired all the time
Increased commitment (and joy) in your regular home practice
Improved yoga technique
Feeling more motivated, creative and connected to your community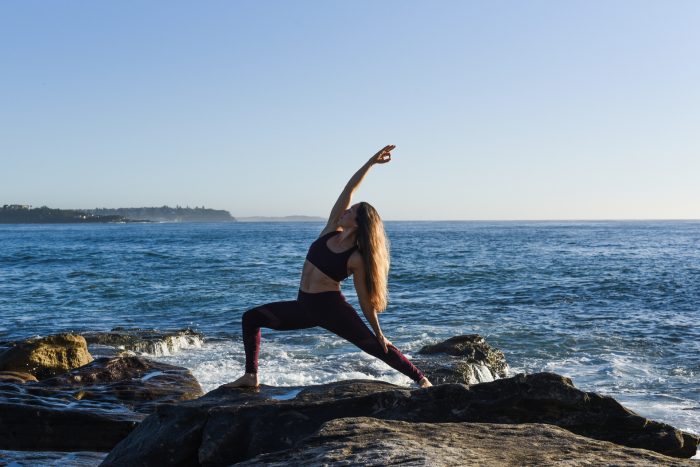 ALIGN    CONNECT   COMMUNITY   GROW
GET DAILY INSPIRATION
To energize and uplift your mind, body & spirit
Yoga is more than just a physical exercise. It's a way to find your centre and can ultimately transform your life. In 6 short weeks this course will help you clear your mind, build confidence in your home practice and reshape your body.
Align your
Body
Mini – Workshops
Tutorials on alignment
Flexibility tips
Core strength
Still your
Mind
Guided meditations
Relaxing Yoga Nidra
Learn Mantra & Mudras for steadying the mind
Breathe & Feel
Lighter
Learn yogic breathing
Guided Pranayama techniques
Build energy, clarity in your mind
Deepen your
Practice
Learn about yoga philosophy
Apply it to your modern life
Transform and inspire your life on all levels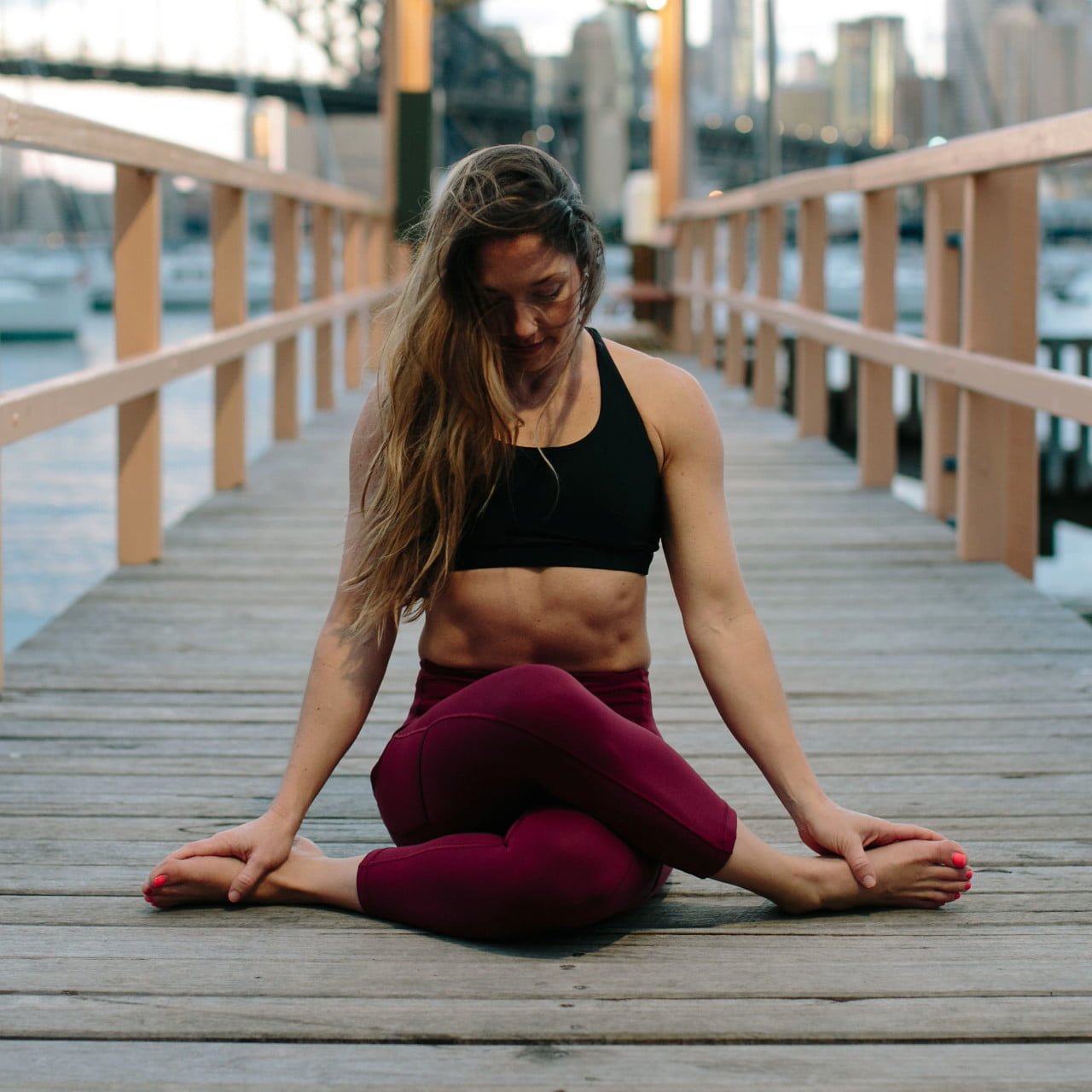 Who is it for?
All Levels! Beginners – Advanced
If this is your story… this course is for you!
You can never make it to the studio as often as you'd like.
You would love to have regular 'home practice' – but are lacking in motivation and/or confidence to do it on your own.
Your work + daily commitments leave you feeling exhausted –  you just can't find time to get to a yoga practice + take care of yourself!
You've been feeling "stuck" – and you're looking for clarity + guidance to take your next steps.
You want to be the energetic, inspired, lit-up version of yourself you've felt before – but that person seems out of reach right now.
You could use some tools right now to help you clear your mind, stay grounded, less stressed and anxious.

When you travel or work – you wish you could bring your yoga teacher along with you!
You've tried doing a yoga home practice before but it didn't stick…
'Ignite Your Practice' 6 week course is designed to challenge, educate and inspire you to feel, think, breathe and move better! Take your practice to the next level!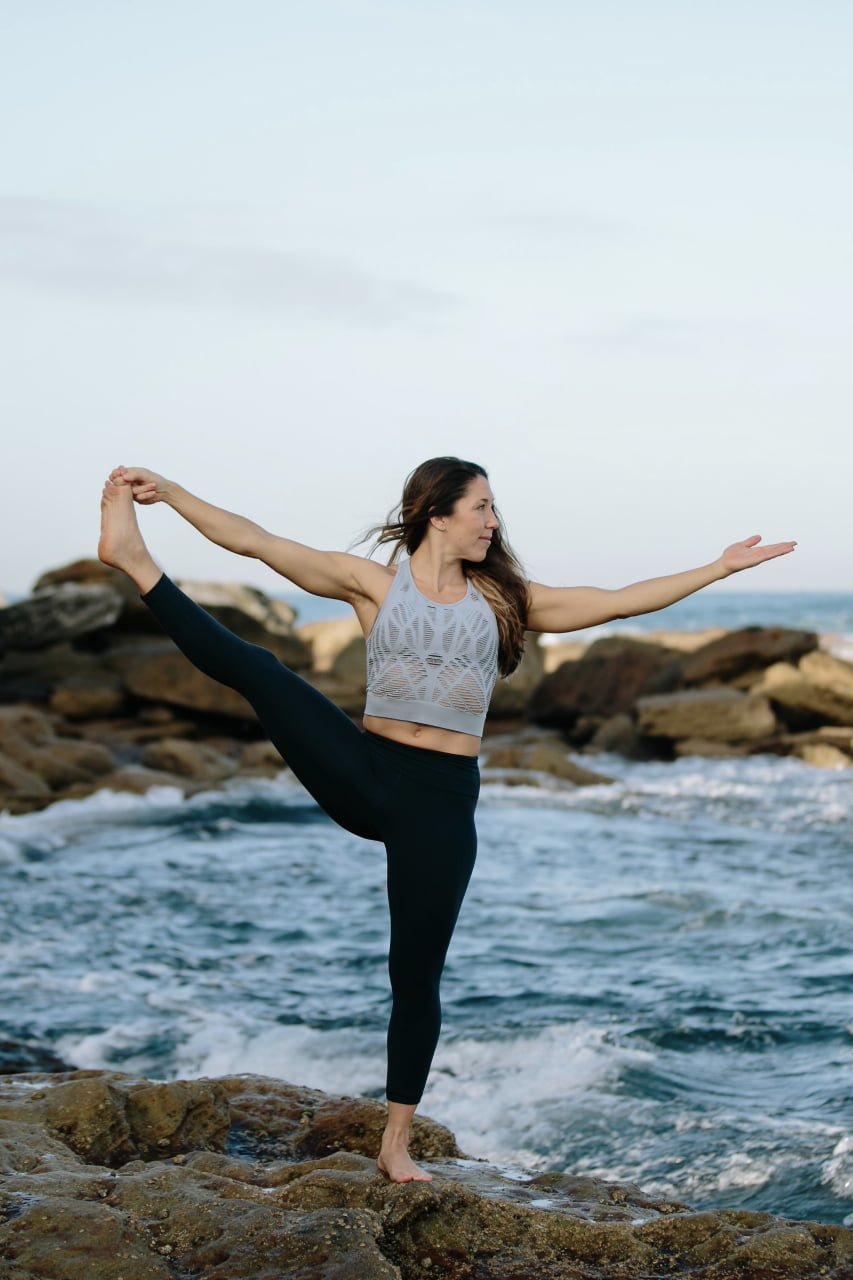 What You'll Get
Easy to follow Yoga Classes + tutorial videos

 Guided Meditations
 Workshops 'How To' Videos (Crow pose, downward dog, handstands, and more!)
Recipes for delicious light & healthy meals
Journal / reflection workbook to create clarity in your life
Positive quotes and inspiration
Pranayama, mantra & mudra practices to support your health & wellbeing on all levels!
Access to a Private Facebook group where you can ask questions and connect to like-minded yogis around the world!
BONUS!
Ignite Your Core + Booty E-Book
Workshop video tutorial on Handstands & Inversions
Shoulder RX – Video (strengthen & open your shoulders)
Exclusive access to discounts on future retreats & workshops with Kat
ALIGN    CONNECT   COMMUNITY   GROW
TESTIMONIALS
Hear what Kat's students have to say
STEPHANIE – New York, USA
"I love the energy Kat brings to her classes as well as the way she challenges you…. She really pushes you to that next level in a way that you feel confident enough to take the next step. I've really enjoyed it and have seen the shift in my practice from when I first started."
ABIGAIL – United Kingdom
"In Kat's classes, with her delicious tones, she really empowers me to feel rather than think…I was able to slow everything down, I feel much more relaxed. Anyone who's thinking about doing it should pluck up the courage and do it!"
HAYDEN – Australia / New Zealand
"I found grounding in yoga. The practice I took home and did it regularly – on a regular basis in the morning. It helped me stay focused on creating a new life for myself."
YOUR ONLINE COURSE GUIDE <3
MEET KAT
Approachable, playful, holistic and heart-centred – Kat takes her students on a journey to deepen your practice and awaken your heart.
With 20 years experience on the yoga mat, Kat empowers and inspires her students and yoga teachers to discover the deeper dimensions of yoga.
In this 6 week program Kat will share with you her best tips for inspiring your practice!
"I love empowering my students to feel comfortable trying new and challenging poses. Yoga isn't just something we do on the mat – it shapes how we feel about ourselves and take action. It ultimately creates more joy our lives and in the greater world around us.

I look forward to sharing this amazing gift of yoga with you."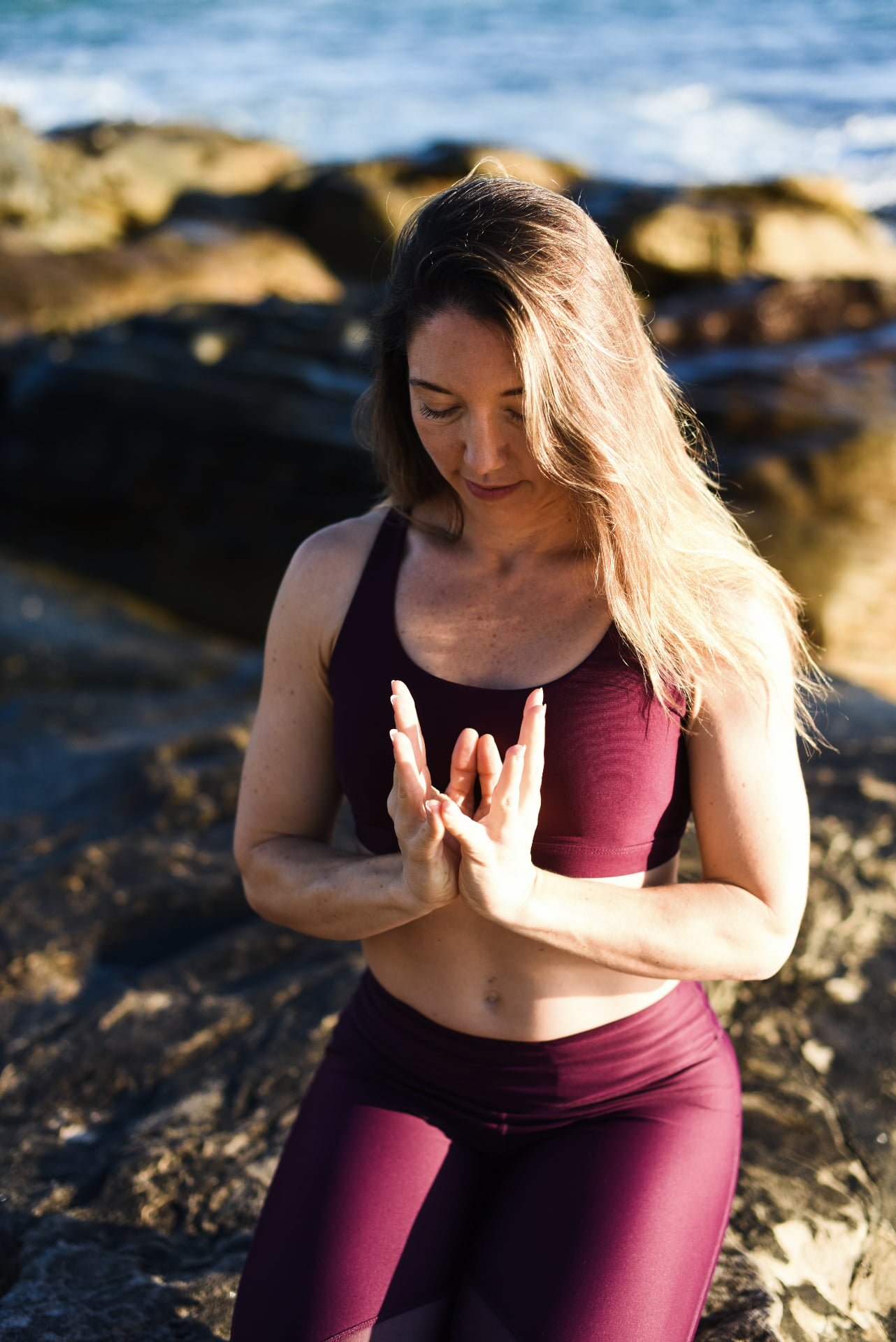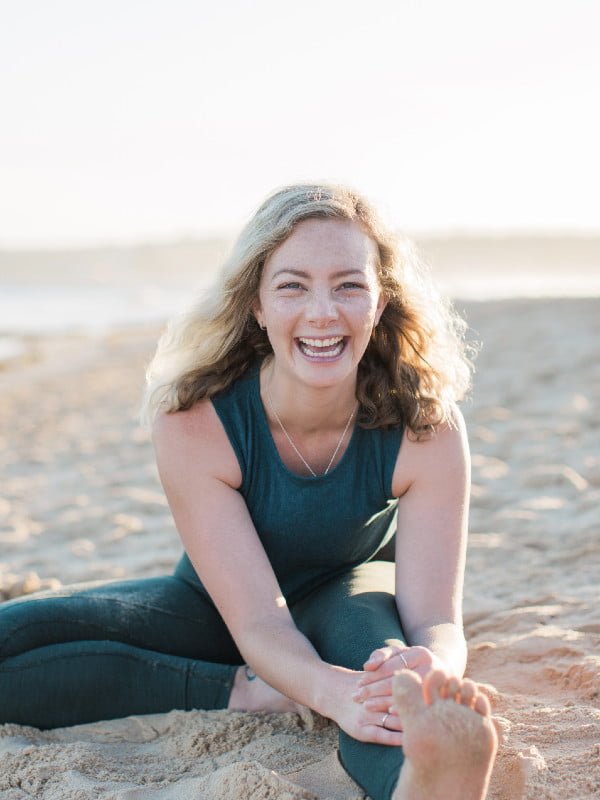 Kat is such a beam of light to be around and possesses so much depth and wisdom that it's impossible to not be moved by her teachings. Coming from a place of softness and strength, Kat is beautifully skilled in creating a safe space to take people to their edges to ultimately help them explore new places within themselves (body, mind and spirit).
Ally McManus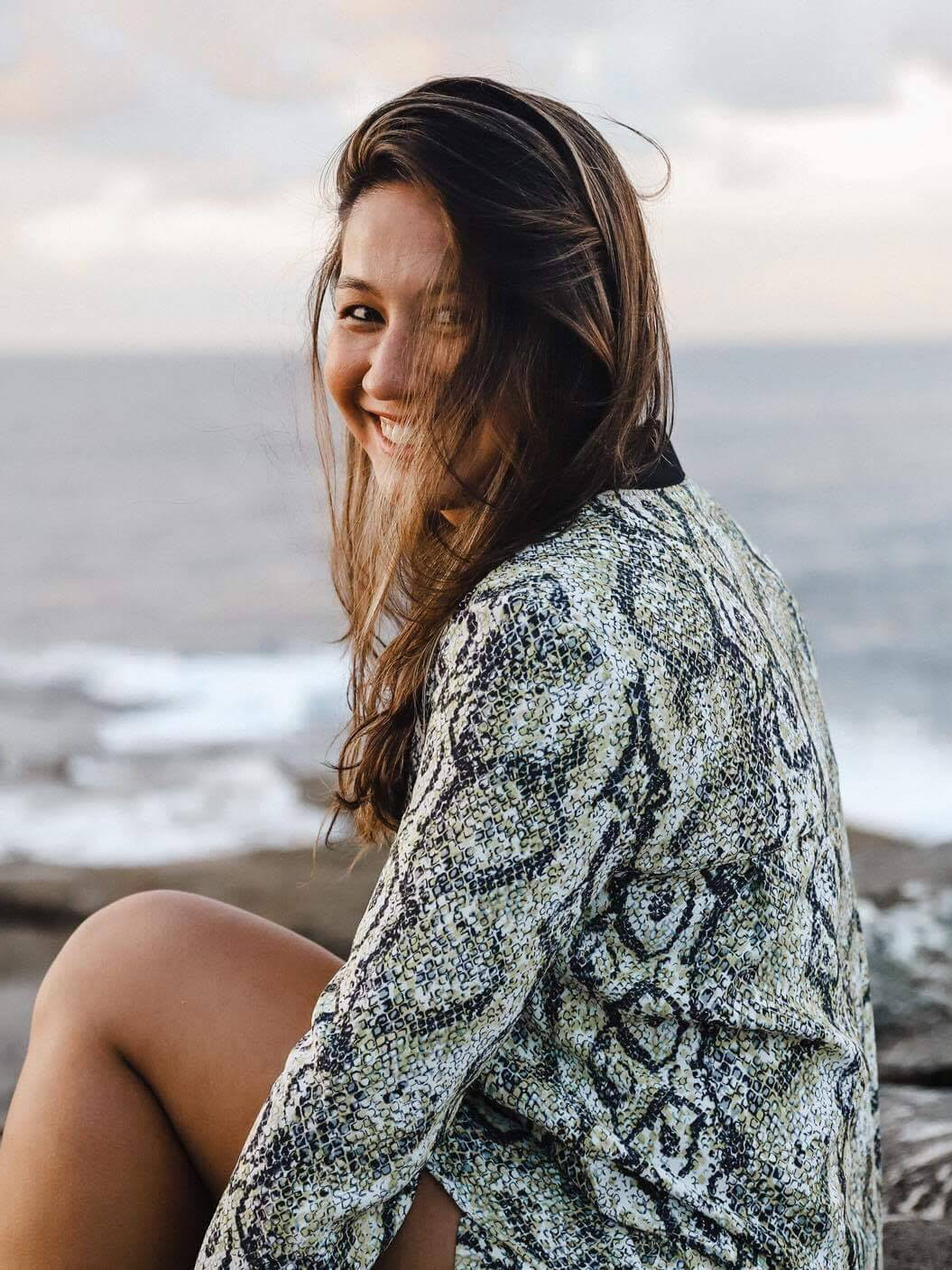 When you meet Kat, you're met with warmth and sincerity—you can sense the person in front of you is genuine and passionate. I was lucky enough to work with Kat in my 200-hour yoga teacher training and workshops. The best decision I've made was to deepen my practice and work with Kat one-on-one. My practice was elevated to a level that I could never have even imagined - my experience with yoga has completely changed. My "ah ha" moment feeling the connection between body and mind finally clicked - and so did my energy levels. I'm continually amazed by how Kat is so in tune with exactly what I need. Kat has been and continues to be an inspiration and motivator along my journey; I truly am so grateful.
Stephanie Zefferino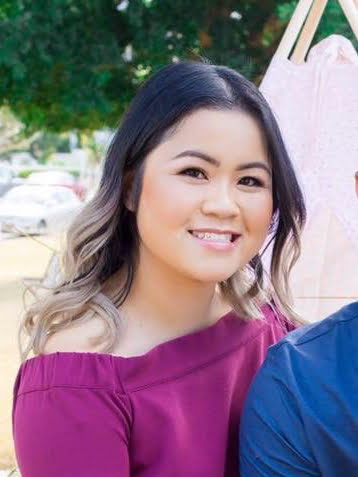 Kat is extremely knowledgeable, supportive and very approachable! She has a sound understanding of working with injuries and worked with me in private 1:1 lessons to help me modify my yoga practice to cater to my injuries and capabilities. I feel even more blessed to have her continue as my Mentor to continue to help me develop as a Yoga Teacher and to deepen and strengthen my yoga practice, skills and knowledge.
Lillian Mai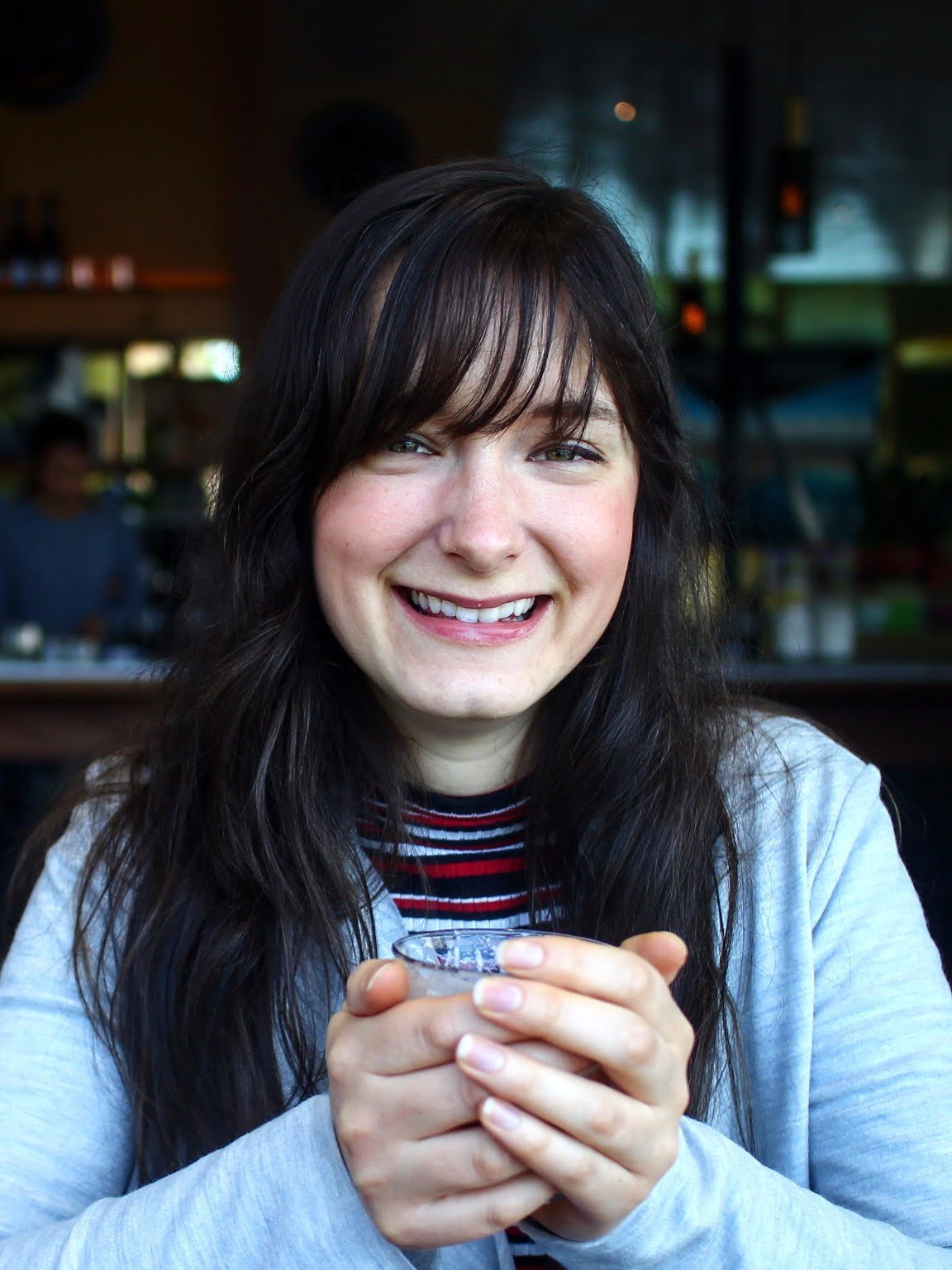 Taking private lessons with Kat took my yoga to the next level! Her private lessons were amazing! I learned loads from the very first session. We got back to the basics and she challenged me to really push myself and find my edge in every pose (in a wonderfully supportive way).Kat has a fantastic energy and enthusiasm for the practice. I was really impressed with her ability to explain poses and ideas, as well as her descriptive cues - I finally understood cues I'd heard for years! I'm so glad I've been able to work with her!
Lucy Bain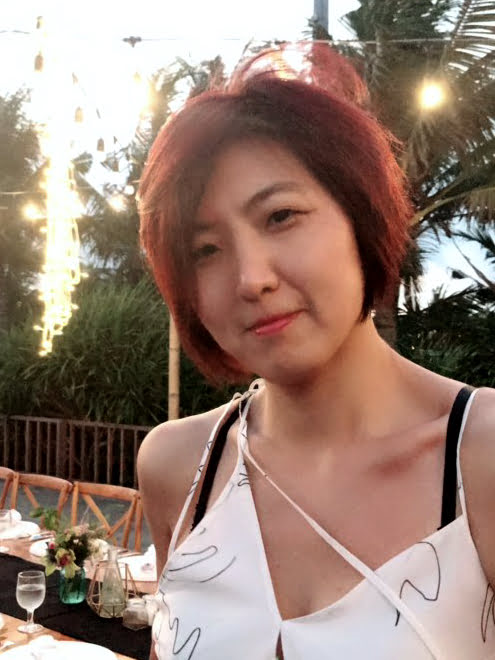 Kat's teachings have had a profound impact on my life, not only is my practice is improving - I have increased my patience, compassion, clarity and purpose in my life.  I have taken away so much from Kat's teaching and private lessons on so many levels - in my practice, mind, heart. Thank you for sharing the wisdom of the teaching of yoga & the treasures yoga offers.
Jess Bai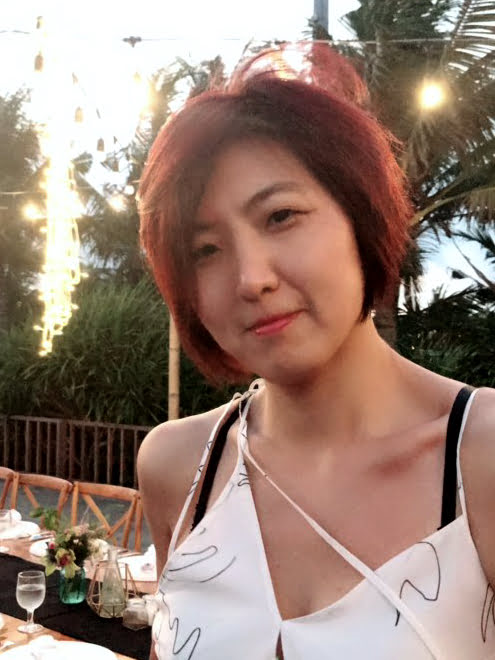 It's been an absolute a joy to study yoga with Kat! I have had the pleasure of doing regular private 1:1 lessons with Kat and have attended 3 of her yoga retreats in the last 6 months.  I did my very first handstand, wheel, and crow pose under her tutelage. Her knowledge, passion, compassion and love of yoga is ever present in her teaching. I look forward to continuing my yoga journey with Kat - she is an incredible Teacher and Mentor. One always leaves her class richer in knowledge and awareness.
Jessica Bai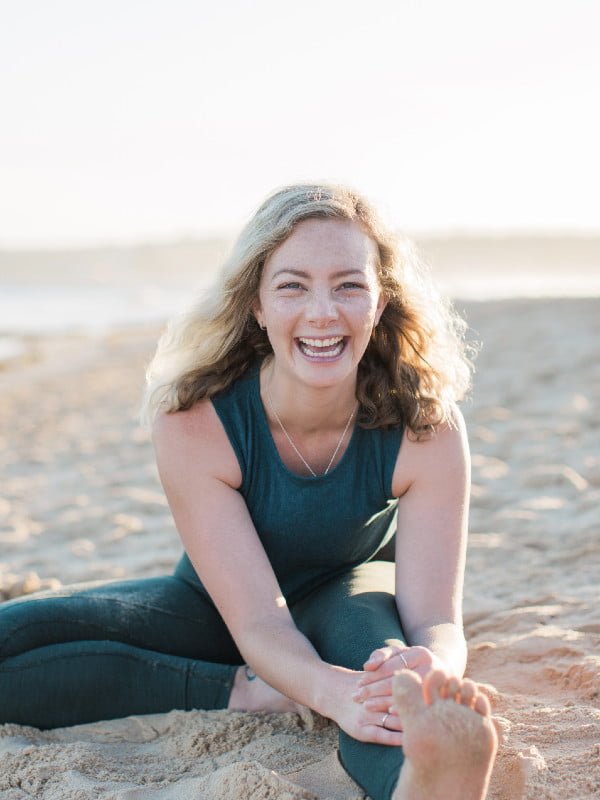 Your words really stuck with me: "It's not about kicking up to handstand, it's about who you have to become in the process to get there." As you were there helping me into a handstand - even if I could only do it for a matter of seconds - I had a real time glimpse of who that person is, and the journey it's going to take to overcome those obstacles, to let go of fear and to find a true sense of trust in myself and my capabilities. I couldn't be more grateful that you had enough belief in me. As a result, that has allowed me to believe in myself too.
Ally McManus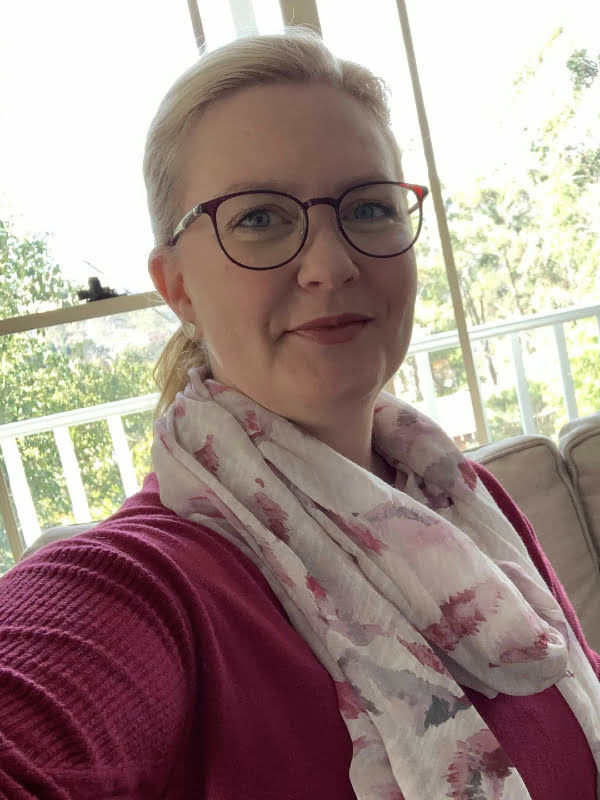 My teacher, Kat Clayton, has been a significant change agent in my life over the past six months. I completed the 200 hr YTT with her and have continued having private lessons with Kat to deepen my yoga practice.I have learnt more about the intricacies of alignment and how to ensure I look after my body. I have autoimmune issues, so movement and looking after my body and mind is very important for my quality of life. Kat has been an amazing mentor not only helping with my practice but assisting me in deepening my understanding of the philosophy of yoga.
Suzanne Price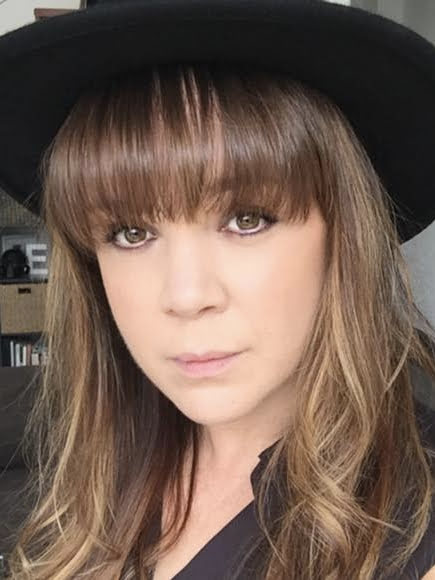 Kat is a truly amazing teacher in every sense of the word – I absolutely love the energy she brings to her classes. Sometimes I want to skip yoga - but I never skip Kat's class! I get a thorough workout and a huge yogi buzz after every one!
Emma 'Twiggy'
Read More
JOIN THE WAITLIST AND ONLINE COMMUNITY