Get access to Kat's free yoga, meditations and upcoming events.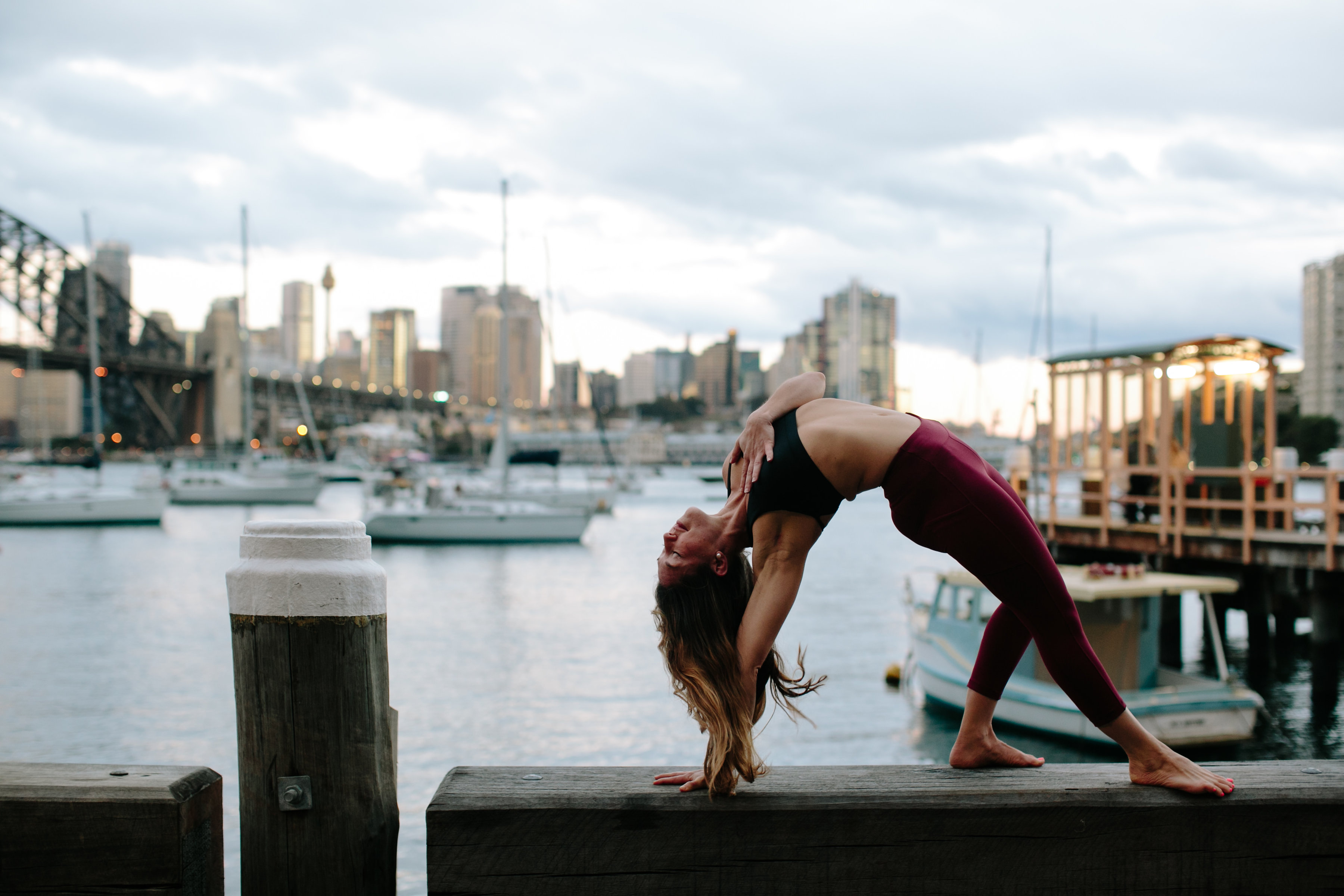 INSPIRE & BEGIN
Your Yoga Journey
Approachable, playful, holistic and heart-centred – Kat takes her students on a journey to deepen your practice and awaken your heart.
With 20 years experience on the yoga mat, Kat empowers and inspires her students and yoga teachers to discover the deeper dimensions of yoga.
Catch Kat at one of her weekly public classes.
ALIGN    CONNECT   COMMUNITY   GROW
Monday
5:15pm – Beginners "Essentials"
(60 min)
6:30pm – Vinyasa – Open Level
(75 min)
Location
BodyMindLife  |  Surry Hills
Tuesday
6:30pm – Vinyasa – Open Level
(75 min)
8pm  – Yin
(60 min)

Location
BodyMindLife  |  Bondi Beach
Wednesday
5:15pm – Beginners "Essentials"
(60 min)
6:30pm – Vinyasa – Open Levels
(75 min)
Location
BodyMindLife  |  Potts Point
Thursday
5:15pm – Yin
(60 min)
6:30pm –  Vinyasa – Open  Level
(75 min)

Location
BodyMindLife  |  Surry Hills
Friday
12:15pm – Vinyasa – Open Level
(60 min)
1:25pm  –  Meditation * Free class
(15 min)
Location
BodyMindLife  |  Surry Hills
*Check the live timetable – weekly classes subject to change due to Kat's travel and teacher training schedule.
Group classes not your thing? Kat is also available for private lessons - take your practice to the next level!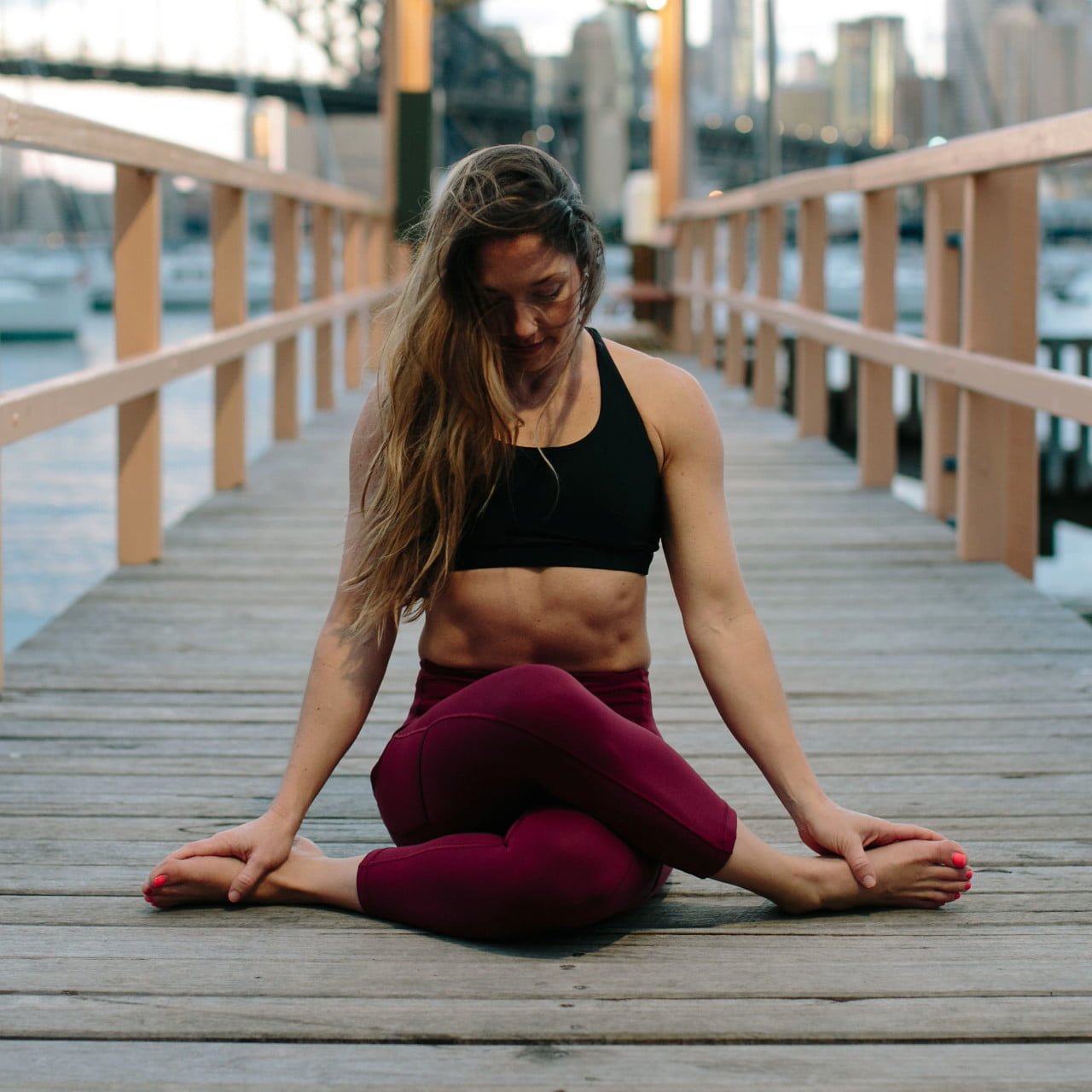 MIND BODY
HEART & SOUL
Kat's words of wisdom
"Yoga & meditation is just like brushing & flossing ~ for the mind & body. Yoga strengthens and purifies the enamel of your body and leaves you feeling refreshed, energised and clear.

Meditation flosses out hard to reach places, and removes the plaque and daily stress buildup that dulls the mind & spirit. Yoga is a daily practice that will help you feel better, healthy and more vibrant inside and out."
ALIGN    CONNECT   COMMUNITY   GROW
YOGA & MEDITATION
Transform your life
Yoga is more than just a physical exercise, it's a way to find your centre, Transform your life, clear your mind, build confidence and reshape your mind and body. I'd love to hear from you to find out how I can help you with your goals!
"I love empowering my students & helping students feel comfortable trying new challenging poses, connect to their true authentic self and feel comfortable in their own skin. Yoga isn't just something we do on the mat, it's a way of life – how we think, feel, take action and experience more joy in the world."

~ Kat Clayton
TESTIMONIALS
Hear what students have to say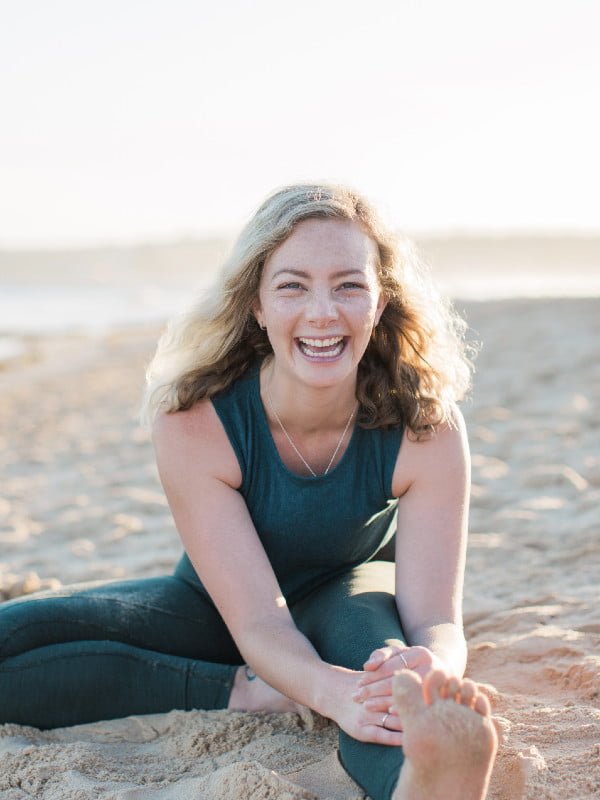 Kat is such a beam of light to be around and possesses so much depth and wisdom that it's impossible to not be moved by her teachings. Coming from a place of softness and strength, Kat is beautifully skilled in creating a safe space to take people to their edges to ultimately help them explore new places within themselves (body, mind and spirit).
Ally McManus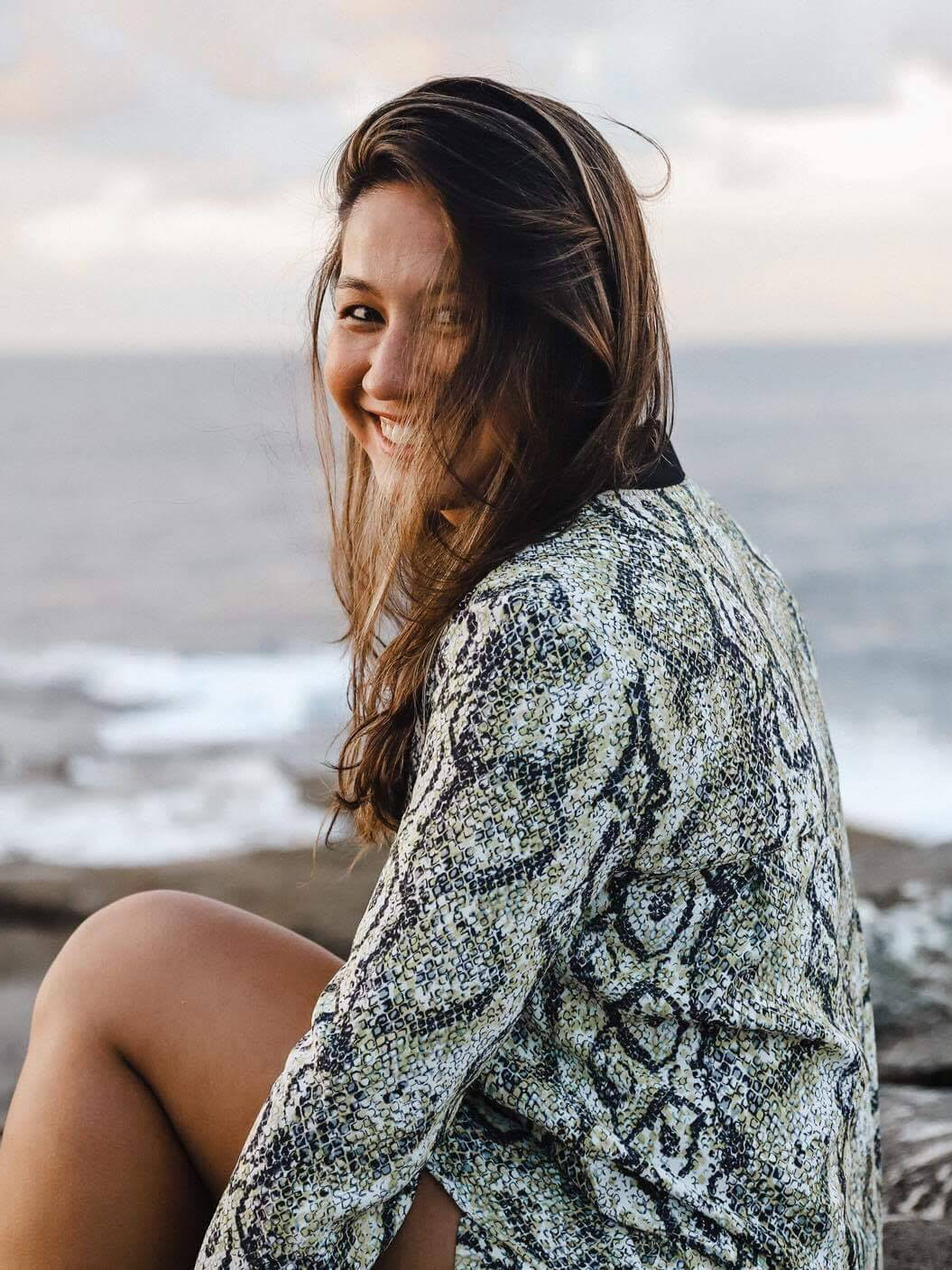 When you meet Kat, you're met with warmth and sincerity—you can sense the person in front of you is genuine and passionate. I was lucky enough to work with Kat in my 200-hour yoga teacher training and workshops. The best decision I've made was to deepen my practice and work with Kat one-on-one. My practice was elevated to a level that I could never have even imagined - my experience with yoga has completely changed. My "ah ha" moment feeling the connection between body and mind finally clicked - and so did my energy levels. I'm continually amazed by how Kat is so in tune with exactly what I need. Kat has been and continues to be an inspiration and motivator along my journey; I truly am so grateful.
Stephanie Zefferino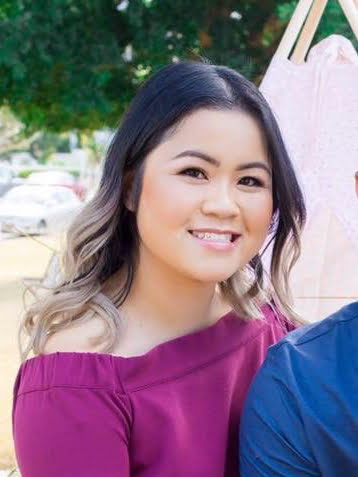 Kat is extremely knowledgeable, supportive and very approachable! She has a sound understanding of working with injuries and worked with me in private 1:1 lessons to help me modify my yoga practice to cater to my injuries and capabilities. I feel even more blessed to have her continue as my Mentor to continue to help me develop as a Yoga Teacher and to deepen and strengthen my yoga practice, skills and knowledge.
Lillian Mai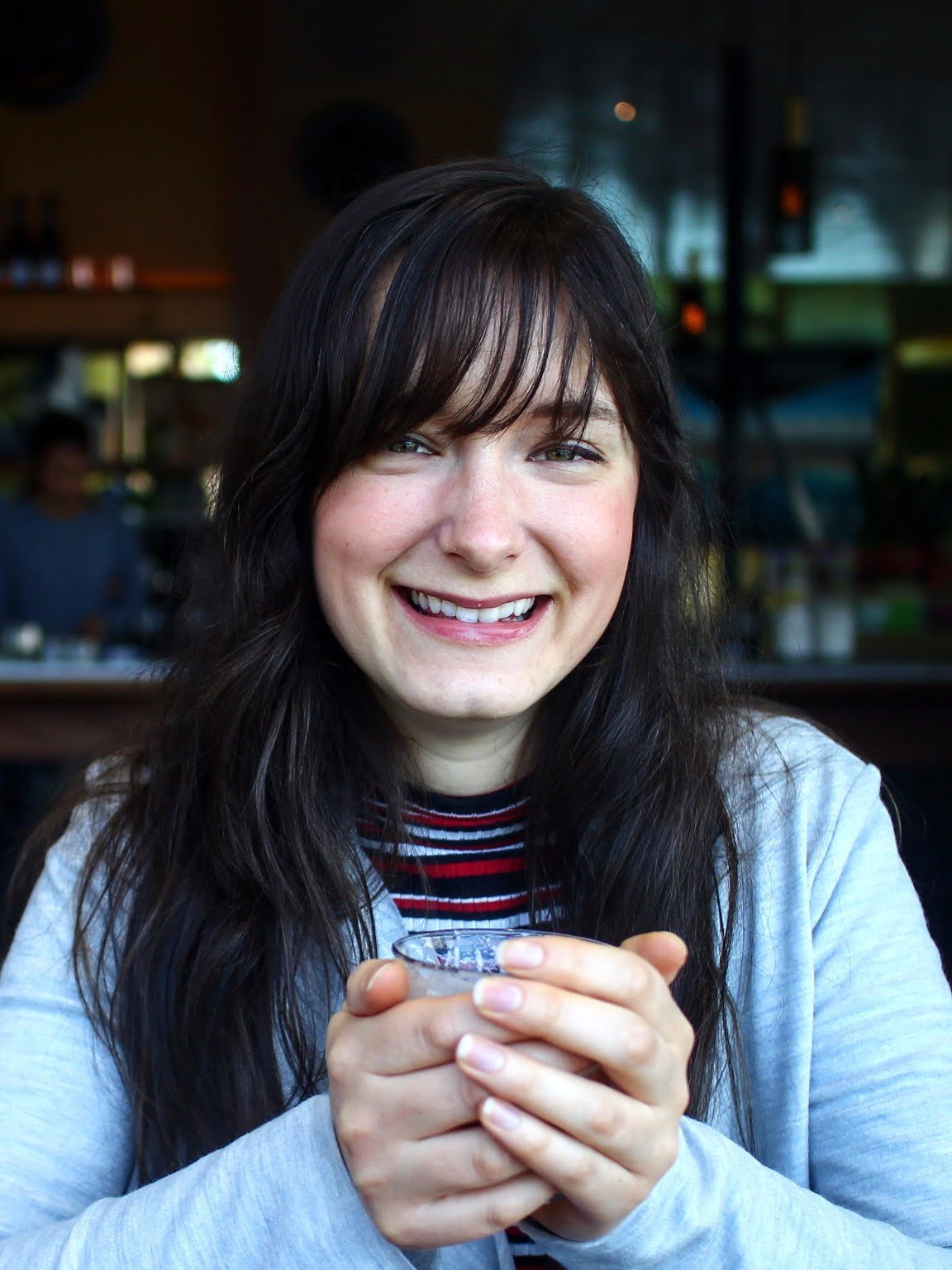 Taking private lessons with Kat took my yoga to the next level! Her private lessons were amazing! I learned loads from the very first session. We got back to the basics and she challenged me to really push myself and find my edge in every pose (in a wonderfully supportive way). Kat has a fantastic energy and enthusiasm for the practice. I was really impressed with her ability to explain poses and ideas, as well as her descriptive cues - I finally understood cues I'd heard for years! I'm so glad I've been able to work with her!
Lucy Bain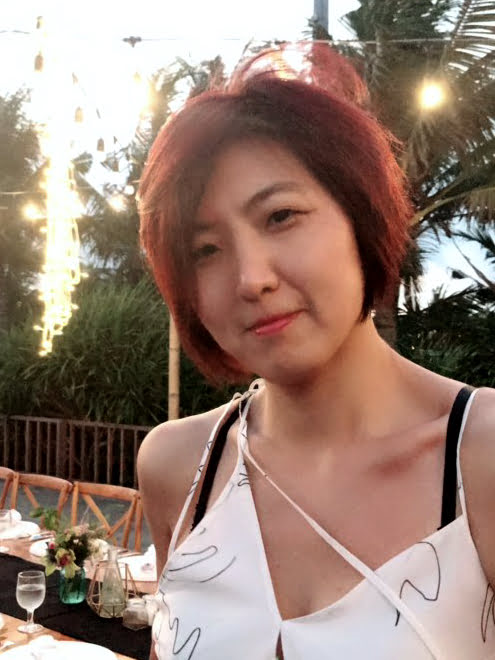 Kat's teachings have had a profound impact on my life, not only is my practice is improving - I have increased my patience, compassion, clarity and purpose in my life.  I have taken away so much from Kat's teaching and private lessons on so many levels - in my practice, mind, heart. Thank you for sharing the wisdom of the teaching of yoga & the treasures yoga offers.
Jess Bai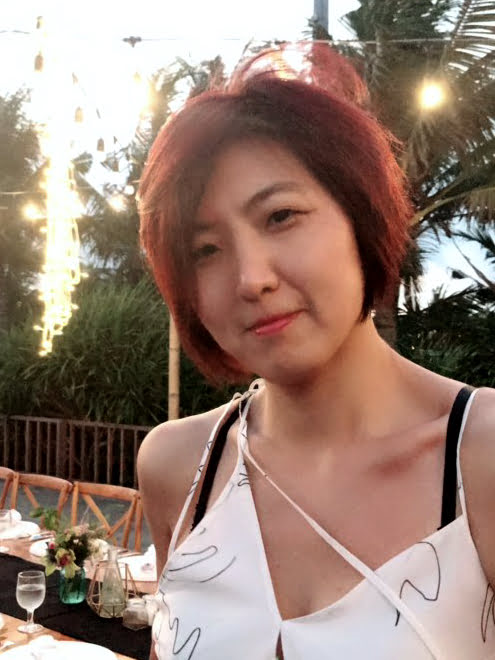 It's been an absolute a joy to study yoga with Kat! I have had the pleasure of doing regular private 1:1 lessons with Kat and have attended 3 of her yoga retreats in the last 6 months.  I did my very first handstand, wheel, and crow pose under her tutelage. Her knowledge, passion, compassion and love of yoga is ever present in her teaching. I look forward to continuing my yoga journey with Kat - she is an incredible Teacher and Mentor. One always leaves her class richer in knowledge and awareness.
Jessica Bai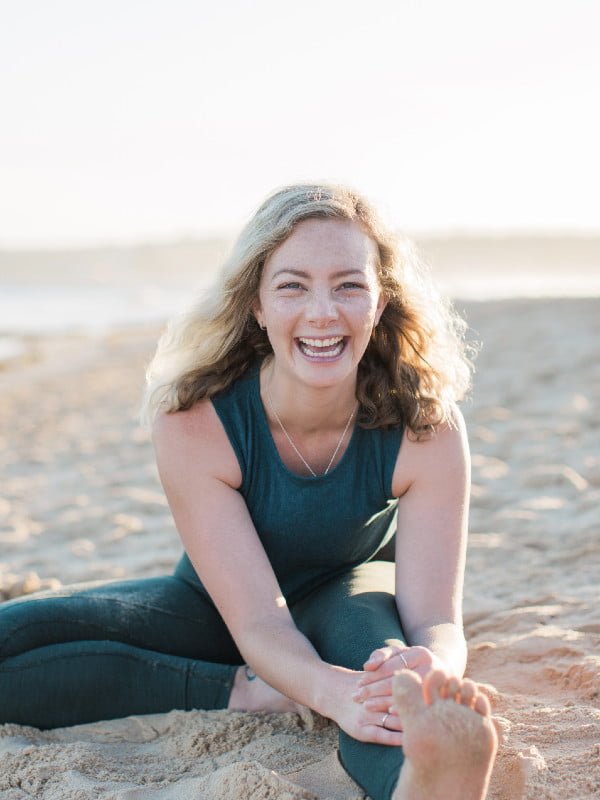 Your words really stuck with me: "It's not about kicking up to handstand, it's about who you have to become in the process to get there." As you were there helping me into a handstand - even if I could only do it for a matter of seconds - I had a real time glimpse of who that person is, and the journey it's going to take to overcome those obstacles, to let go of fear and to find a true sense of trust in myself and my capabilities. I couldn't be more grateful that you had enough belief in me. As a result, that has allowed me to believe in myself too.
Ally McManus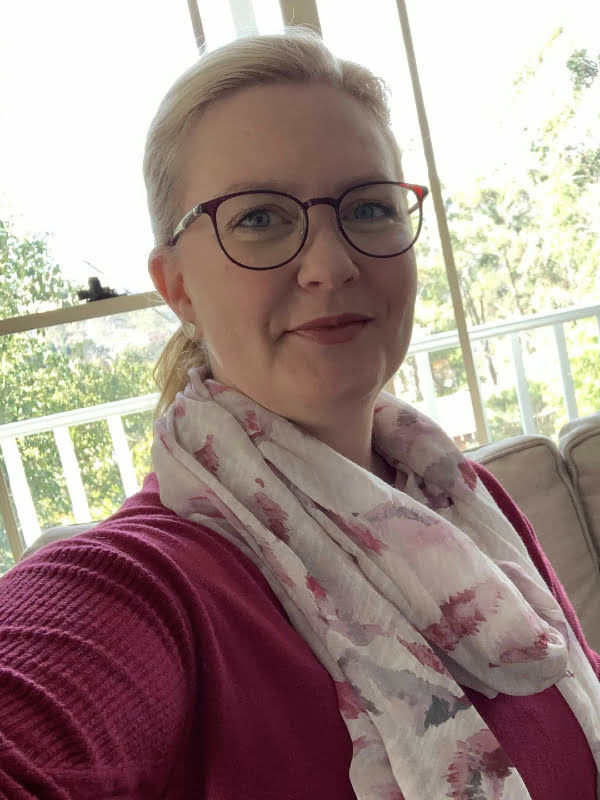 My teacher, Kat Clayton, has been a significant change agent in my life over the past six months. I completed the 200 hr YTT with her and have continued having private lessons with Kat to deepen my yoga practice. I have learnt more about the intricacies of alignment and how to ensure I look after my body. I have autoimmune issues, so movement and looking after my body and mind is very important for my quality of life. Kat has been an amazing mentor not only helping with my practice but assisting me in deepening my understanding of the philosophy of yoga.
Suzanne Price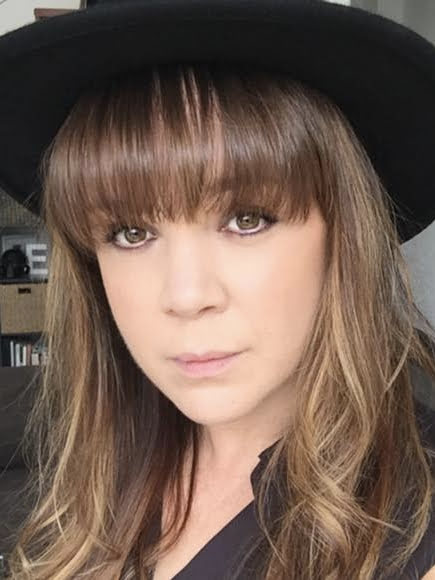 Kat is a truly amazing teacher in every sense of the word – I absolutely love the energy she brings to her classes. Sometimes I want to skip yoga - but I never skip Kat's class! I get a thorough workout and a huge yogi buzz after every one!
Emma 'Twiggy'