THAILAND
Yoga Retreat in Koh Samui
Experience the clarity of a healthy tropical Yoga Retreat. Spend 8 days & 7 nights fully immersed in yoga and relaxed in a holistic environment with healthy food and fresh ocean air.
This Yoga Retreat is for all levels of yoga practitioners. Take time out for yourself and deepen your practice. Leave with a greater knowledge of yoga, new friendships and a renewed sense of vitality, clarity and calm.
LUXURY    YOGA    RELAXTION    BLISS
What's included
8 days & 7 nights accommodation
All meals (3 meals x daily) homemade, healthy and delicious Thai & Western cuisine made with love with local produce
Daily yoga – dynamic vinyasa yoga, yin & restorative chill flows
1 x complimentary 60 min Thai massage at our onsite wellbeing & massage centre
Yoga Workshops to learn about asana, strengthen and align your body, explore yogic philosophy, pranayama & chanting
Guided Meditations, relaxation and blissful savasana and sound healing next to the ocean
Complimentary herbal steam room & ocean front pool
Filtered drinking water, juice and delicious coconuts provided daily
Full access to fitness classes, water kayaks, stand up paddle boards, TRX, core & spin classes
Complimentary Wi-fi access
Cultural excursions – including a boat trip & snorkeling, shopping at the colourful Boput night markets + a guided temple walk
Complimentary Excursions
Stunning beach walk + guided tour to a legendary Thai Buddhist Temple with sweeping views over the ocean
Afternoon boat trip to a nearby island & optional snorkeling (at no additional cost)
Visit the colourful Boput night markets for shopping & Thai street food extravaganza – free transportation included
What's not included
Airfares
Transfers to/ from the resort – this can be provided upon request for an additional fee
Additional room charges, tips & gratuity
Example Schedule
7:00am – 9:30am – Morning yoga practice & meditation at our ocean front yoga shala
9:30am – 10:30am – Delicious & healthy breakfast buffet
10:30- 12:00pm – Sea Kayaking / Guided temple walk & tour
12:00- 1:00pm – Delicious Thai & Western fusion lunch buffet
1:00pm – 4:30pm – Free time, spa treatment
4:30pm – 6:30pm – Afternoon Workshop / chill flow practice
6:30pm – 8:00pm – Dinner buffet / herbal steam room available
8:00pm – 8:30pm – Optional evening meditation
Arrival Day
Check in is from 2pm.
Guests may like to arrive early. Early check in & extra nights stays can be easily accommodated by reception.
4:30 pm – Welcome Circle & Retreat Kick Off 
Final Day
Final morning yoga practice followed by brunch. Noon 12pm – Departure / check out.
Getting There
Samahita Retreat lies on the south coast of Koh Samui, a tropical island in the Gulf of Thailand. Our retreat centre is located right on the beach on a very quiet tranquil part of the island.
Koh Samui Airport is located about 45 minutes drive from the airport. You can find further information and directions here.
Ground transportation and Airport Transfers may be arranged through the resort directly for an additional fee.
More details will be given to you upon booking.
Travel Documents
Please ensure you have a valid passport (with at least 6 months until expiry date).
Passport holders from the United States, Australia, and most European countries do not require a visa if staying less than 30 days.
Please ensure you have all necessary travel documents & travel insurance and provide us with relevant health / injury / allergies information prior to arrival.
ACTIVITIES &
RELAXATION
What to do on your free time
In your free time there is plenty of activities to do: swim, enjoy a massage, relax by the pool, take out a kayak or paddle board, jump on a scooter, walk along the beach or lie in a hammock sipping a coconut with a good book, snoozing in between ocean / pool dips.
In addition to your 1 x hour complimentary Thai massage, there is a full Wellness centre on site for you to luxuriate in indulgent or therapeutic treatments.
In addition to our daily morning yoga practices, additional workshops on yoga and meditation will be offered. These workshops will offer you opportunities to learn about the deeper dimensions of yoga philosophy, chanting, pranayama and meditation.
Ultimately it's is your time to relax, learn more about yoga, feel healthy & nourished and enjoy your holidays!
ACCOMODATION
Please register by choosing one of the options below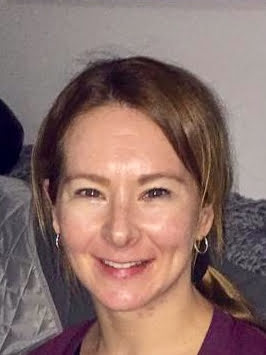 The thought, care and consideration you put in to every element of your retreat was incredible and inspiring. A perfect mix of yoga, learning, fun, meditation, beach time, quiet-time, and sunshine! The retreat was very special & created a nurturing environment for connection across so many levels. I loved the yoga classes, meditation, breath work and talks on yoga philosophy. Thank you sincerely for sharing so much with all of us and hosting an amazing week!
Dorene Divilly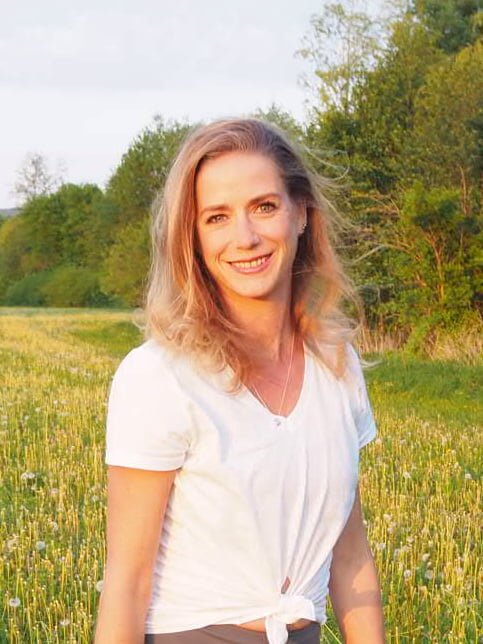 It has been the start of a life changing journey for me! I really wanted to meet people who have a similar interest in yoga and to be part of a community. I learned a lot about myself and I also learned a lot from the amazing people I met. In the conversations and sessions we had, something profoundly shifted in me. I learned that I can change my habits and that I can grow stronger - not only physically. And how to make time for myself (and for yoga) in my daily life - this was probably the most important lesson for me to learn. I am so grateful for Kat's wisdom and the encouragement she shared and how welcome she made made me feel. I want to send out a special thanks and a big hug to Kat for being such a bright sunbeam!
Dani Masters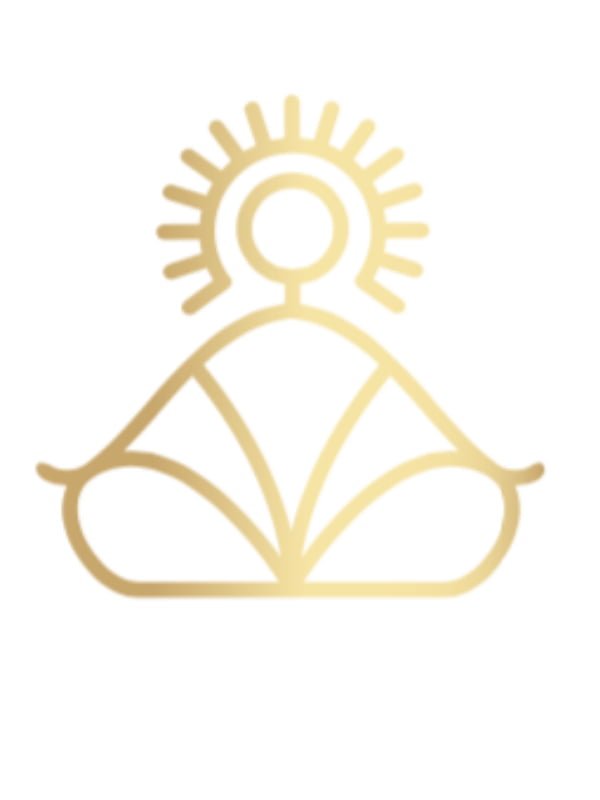 Big Shout out to Kat Clayton... Your facilitation on the teacher training team and clearing the path for authentic and powerful teachers is heartfelt. My boyfriend just came home [from your yoga retreat] more clear, calm and more conscious. His light radiated out to those around him with no need of even a word. THIS is everything!! THANK YOU for sharing the love! Namaste xxxx
Janine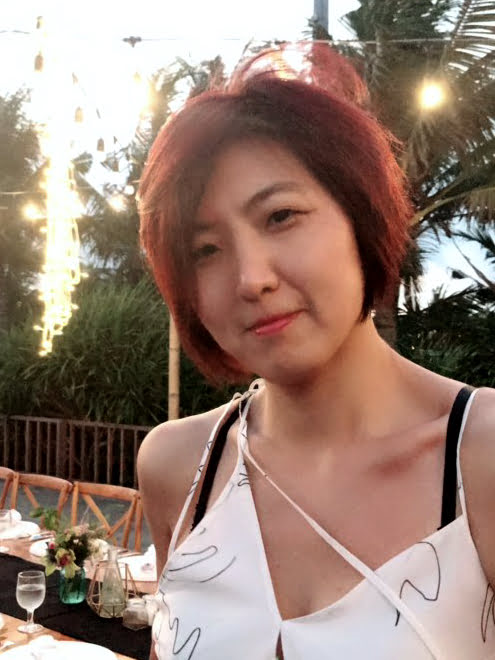 Kat's ability to facilitate incredible personal and group transformations shows the love, energy and experience she brings to her work. Kat constantly reminds me there is such depth and breadth within yoga. Her teaching is profound and transformational. As her students, we always feel supported, seen, accepted for who we are - not just on the surface, to feel connected, nurtured and empowered, and comfortable in our own skin.
Jessica Bai