THAILAND RETREAT
A slice of Paradise
Aug 24-31, 2024
Explore the expansion & rejuvenation of your yoga practice on the beautiful island of Koh Samui, Thailand. Relax, immersed in yoga and meditation and delicious healthy food and drinks for 8 days and 7 nights.
Our Yoga Retreat at Samahita is the perfect slice of paradise to enjoy a healthy, relaxing holiday and inspire your yoga or meditation practice.
You'll met new friends and explore the colourful Thai culture & cuisine. Be guided to drop into the subtle layers of yoga, explore energetics of chakras and vayus, meditation and calming breath.
Move your body with daily vinyasa yoga. Explore and have new adventures. Calm your nervous system and cultivate a greater sense of calm and renewed vitality. Take with you new friendships and an elevation in your yoga practice.
MEDITATION    YOGA    RELAXATION    BLISS
What's included:
7 nights & 8 days, inclusive of all meals and accommodation
Daily yoga including vinyasa yoga, yin & relaxing chill flows
Afternoon Yoga Workshops
Delicious and healthy buffet style meals – enjoy both Thai & Western cuisine made fresh by Chef Nui
A 60 minute complimentary 'Total Self-Care' massage or your choice of wellness treatment
Inspire your daily Meditation practice
Full access to all retreat facilities, including the ocean front pool, herbal steam room, renting SUP boards, kayaks etc.
Guided beach walk guided to a local Thai Buddhist Temple with sweeping views over the ocean
Boat/Snorkle Adventure – take a traditional Thai longboat trip to a nearby island
Visit to Tamarind Springs, a lush natural forest spa with natural rock-cave steam rooms & rock pool plunges
Filtered drinking water, tea and fresh juice
Complimentary Wi-fi, although it is also a beautiful opportunity to switch off and connect to the beauty and rhythms of nature, new friends & delicious food
Not Included
Airfare & Transportation
Shuttle to/ from the Koh Samui Airport (however shuttles can easily be organised by the Retreat Centre upon request for an additional fee)
Additional purchases made from the Wellness centre or juice / coffee bar
Extra Activities & Tours – additional cost
Visit the colourful night markets for shopping & experience a tasty Thai street food extravaganza
Waterfall Hiking Tour
Additional massage / wellness treatments
Quad Bike Tour – visit Teepankorn Temple, Thai Lunch, Hin Lat Waterfall
Scooter Hire for exploring the area & other beautiful beaches
Example Daily Schedule:
6:45am – Coffee/Tea/Fruit available

7:30 – 9:30am – Morning yoga practice & meditation with views of the ocean
10 – 11am – Delicious, healthy breakfast & brunch buffet including fresh fruit, coffee and juice
Free Time – Activities, swim, enjoy a massage or take a cultural excursion Ex) Thai Long Boat & Snorkeling adventure, visit to Tamarind Springs Forest Spa, or Guided temple walk & tour
11 – 1pm – Lunch buffet of Thai & Western fusion & fresh salads, coffee, tea, juice
Free Time – Relax and enjoy your 60 minute complimentary spa treatment
4-6pm – Yoga Workshop or YIN / Chill flow to develop your alignment or ease sore muscles and wind down the afternoon
6-8pm Delicious dinner buffet – with Thai/ Western options & dessert
Evening – Herbal steam room available (and optional evening meditation every night)
Yoga Retreat Arrival + Departure Days
Check in – from 2pm
4pm – On the day of arrival, we will stretch out with a welcome yoga practice before a delicious dinner and relax / steam / tuck in for the night.
The final day @ 11:30pm – our retreat will conclude. We typically enjoy a Yoga Practice in the morning, followed by brunch and closing circle.
Check out is at 12pm.
Early check in & extra nights stays can be easily accommodated by the friendly reception staff at Samahita Retreat.
Getting There
Retreat Location: Samahita Retreat
55/20-24 Moo 4 T. Namuang
Koh Samui Surat Thani 84140
Thailand
Samahita Retreat lies on the tranquil southern sandy beaches of Koh Samui, a beautiful island in the Gulf of Thailand.
Koh Samui Airport is located approximately 40-45 minutes drive from the Retreat Centre. You can find further information and directions here.
Ground transportation and Airport Transfers can easily be arranged through Samahita Retreat Centre for an additional fee.
More details will be provided upon booking.
Travel Documents
For most countries, for overseas travelers must have a valid passport with at least 6 months until the expiry date.
Passport holders from the United States, Australia and most European countries typically do not require a visa if staying less than 30 days.
It is each Retreat particpants responsibility to ensure you have all necessary travel documents, visas, passport and health & travel insurances.
After placing a non-refundable deposit to secure your spot, final payments are due no later than 45 days prior to the retreat start date. Please carefully review the T&C's and Retreat Cancellation policy here.
We will be in touch prior to the retreat start date. Please let us know about any relevant information that may impact your participation in the retreat such as pregnancy, injuries or food allergies prior to arrival so that we may better assist you on the retreat.
Questions? Please don't hesitate to contact us: hello@katclaytonyoga.com
ACTIVITIES &
RELAXATION
What to do on your free time
Yoga, Mediation & Daily Free Time
Daily Yoga and afternoon yoga workshops will be offered to deepen your practice & explore other dimensions of yoga philosophy, meditation and gentle breath work.
Throughout the retreat, the practices and activities are optional. We encourage you to trust and be guided by your energy levels and intuition. Make the most of the ample free time you'll have to do as much, or as little as you choose.
Practices and workshops can be modified for all levels, however a general level of fitness is required.
Self Care Massage / Spa Treatment
We hope the complimentary 1 hour – Self Care massage or therapy from the Wellness Centre will help get you into relaxation mode. If you love a good spa-day, why not make it a daily Retreat self care ritual? There's many options to choose from and luxuriate in indulgent or therapeutic treatments.
We'll see you in post-yoga/meditation/swim/massage bliss.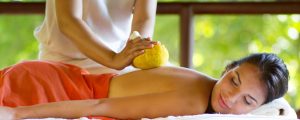 Adventure
Feeling a bit more adventurous? For those who enjoy some action on vacation, you can take out a kayak or SUP (stand up paddle board), hire a scooter, hike to a waterfall or the local Thai Temple. You may also want to explore some of Koh Samui's iconic beaches, markets and shopping.
Thai Cultural Excursions & Adventures
In addition to plenty of great yoga and relaxation time, there will also be opportunities for cultural experiences, including a guided walking tour of a local Thai temple & snorkle tour on a traditional Thai longboat.
One day we will arrange to visit a spa nestled in a tranquil forest with healing herbal steam rooms, natural rock cave, fresh water plunge pools and delicious aromatic body scrubs.
The friendly staff at Samahita Retreat Centre are always happy to help arrange experiences to compliment your retreat experience.
Relax
Relaxation comes easily in our little slice of paradise. Enjoy the serenity of the beach, or pool with the ocean at your feet. One of our favourite yoga retreat past times is taking a swim after the morning practice and then sipping a fresh coconut with a good book, snoozing in between ocean / pool dips.
It's completely up to you how you like to Retreat: do yoga, meditate, relax, feel nourished. Repeat 🙂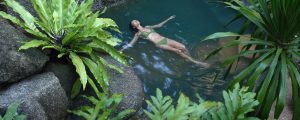 Take Me To Paradise
ACCOMODATION
Please register by choosing one of the options below
CANCELLATION POLICY
A non-refundable deposit is required to secure your place.
Retreat tuition must be paid in full, a minimum of 45 days prior to the retreat start date.
Cancellations with notice given >45 days prior to the retreat date (minus the deposit) may be transferred to use towards another retreat within 2 years.
Cancellations <45 days or less of retreat start date, your full retreat tuition and fees are 100% non refundable and non-transferrable.
Please read Kat Clayton Yoga's full retreat cancellation policy and Terms & Conditions here.
It is the responsibility of each Retreat participant to ensure they have obtained the relevant visa* (if required), have a valid Passport and have obtained travel insurance.
*Note, most Travelers from USA, Australia and some European countries typically do not need a visa to visit Thailand when staying for less than 30 days.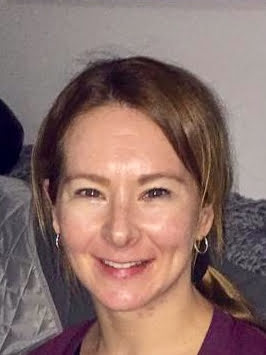 The thought, care and consideration you put in to every element of your retreat was incredible and inspiring. A perfect mix of yoga, learning, fun, meditation, beach time, quiet-time, and sunshine! The retreat was very special & created a nurturing environment for connection across so many levels. I loved the yoga classes, meditation, breath work and talks on yoga philosophy. Thank you sincerely for sharing so much with all of us and hosting an amazing week!
Dorene Divilly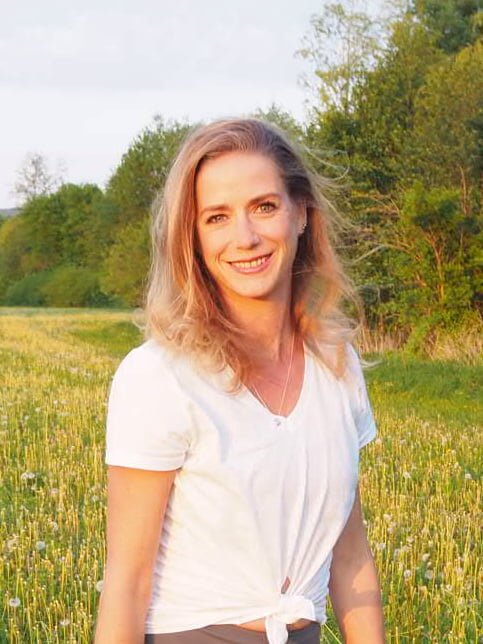 It has been the start of a life changing journey for me! I really wanted to meet people who have a similar interest in yoga and to be part of a community. I learned a lot about myself and I also learned a lot from the amazing people I met.In the conversations and sessions we had, something profoundly shifted in me. I learned that I can change my habits and that I can grow stronger - not only physically. And how to make time for myself (and for yoga) in my daily life - this was probably the most important lesson for me to learn.I am so grateful for Kat's wisdom and the encouragement she shared and how welcome she made made me feel. I want to send out a special thanks and a big hug to Kat for being such a bright sunbeam!
Dani Masters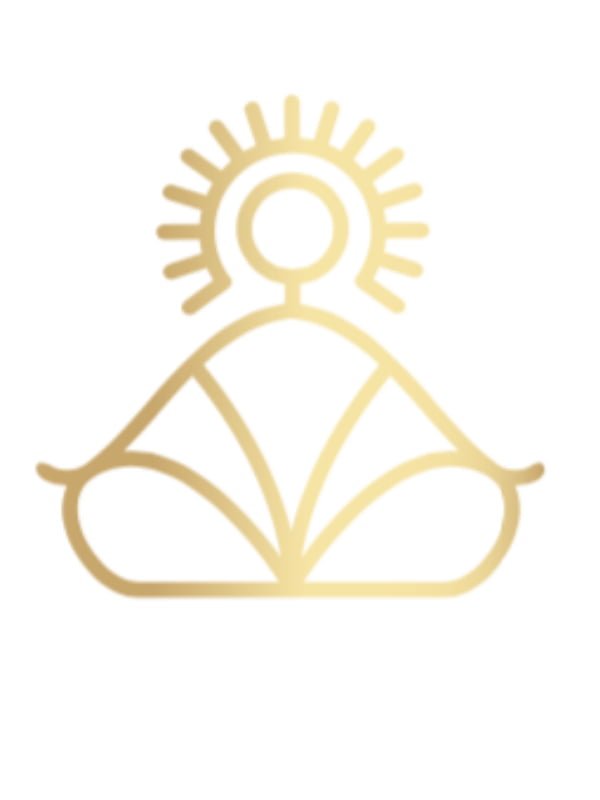 Big Shout out to Kat Clayton... Your facilitation on the teacher training team and clearing the path for authentic and powerful teachers is heartfelt. My boyfriend just came home [from your yoga retreat] more clear, calm and more conscious. His light radiated out to those around him with no need of even a word. THIS is everything!! THANK YOU for sharing the love!Namaste xxxx
Janine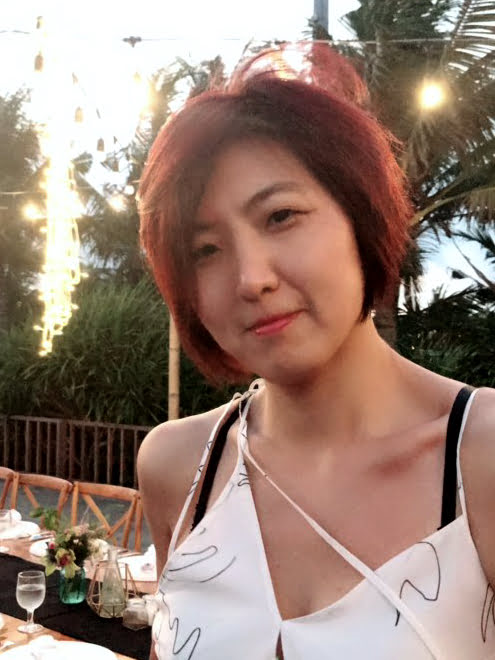 Kat's ability to facilitate incredible personal and group transformations shows the love, energy and experience she brings to her work. Kat constantly reminds me there is such depth and breadth within yoga. Her teaching is profound and transformational. As her students, we always feel supported, seen, accepted for who we are - not just on the surface, to feel connected, nurtured and empowered, and comfortable in our own skin.
Jessica Bai