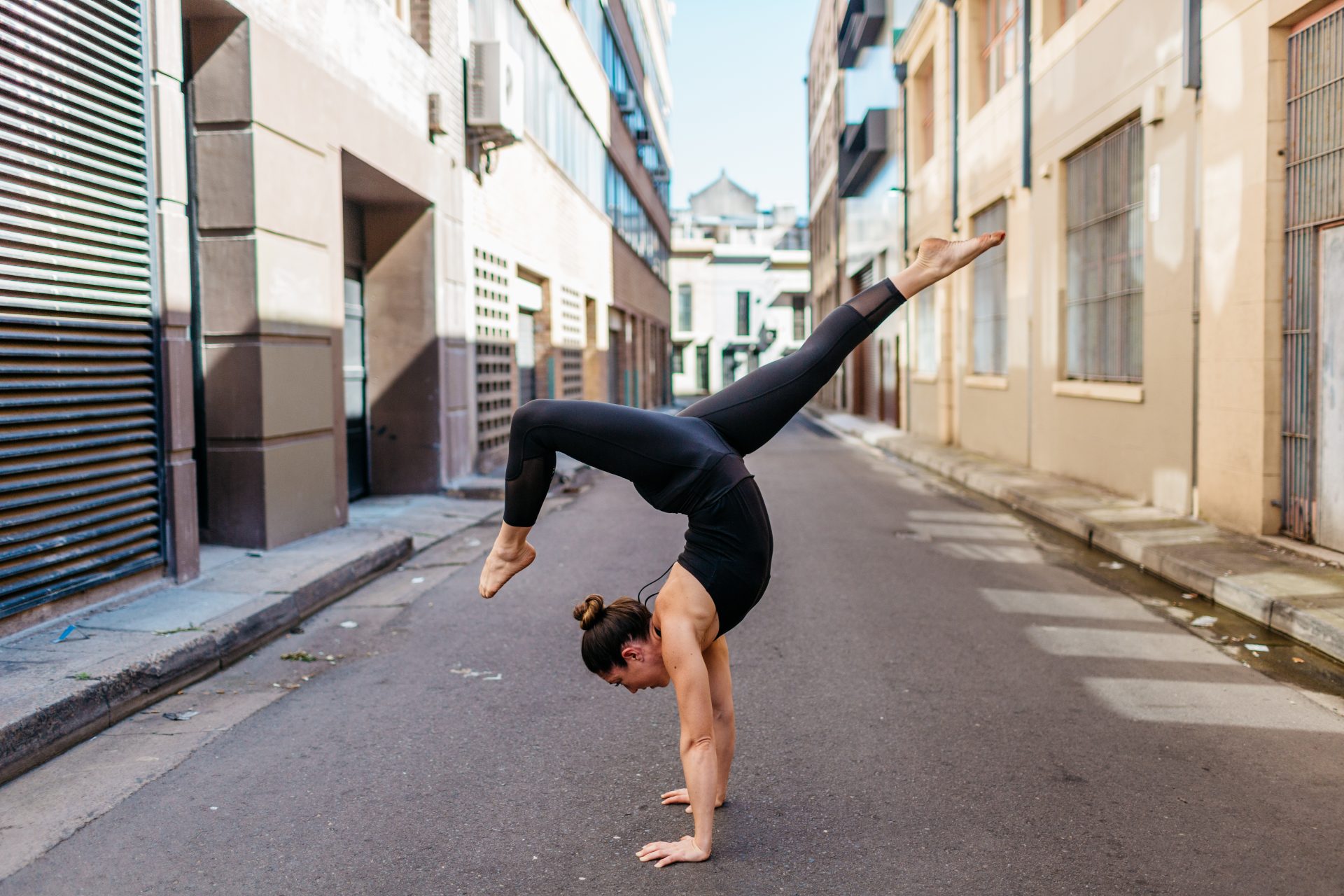 YOGA WORKSHOPS
With Kat Clayton
Be inspired, challenge your limits and practice yoga in a community of likeminded people. Whether you're an absolute beginner or have spent countless hours on the mat – workshops are a fun way to learn, deepen your practice and connect with likeminded yogis.
Looking for an event near you?
Learn   Grow    Uplevel your practice
UPCOMING WORKSHOPS
Deepen your practice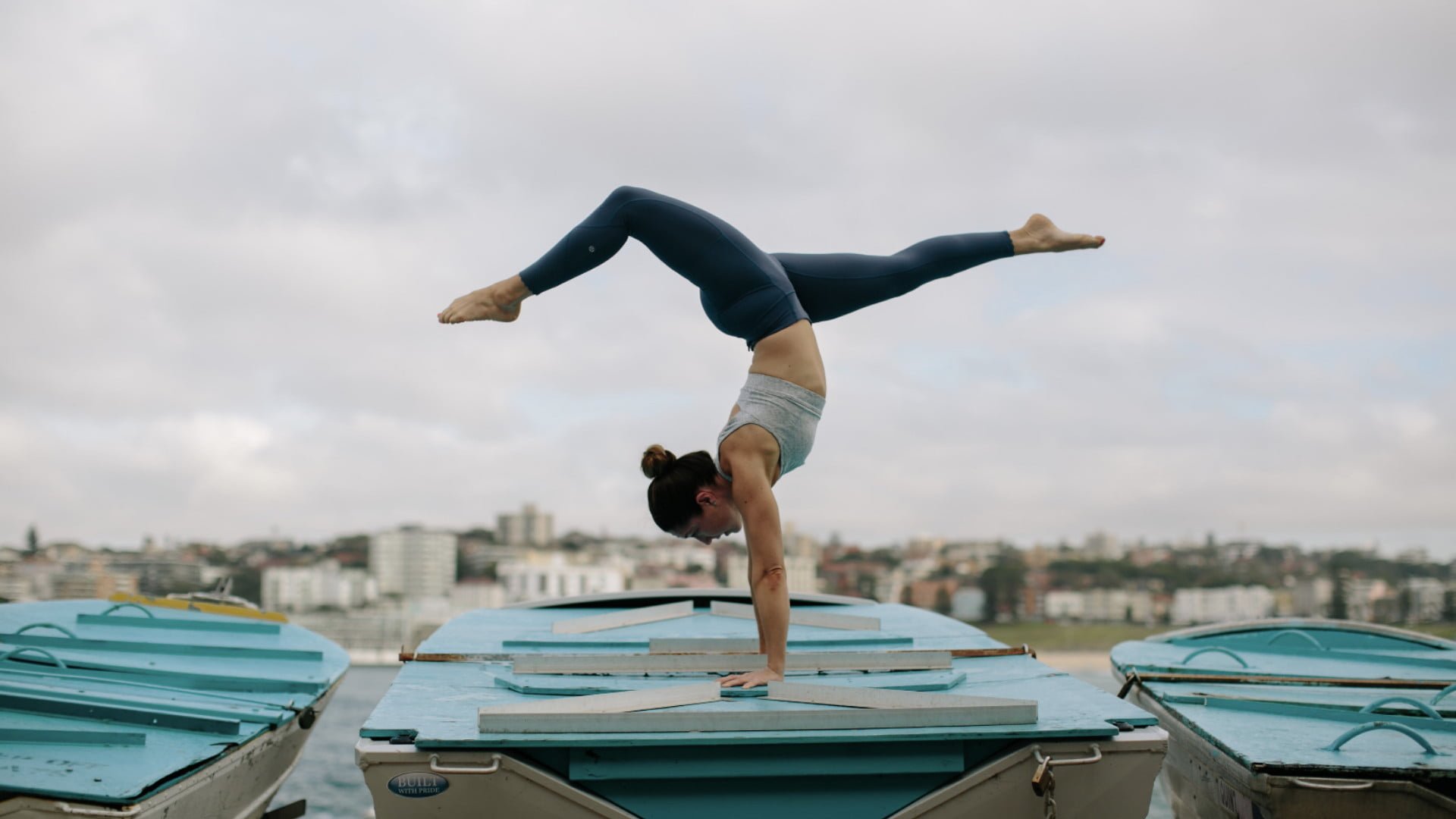 Jun
20
This workshop will help you build confidence in your inversion practice, unlock more advanced arm balancing postures!
Previous Workshops - Stay tuned for more like these...