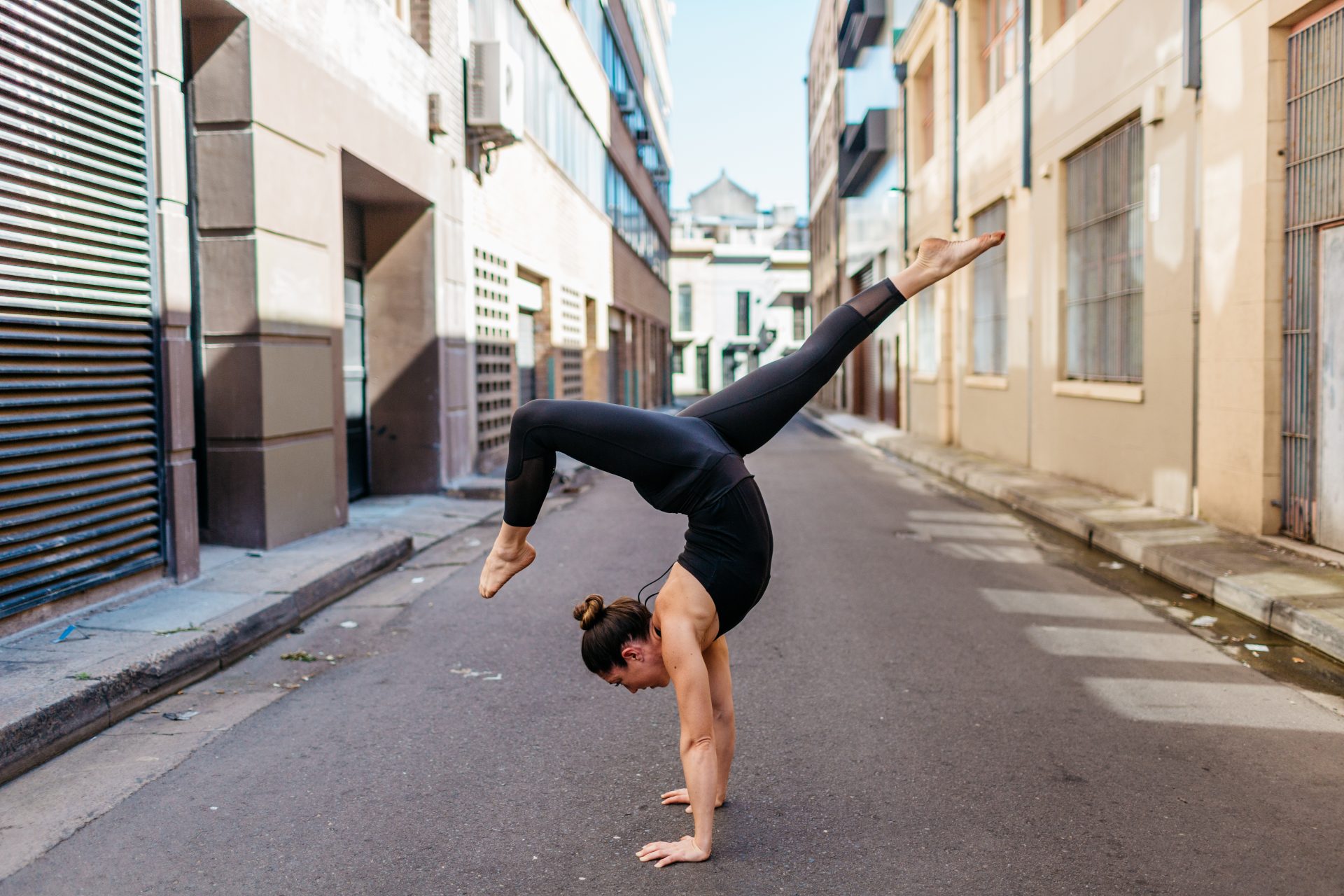 LEVEL UP YOUR YOGA PRACTICE
Yoga Workshops with Kat Clayton
Discover opportunities to deepen your practice and connect with like-minded yogis. Whether you're an absolute beginner or have spent countless hours on the mat – workshops are a fun way to learn and challenge your limits!
Find a Workshop or event near you!
Learn   Grow    Uplevel your practice
Previous Workshops - Stay tuned for more like these...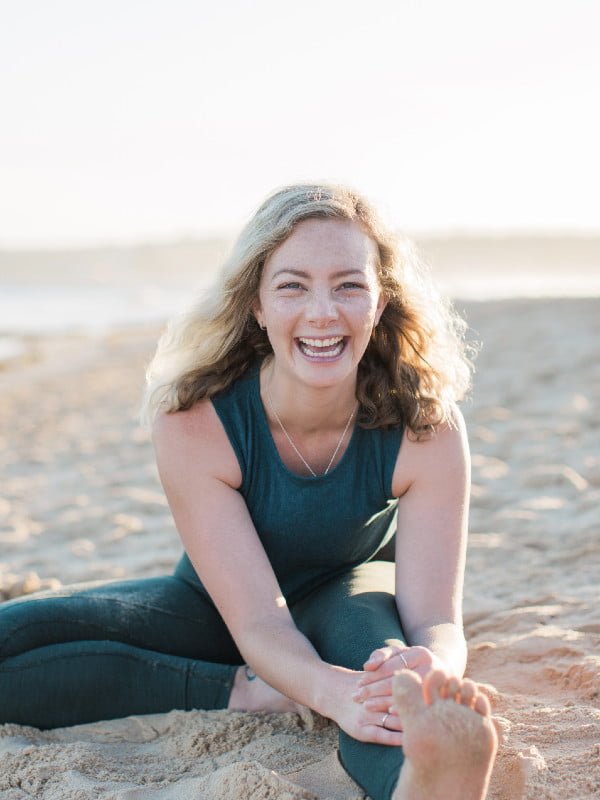 Kat is such a beam of light to be around and possesses so much depth and wisdom that it's impossible to not be moved by her teachings. Coming from a place of softness and strength, Kat is beautifully skilled in creating a safe space to take people to their edges to ultimately help them explore new places within themselves (body, mind and spirit).
Ally McManus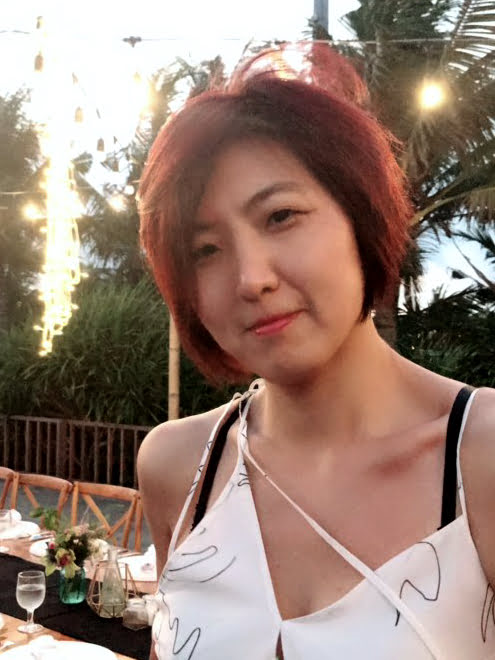 Kat's teachings have had a profound impact on my life, not only is my practice is improving - I have increased my patience, compassion, clarity and purpose in my life.  I have taken away so much from Kat's teaching and private lessons on so many levels - in my practice, mind, heart. Thank you for sharing the wisdom of the teaching of yoga & the treasures yoga offers.
Jess Bai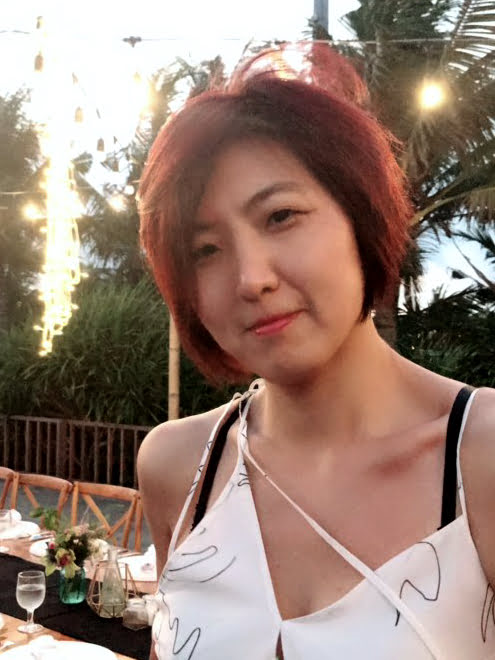 It's been an absolute a joy to study yoga with Kat! I have had the pleasure of doing regular private 1:1 lessons with Kat and have attended 3 of her yoga retreats in the last 6 months.  I did my very first handstand, wheel, and crow pose under her tutelage. Her knowledge, passion, compassion and love of yoga is ever present in her teaching. I look forward to continuing my yoga journey with Kat - she is an incredible Teacher and Mentor. One always leaves her class richer in knowledge and awareness.
Jessica Bai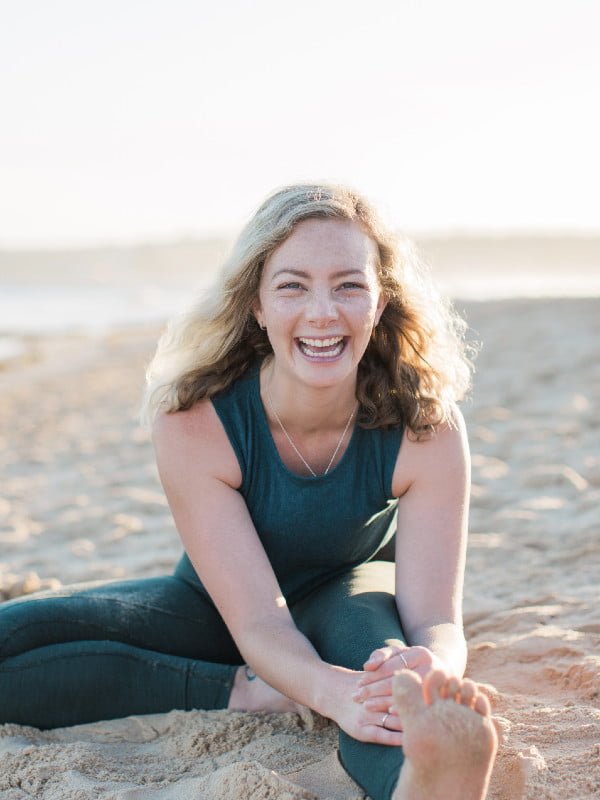 Your words really stuck with me: "It's not about kicking up to handstand, it's about who you have to become in the process to get there." As you were there helping me into a handstand - even if I could only do it for a matter of seconds - I had a real time glimpse of who that person is, and the journey it's going to take to overcome those obstacles, to let go of fear and to find a true sense of trust in myself and my capabilities. I couldn't be more grateful that you had enough belief in me. As a result, that has allowed me to believe in myself too.
Ally McManus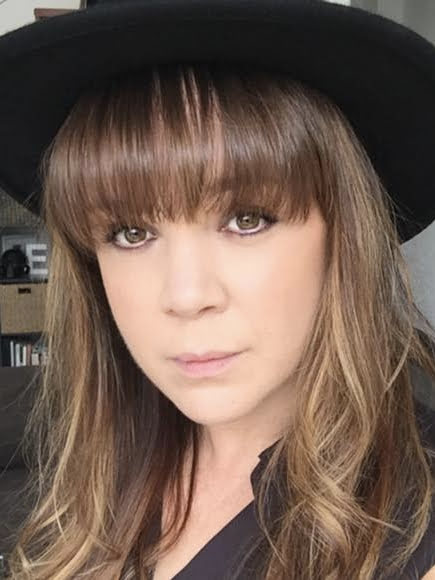 Kat is a truly amazing teacher in every sense of the word – I absolutely love the energy she brings to her classes. Sometimes I want to skip yoga - but I never skip Kat's class! I get a thorough workout and a huge yogi buzz after every one!
Emma 'Twiggy'
BUILD YOUR YOGA TRIBE
Hear what Kat's Students Have To Say...