BYRON BAY YOGA RETREAT
9-12 October 2023
Relax & renew your practice on a luxury Yoga Retreat in the beautiful hinterland of Byron Bay.
On this Retreat we will practice yoga twice daily. Explore your yoga technique, breath, meditation, myths & stories behind the asanas.
Nourish your mind and body with delicious organic wholesome cuisine that will leave you feeling lighter inside & out.
ACCOMODATION
To secure your place, choose from the accommodation options below
Unravel layers of tension and strengthen the body through asana, quieten the mind with meditation, open your heart with music, relax by the glowing open-air fire at sunset and bathe in the serenity of first rays at sunrise. Re-connect, soothe and balance your nervous system, healing mind, body & soul.
At the heart of yoga a tranquil abode of peace, love and joy abounds.
In the modern world, it's easy to get tangled up in the constant busy-ness and to feel out of touch with this joyful natural essence. This retreat is all about returning you back to this state of equanimity, bliss & yoga.
NATURE    YOGA    RELAXATION    BLISS
REFUND / CANCELLATION POLICY
A deposit or partial payment is required to secure your place. Deposits are 100% non-refundable.
If notice of cancellation is given >60 days prior to retreat start date, you will lose 50% of the deposit. The remaining portion of fees paid may be refunded or transferred to another retreat to use within 18 months.

Notice given of cancellation <60 days or less prior to the retreat start date, 100% of your deposit will be forfeited. If we can find someone to take your place you may be able to transfer the remaining retreat fees (minus your deposit) to a future retreat.
Cancellations within 30 days of the retreat start date, 100% of the retreat fees paid are non refundable.
There are no exceptions to the Cancellation policy including injury, illness, travel or border closures or COVID related cancellations. We advise you take out travel insurance to protect yourself against unforeseen circumstances.
Please carefully review the full retreat cancellation policy and Terms & Conditions here.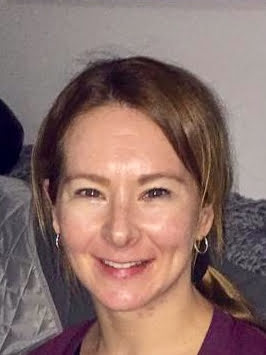 The thought, care and consideration you put in to every element of your retreat was incredible and inspiring. A perfect mix of yoga, learning, fun, meditation, beach time, quiet-time, and sunshine! The retreat was very special & created a nurturing environment for connection across so many levels. I loved the yoga classes, meditation, breath work and talks on yoga philosophy. Thank you sincerely for sharing so much with all of us and hosting an amazing week!
Dorene Divilly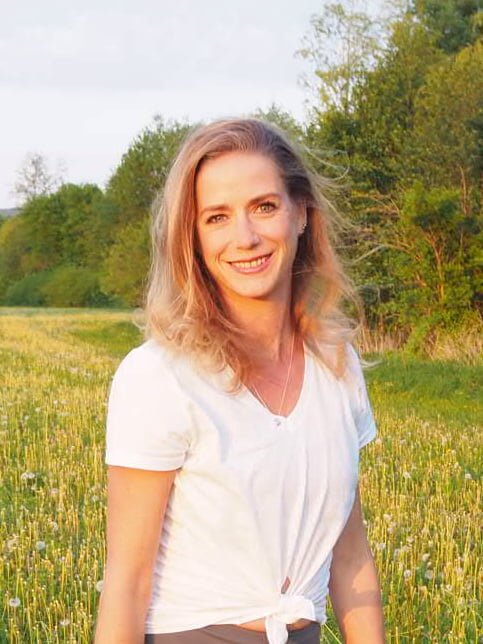 It has been the start of a life changing journey for me! I really wanted to meet people who have a similar interest in yoga and to be part of a community. I learned a lot about myself and I also learned a lot from the amazing people I met.In the conversations and sessions we had, something profoundly shifted in me. I learned that I can change my habits and that I can grow stronger - not only physically. And how to make time for myself (and for yoga) in my daily life - this was probably the most important lesson for me to learn.I am so grateful for Kat's wisdom and the encouragement she shared and how welcome she made made me feel. I want to send out a special thanks and a big hug to Kat for being such a bright sunbeam!
Dani Masters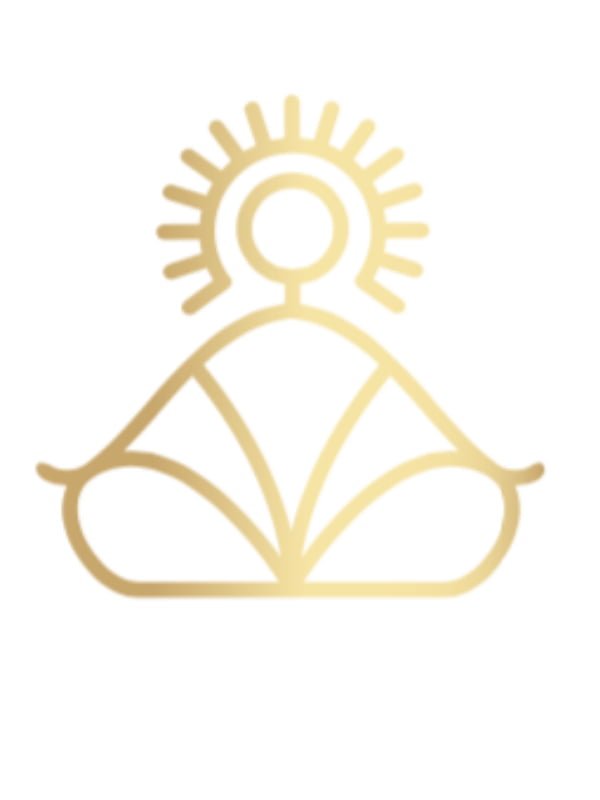 Big Shout out to Kat Clayton... Your facilitation on the teacher training team and clearing the path for authentic and powerful teachers is heartfelt. My boyfriend just came home [from your yoga retreat] more clear, calm and more conscious. His light radiated out to those around him with no need of even a word. THIS is everything!! THANK YOU for sharing the love!Namaste xxxx
Janine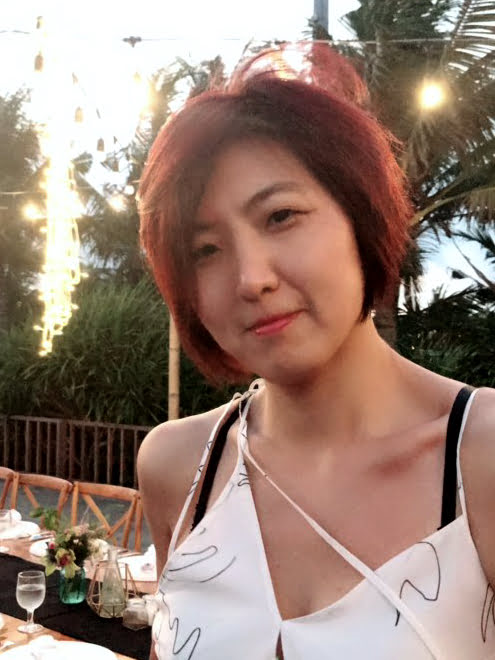 Kat's ability to facilitate incredible personal and group transformations shows the love, energy and experience she brings to her work. Kat constantly reminds me there is such depth and breadth within yoga. Her teaching is profound and transformational. As her students, we always feel supported, seen, accepted for who we are - not just on the surface, to feel connected, nurtured and empowered, and comfortable in our own skin.
Jessica Bai