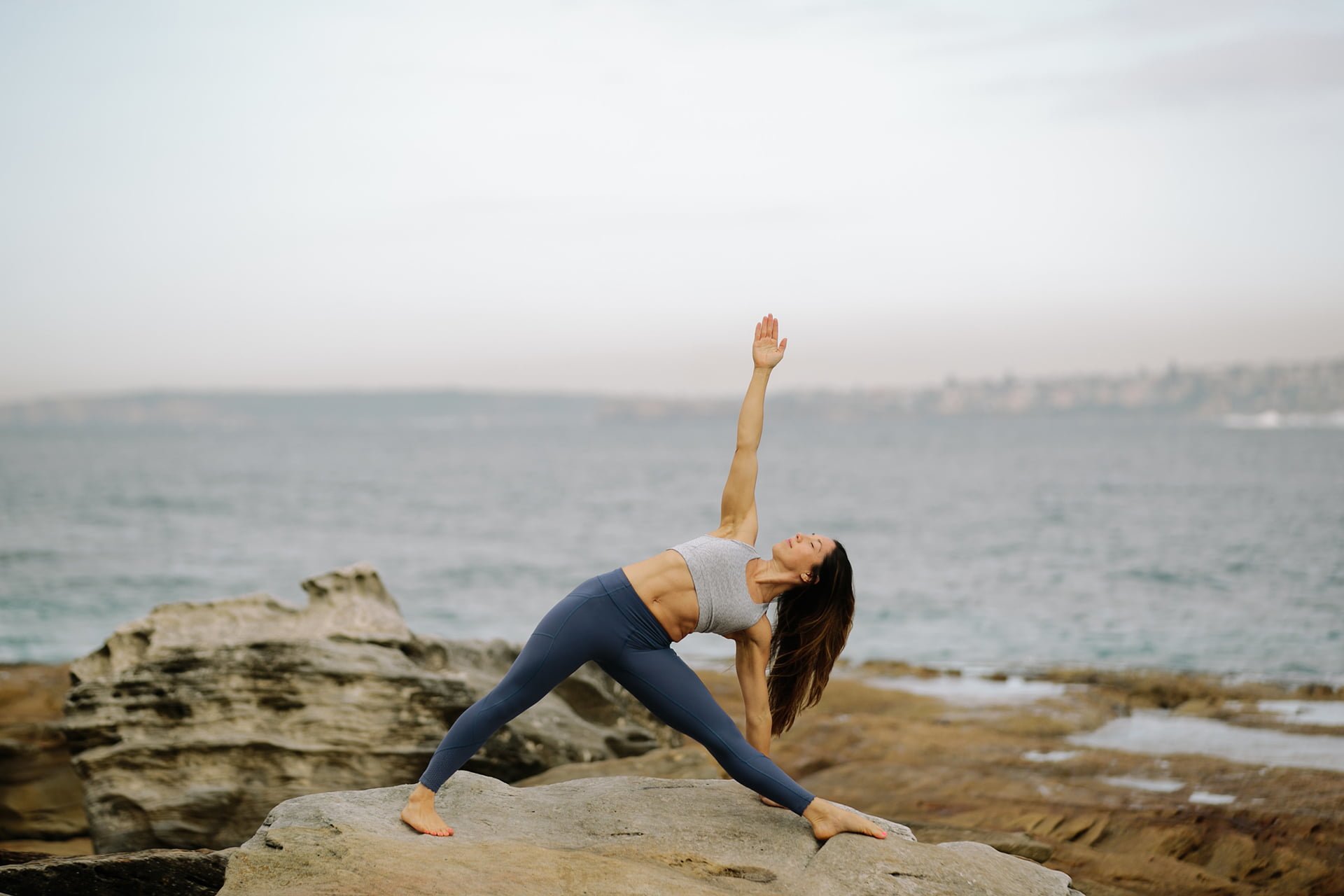 Heart of a Warrior – Foundations Yoga Workshop
Build strong foundations of a powerful, warrior's practice.
This foundations workshop is for all levels – beginners through to advanced practitioners to help you feel more steady and flexible. Build your confidence and understand key alignment from the ground up.
Warriors and standing poses build strength in the upper, lower body and core. Learn correct technique and the epic stories behind these powerful Warrior poses to help you develop your inner courage, lightness and strength.
About Kat: Kat combines 12 years teaching experience with her passion for empowering students to explore and deepen their practice. Kat leads teacher trainings, retreats, teacher mentoring and is passionate about sharing her knowledge of yoga, philosophy, meditation and inversions to enable her students to challenge their limits, move and feel better.